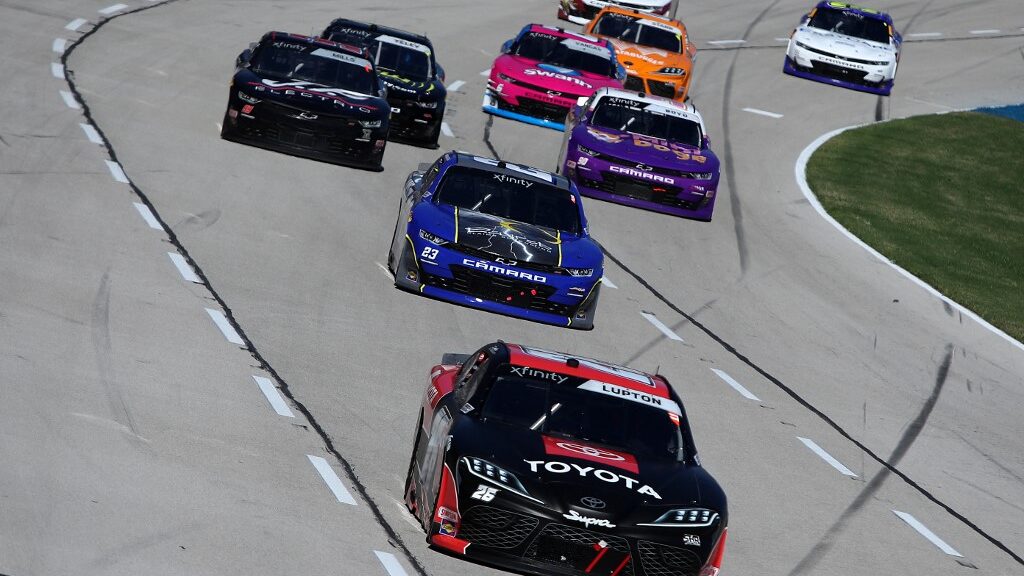 It has been a pretty good couple of months for Fubo Sportsbook. The relatively new sports betting provider has done a good job since announcing their intention of joining the legal sports betting fray by creating a wagering arm of fubo TV and getting their name out there in the increasingly competitive US legal sports betting market.
According to a Fubo Sportsbook news release, it aims to be a "next-generation" mobile sportsbook, customized to fulfill sports fans' growing demand for interactivity via "an industry-first integration of sports wagering and live TV streaming."
In September, the company announced its first state in which it plans to go live, Iowa, with Arizona, Indiana, and New Jersey on the radar for the new sports betting brand. It was only a couple of months ago that fubo signed on with the Cleveland Cavaliers as authorized sports betting partner in an Ohio market that hasn't even gone live yet.
Sam Rattner, COO of Fubo Gaming, commented: "We're eager to partner with NASCAR, a league with a rich history and passionate followers. As an Authorized Gaming Operator, we look forward to building engaging sports betting experiences for new and existing racing fans. Fubo Sportsbook is continuing to expand its marketing footprint, propelling us toward our goal of reaching sports enthusiasts across the country."
The Details
fubo's NASCAR tie-up represents the first for the sportsbook and an auto racing organization. The partnership will bring on a multichannel marketing campaign including at-track assets, in-app use of NASCAR-owned track, and various series and event marks and logo, promoting fubo Sportsbook as an authorized gaming operator.
The fubo name will also be a part of NASCAR's digital platforms and events. Exposure is always the key for sportsbooks when aligning with leagues and teams and that is what fubo immediately gains through the most popular auto racing series on North American soil.
For the NASCAR Fan…
fubo Sportsbook is committed to bringing racing fans what they call " a unique and engaging wagering experience." The sportsbook not only brings their brand of wagering into the NASCAR experience but as one of the strongest live TV streaming services in the country, fubo will be able to take the interactivity between bettors and the sports they are viewing to a new level.
According to the company, "Fubo Gaming brings together fuboTV's leading sports-first live TV streaming platform with the Fubo Sportsbook to create an omni-screen ecosystem in which wagering information automatically syncs with users' interests and real-time viewing."
Joseph Solosky, Managing Director of Sports Betting, NASCAR, added: "Fubo Sportsbook provides us with an opportunity to further expand NASCAR's reach through a unique sports betting experience. Whether it's the casual viewer or die-hard race fan, Fubo Sportsbook's innovative approach to sports
wagering brings a more exciting experience for our audience as they're able to interact with the sport in new ways."
What's Next for Fubo Sportsbook?
fubo sportsbook is preparing to officially launch its sportsbook in the US by the end of this year. At that point, they will join a crowded and competitive field of sports betting providers populating the US scene.
Iowa is the first state reported to officially have fubo in their sights and the NFL's New York Jets and NBA's Cleveland Cavaliers have already brought on the company as sportsbook partner.
The next few months, which includes the official launch of the fubo sportsbook product is going to be crucial as the new provider tries to gain the exposure needed for a decent market share. Get used to hearing a lot about fubo – their name should be flooding the US legal sports betting news cycles in the upcoming months.