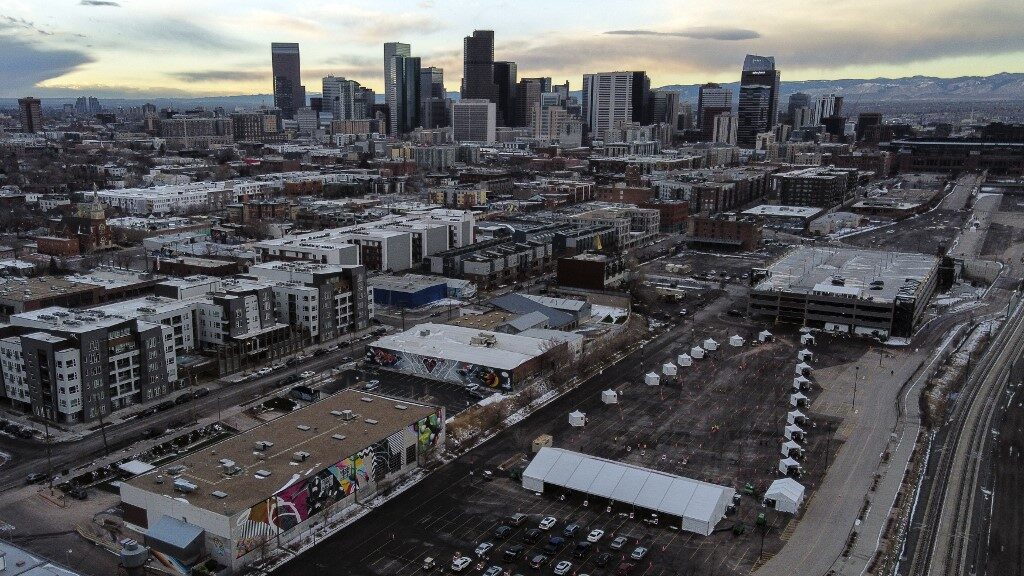 The ad blitz everyone saw coming by all of the major U.S. licensed sportsbooks in the build-up to Super Bowl 56 came and went. Well, it hasn't really gone away and that is what is concerning some of the legislators in Colorado, including one of sports betting's biggest proponents.
What is Too Much?
We have seen beer and liquor ads on television for years. And it wasn't all that long ago that the Marlboro Man was peddling butts on TV for Phillip Morris. But while cigarette ads have been banished from the airwaves, the alcohol ads remain. But now we are seeing the emergence of sportsbook ads and they are omnipresent.
Colorado House Speaker Alec Garnett, one of the movers and shakers to bring sports betting to the Centennial State, said, "I thought that the industry or the market itself would start to regulate itself. It clearly hasn't."
"Every legislator should be able to say that sometimes there are unintended consequences and you have to take responsibility for them and clean them up and that's what I'm doing."
Garnett understands that the additional revenue the sports betting industry provides Colorado is welcome and those residing or visiting Colorado have embraced the opportunity to wager on sporting events. But the sheer volume of ads is becoming concerning for Garnett and others which is why the industry's biggest proponent has decided to take a second look at how it is being marketed.
"We've done it with marijuana, we've done it with tobacco, we've done it to certain degrees with alcohol," he said. "So, we need to be smart about going about this."
"You can limit how they talk to the people across the state both in online advertising, on billboards, and on TV. You can try to limit who they are speaking to and what populations they're trying to address."
Is the Media Crush Over?
Some believe that the sportsbooks have pretty much blown through their television advertising budgets in the Rocky Mountain State and that any legislative regulatory action is a bit too late. The problem, if there ever was one, has come and gone according to some.
Kristin Mackey, vice president of marketing for SuperBook Sports, offered her opinion, "So many other markets are coming on board, like a huge market in New York. Now you're having to put your resources into the newer markets."
"I'm not sure it has to be regulated by law because it's going to self-govern at some point."
"The smash and grab mentality that was there initially in trying to get players and things is going to pulse a lot more and not be quite so steady," she said.
The firestorm could well be over considering the torrid competition for early adopters in the New York market. There will be other states coming aboard the sports betting bandwagon and although the sportsbooks appear to have unlimited advertising budgets, those purse strings will eventually tighten once the vast majority of the audience has been reached.
Colorado may have nothing to worry about after all.