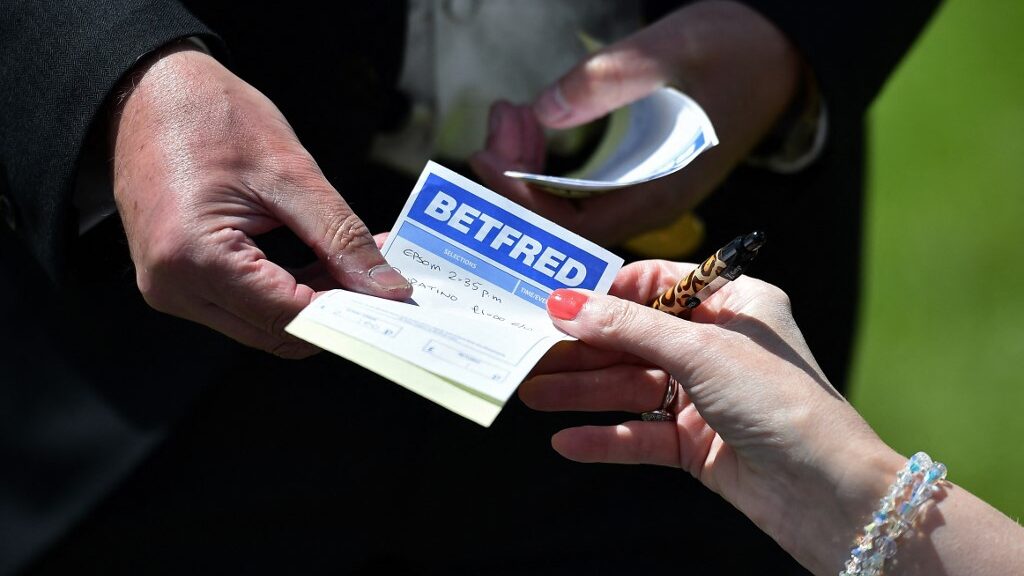 Although online gambling in Maryland has not yet arrived, retail sportsbooks are doing brisk business. And to that end, off-track betting parlor, Long Shot's, and UK bookmaker Betfred have agreed to partner in both the retail and digital sports betting realm.
Looking to the Future
Once Maryland's online gambling market gets the green light it will dwarf the retail establishments but right now Maryland has only the latter in operation. And to that end, Long Shot's OTB in Frederick will double as a sportsbook with a view toward offering online betting at some point in the future.
It's a natural stepping stone for the man behind the plan, Randy Cohen, the original owner of Long Shot's who said back in 2019 when the OTB shop opened, "Based on legislation that was introduced in the last session in Annapolis, the state of Maryland will decide if they wish to make it a referendum as part of the 2020 election. There is no need to guess about anything unless and until the vote is taken."
He's not guessing anymore and now Long Shot's is run by Alyse Cohen, the only 100% female-owned business hosting a sportsbook. "We were at the forefront of bringing sports betting to Maryland and specifically to Frederick," she said. "Long Shot's will not only boost the local economy but contribute to enhancing the education of our students."
Partnering with Betfred
Ramping up for sports betting will be much easier with an experienced partner and Betfred is more than willing to collaborate with Long Shot's. The two recently joined forces and will be offering a temporary retail sportsbook to the betting public before construction of a permanent facility will bring a little Vegas to Frederick.
Although Long Shot's still needs regulatory approval to begin taking bets in person, the bones of the operation are in place and it is expected to be up and running for the NFL and college football season once given approval.
"We identified Long Shot's very early when searching for a Maryland partner," said Bryan Bennett, chief operating officer of Betfred Sports, in the release. "When combining Betfred's 50 years of bookmaking experience and Long Shot's success with off-track betting, we believe this will be a formidable partnership to compete in the Maryland sports betting space."
Step by Step
But the real reason a global brand like Betfred is teaming with a smalltown OTB shop like Long Shot's is the very real prospect of online gambling being approved in Maryland. That's where the big money will come from and Betfred is entrenched in that market.
Although the retail market will prop up business at the off-track betting facility, the end game is capturing the online audience that can bet from their couches and not have to travel to Long Shot's or any other retail sportsbook, but getting the state's Sports Wagering Application Review Commission (SWARC) off the dime has been the problem.
Sports Betting Continually Delayed
Sports betting has been continually delayed because the commission wants to make sure that there is diversity in the applications for online gambling with minorities and female businesses having equal access.
"These steps are necessary for SWARC to set forth a sports wagering application evaluation process that is legally sound, and to the maximum extent permissible by law, allows SWARC to seek to achieve racial, ethnic, and gender diversity when awarding the sports wagering licenses," Commission Chairman Tom Brandt said last month.
But when online gambling in The Old Line State does launch, Long Shot's and Betfred will be waiting to take your bets.