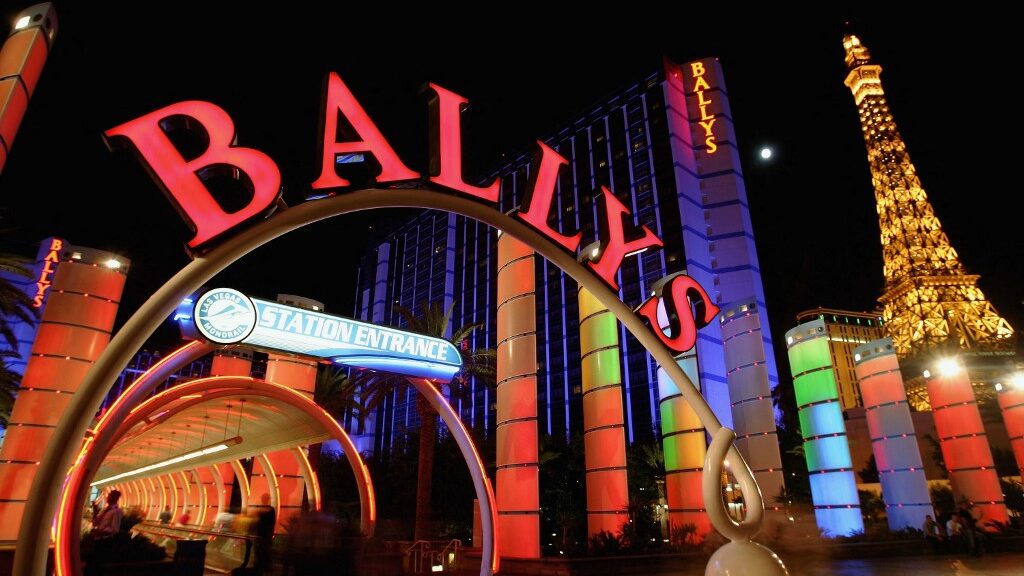 Bally's Corporation purchased Monkey Knife Fight, an alternative fantasy sports site based in Rhode Island, for $90 million just two years ago but found it was a money pit and could not find a buyer.
The company has now decided to dump the financial albatross and refocus its efforts on new ventures to make the company profitable again.
Thanks for the Memories
Monkey Knife Fight was a bright idea in the US sports betting sphere when it was founded in 2018 and subsequently purchased FantasyDraft, a competitor in the DFS industry, in 2020. And it was shortly after that when Bally's acquired the company for $90 million in stock.
And although it operated in 37 states, as well as Washington DC and Canada, the company went into a freefall after that, and Bally's decided to pull the plug on Monkey Knife Fight on February 28th. The remaining vestiges of the company were summed up in a goodbye tweet:
Balley's Original Plan for MKF
Upon purchasing Monkey Knife Fight in January 2021, Bally's issued a press release that reflected its desire to branch into the DFS market if not for anything more than the database it would include for a possible entrée into the Florida, Texas, and California sports betting markets.
The press release read as follows: "Bally's acquisition of MKF is the latest step in the Company's long-term growth and diversification strategy to become the first truly vertically integrated sports betting and iGaming company in the U.S. with a B2B2C business model."
The statement also noted that Monkey Knife Fight would "support Bally's plans to develop a potential sports bettors database in states such as California, Florida, and Texas, which are expected to account for 20-25% of U.S. sports betting revenues (according to Wall Street analyst research estimates). It will also enable Bally's to build a player database in Canada, a market that is expected to authorize sports betting in the near future."
However, none of those states have approved licensed online sports betting as of this writing and the drain to keep a losing entity going proved too much for the company's coffers to take.
---
Time to Pivot
A year before Bally's purchased Monkey Knife Fight, it also acquired Bet.Works to run its internal sports betting platform. That was a $120 million financial blunder, as the company is now seriously considering scrapping it and entertaining the prospect of working with third-party providers rumored to be Kambi, GAN Sports, and OpenBet.
New Leadership
Unsurprisingly, Lee Fenton has been replaced by new CEO Robeson Reeves, who has vowed a new direction under his stewardship. "I'll be analytical in our approach to decision-making to deliver customer-centric profitable solutions," Reeves said. "I believe that the most valuable asset to deploy is focus."
Opening a $1.7 billion casino in Chicago by 2026 is the primary focus of the company's efforts and is also a player in obtaining one of the three downstate New York casino licenses. The Ferry point area of the Bronx is the intended location, but there will be plenty of red tape to cut and hurdles to climb to get this herculean project off the ground.
Bally's stated it has had an "ongoing series of conversations with local elected officials, community groups and key civic leaders," soliciting input on the potential project. At Bally's, we start with the proposition that the leaders in the community know what is best for their community."
---