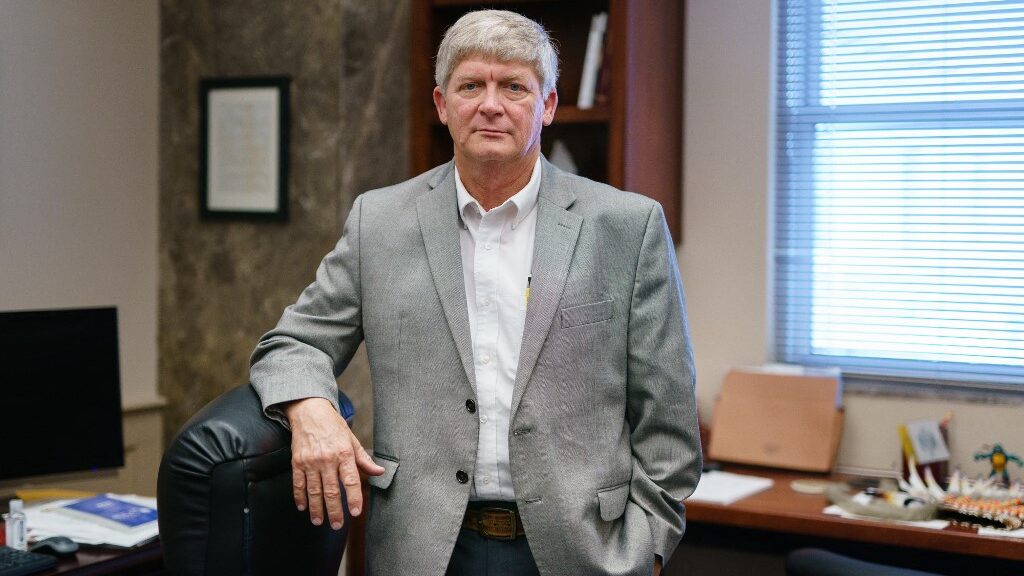 It is a long way through the legislative process before a bill becomes law but the most recent pieces of gambling legislation proposed by Senator Greg Albritton recently passed their first test.
Lottery Coming to Bama?
Alabama is one of only a handful of states that does not have a state lottery. Voters rejected the lottery bill proposed in 1999 but Senator Greg Albritton is hoping that social mores have become more liberal and gambling, specifically, has become much more tolerable over the 20 plus years since the last bill.
"This is an industry that is running rampant in the state of Alabama," Albritton said. "The state has no control over any of these activities. Alabama has no benefit from all of these activities, and yet we're still suffering the consequences. We need to take control."
A state board called the Alabama Education and Lottery Gambling Commission would oversee the issuance of gaming licenses and have direct control of the state lottery. A 20 percent tax is being proposed on all state-licensed casinos and slot parlors while the net proceeds of the lottery would be earmarked for a scholarship program.
"This is not a gaming expansion," Albritton said. "This is a gaming control bill, so that the state exercises its sovereignty over this industry, just like it does the chicken industry. Just like it does the construction industry. Just like the banking industry. It exercises sovereignty and regulates the operations. It controls the growth in locations and it taxes them."
Albritton's plan calls for an Alabama Education Lottery while casino licenses would be issued at Greenetrack in Greene County, Birmingham Race Course, Victoryland in Macon County, the Mobile County Greyhound Racing Facility, and a casino in DeKalb or Jackson County that would be operated by the Poarch Band of Creek Indians as part of a compact signed between the governor and the tribe.
Sports betting is also on the table as are satellite casinos in Houston County and Lowndes County.
First Hurdle Cleared
Whether or not Senator Albritton's two gambling bills survive the legislative process is uncertain but the 9-1 vote in favor by the Tourism Committee certainly bodes well. This means the bills will move to the next phase, a vote in the Senate
But not everyone is on board as Representative Kelvin Lawrence, D-Hayneville, said that the bill would adversely affect his community by mandating one of the two electronic bingo casinos currently operating in his county would be forced to close its doors.
Lawrence said, "This bill would definitely have a negative impact. It would restrict the current operation and limit the number of machines that we can currently have in our facility. It would also decrease the current jobs that we have. Basically said, it's unfair, it is unequally distributed across the state. We shouldn't be as the legislature in the posture of picking winners and losers, especially in a free-market economy."
However, Senator Del Marsh, R-Anniston, chairman of the Tourism Committee that overwhelmingly approved the bills stated, "The legislative process, it is what it is, but I would encourage my House counterparts to do all they can to get leadership to bring this up and before the House. Make changes. Go through this process. But thus far it's been the Senate has been doing the work on this. And I would hope today we continue to keep something alive to be discussed."
Bookmakers Review will continue to monitor events as they unfold and report back to our readers with updates.