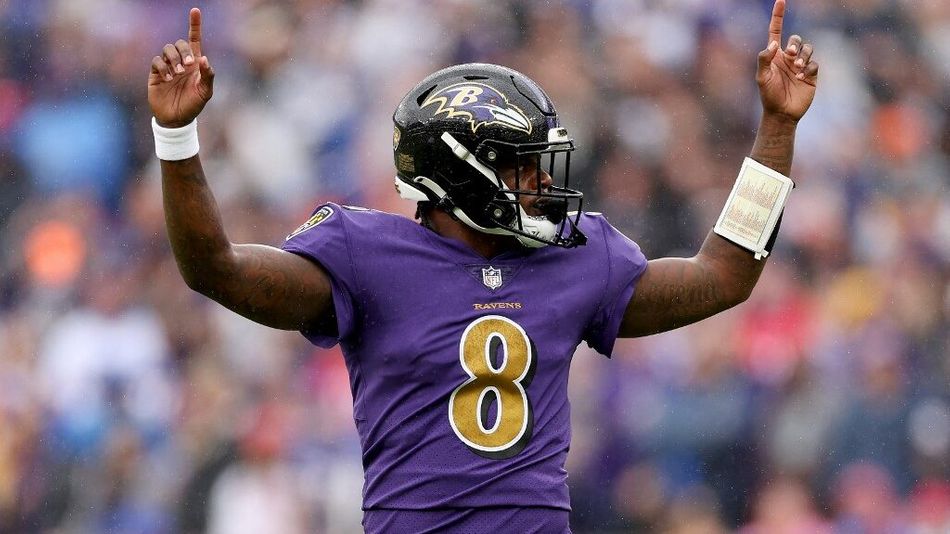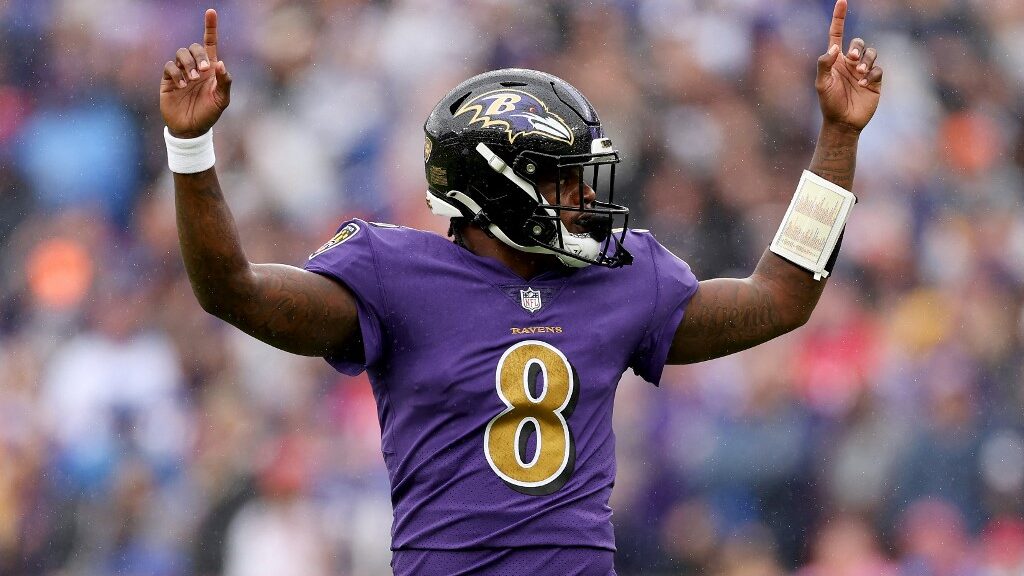 It's Week 6 of the regular season and we're in for a packed schedule with just two teams, the Packers and the Steelers, enjoying a bye week. That leaves us with a thrilling lineup of 15 games to savor! The action begins on Thursday, October 12, as the Broncos and the Chiefs face off in a riveting divisional showdown at Arrowhead Stadium.
Sunday Mass
Sunday brings us another football marathon with the third and final game in London. The Ravens and the Titans will face off at 9:30 AM. Don't forget that we still have two games scheduled to be played, in Germany, in Weeks 9 and 10, though.
Back in the United States, don't miss the 1 PM slate, highlighted by intriguing matchups such as 49ers vs. Browns and Seahawks vs. Bengals. Later in the afternoon, all eyes turn to Las Vegas as the Patriots venture west, with Bill Belichick still reeling from the two worst defeats of his career in back-to-back weeks.
It's Prime Time!
As for prime time games, the Giants will visit Buffalo to take on the Bills during Sunday Night Football (SNF), while the Cowboys head to Los Angeles to face the Chargers on Monday Night Football (MNF), after getting humiliated by the Niners, on SNF, in Week 5.
NFL Week 6 Odds
Check out the full slate of games below with the latest NFL Week 6 odds.
---
Denver Broncos vs. Kansas City Chiefs
Thursday, October 12, 2023 – 08:15 PM EDT at GEHA Field at Arrowhead Stadium
---
Baltimore Ravens vs. Tennessee Titans
Sunday, October 15, 2023 – 09:30 AM EDT at Tottenham Hotspur Stadium
---
Washington Commanders vs. Atlanta Falcons
Sunday, October 15, 2023 – 01:00 PM EDT at Mercedes-Benz Stadium
---
San Francisco 49ers vs. Cleveland Browns
Sunday, October 15, 2023 – 01:00 PM EDT at Cleveland Browns Stadium
---
New Orleans Saints vs. Houston Texans
Sunday, October 15, 2023 – 01:00 PM EDT at NRG Stadium
---
Carolina Panthers vs. Miami Dolphins
Sunday, October 15, 2023 – 01:00 PM EDT at Hard Rock Stadium
---
Seattle Seahawks vs. Cincinnati Bengals
Sunday, October 15, 2023 – 01:00 PM EDT at Paycor Stadium
---
Indianapolis Colts vs. Jacksonville Jaguars
Sunday, October 15, 2023 – 01:00 PM EDT at TIAA Bank Field
---
Minnesota Vikings vs. Chicago Bears
Sunday, October 15, 2023 – 01:00 PM EDT at Soldier Field
---
New England Patriots vs. Las Vegas Raiders
Sunday, October 15, 2023 – 04:05 PM EDT at Allegiant Stadium
---
Detroit Lions vs. Tampa Bay Buccaneers
Sunday, October 15, 2023 – 04:25 PM EDT at Raymond James Stadium
---
Arizona Cardinals vs Los Angeles Rams
Sunday, October 15, 2023 – 04:25 PM EDT at SoFi Stadium
---
Philadelphia Eagles vs. New York Jets
Sunday, October 15, 2023 – 04:25 PM EDT at MetLife Stadium
---
New York Giants vs. Buffalo Bills
Sunday, October 15, 2023 – 08:20 PM EDT at Highmark Stadium
---
Dallas Cowboys vs. Los Angeles Chargers
Monday, October 16, 2023 – 08:15 PM EDT at SoFi Stadium
---
Weekly NFL Odds Previews