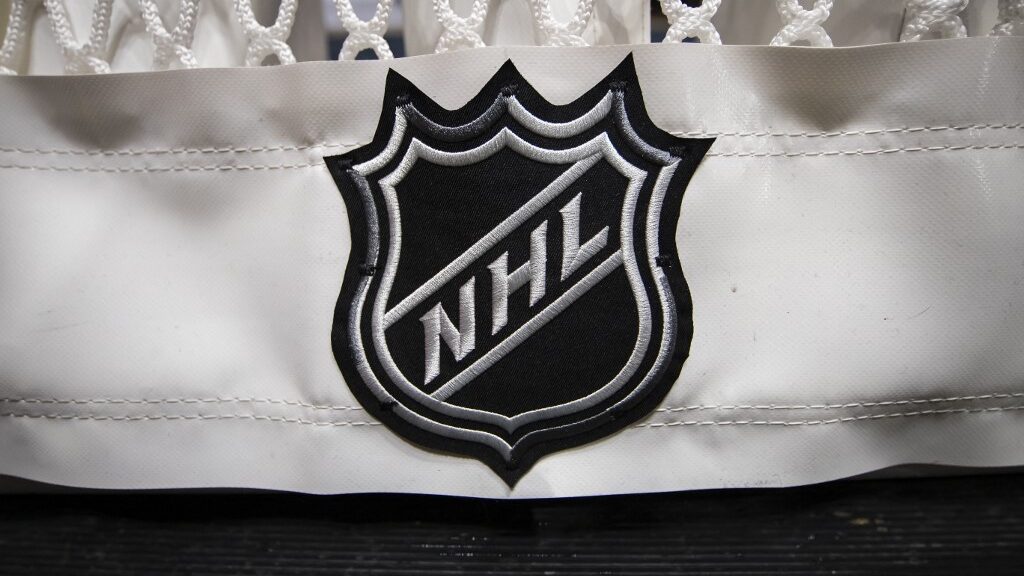 With the 2022 season done and dusted as the Colorado Avalanche set off into the sunset with the Stanley Cup for at least 12 months, we have the small matter of looking into the upcoming talent in the league with the 2022 NHL Draft taking place next week.
Just two players are in the running for the number 1 overall draft, with 18-year-old Canadian centre Shane Wright the current favorite at -200 and 18-year-old Slovakian Juraj Slafkovsky the 2nd favored at +115 with the top-rated sportsbooks.
Let's get into our approach to betting on the NHL Draft.
2022 NHL Draft
Thursday, July 7, 2022 – 04:00 PM EDT at Bell Centre
---
This Year's NHL Draft Class
As a whole, this year's draft class isn't particularly strong but there are a few strong forwards and defensemen with the goaltender selection being classed as weaker than average. That's not to say any of these current goaltenders won't become legends of the NHL one day.
After Shane Wright and Juraj Slafkovsky, the next few names which have been floating around ahead of this year's draft are:
Logan Cooley (Centre, US)
Simon Nemec (Defenseman, SK)
David Jiricek (Defender, CZ)
---
Player Research
You don't need to have followed these prospects' careers up until this point, most of the top prospects can be researched online. You can find all their stats, news about who or where they are projected to be drafted, etc.
Obviously, it helps a lot if you do follow the junior hockey leagues. Extensive player knowledge without any or very little research is always a nice tool to have in your repute.
It's vital to place your draft selections with well-researched plays. Don't take a stab in the dark when placing any betting picks in general, but especially not draft plays as these can be very volatile.
Team Research
A lot of behind-the-scenes work and transactions take place during drafts. Teams have a lot of moving parts so you need to source which teams will have the top draft picks first and foremost.
Then it really helps to figure out what positions the team are looking to fill. A team isn't always going to pick the next best prospect available, they need to fit into their plans and their roster, depth chart, etc.
This year's teams with the top draft picks are as follows:
Montreal Canadians
New Jersey Devils
Arizona Coyotes
Seattle Kraken
Philadelphia Flyers
Columbus Blue Jackets
Ottawa Senators
Detroit Red Wings
Buffalo Sabres
Anaheim Ducks
---
NHL Draft Selections
Teams With the Most Picks
Prior to any in-draft trades, the current team with the most picks in this year's draft is the Montreal Canadians with a total of 14 picks. In terms of the first round, both the Buffalo Sabres and Arizona Coyotes have three picks each.
Teams With the Least Picks
This year's teams with the lowest draft selections are the Calgary Flames and Toronto Maple Leafs, who have just three picks each.
The Colorado Avalanche and Florida Panthers are the only two teams without a pick in either of the first two rounds.
---
NHL Mock Drafts
Obviously, if you can build your own mock draft from scratch without having to check others that would be ideal for your betting selections. After you have built your own you might want to delve into other mock drafts to see what the "experts" are thinking.
If you haven't had time to do all the research or wouldn't know where to start, then checking out other mock drafts is always a good place to start and use it as a building tool, rather and an aid if you had already built your mock draft.
---
2022 NHL Draft: Top Prospects
Shane Wright
The Ontario native has been most mock drafts first pick, and with the Montreal Canadians with that year's pick, it seems they will be taking Shane Wright.
Wright's numbers look impressive and he has had better numbers than Nathan MacKinnon and Connor McDavid did.
Wright has scored an eye-watering 160 points in 121 OHL games and even going back to his younger days he scored 66 points in 58 games for Frontenacs.
Juraj Slafkovsky
The Slovakian winger Juraj Slafkovsky broke out at the Beijing Olympics where he scored 7 goals for his country. Although many will point to Slafkovsky only scoring 10 points in 31 games in the TPS (Finland), he has played at a professional level in this league, whilst Wright's hockey has mainly been amateur.
We are sure Slafkovsky would have much better numbers playing in the OHL too. At the time of writing it seem he could be heading to New Jersey, although there were rumors that the Montreal Canadians could make a surprise move for him.