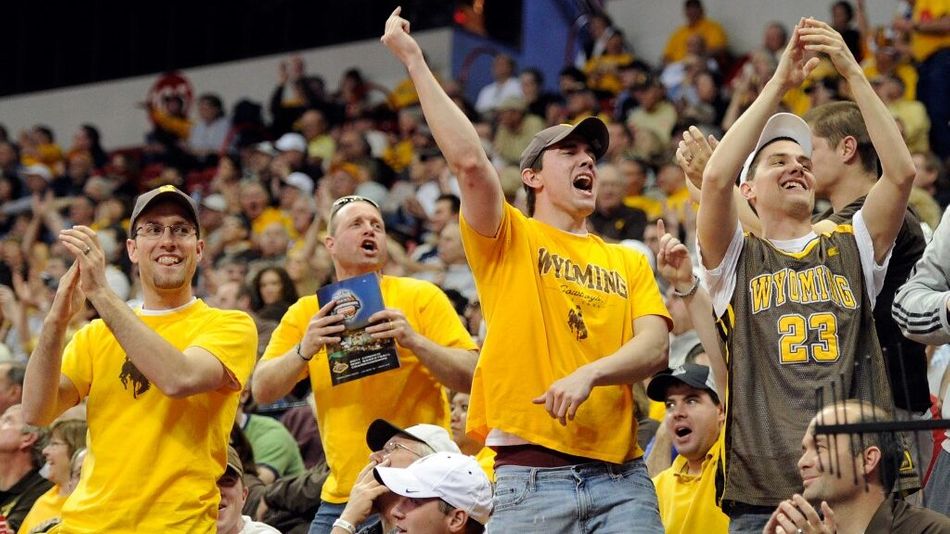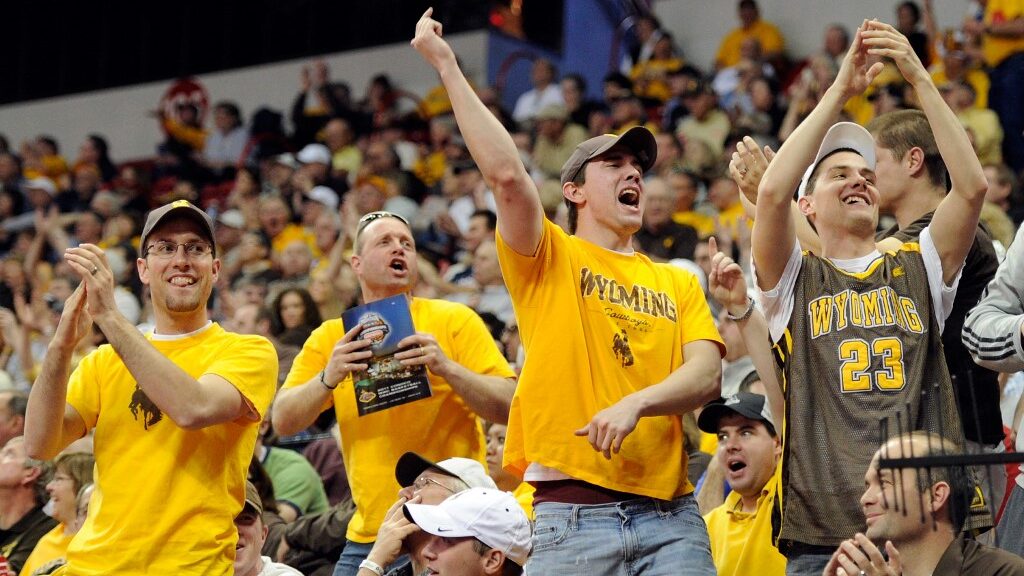 Sports betting in Wyoming showed a marked increase from April 2022 to April 2023 in both handle and revenue but a decline from March's numbers.
April Shows Growth
The numbers may not look impressive but everything is relative considering Wyoming is the least populated state in the nation with 585,000 people despite having the ninth-greatest land area. And with that caveat, we can comfortably say that sports betting in Cowboy State is trending up in a year-over-year comparison.
According to the Wyoming Gaming Commission report, Wyoming's sports betting handle, or the dollar volume of wagers accepted, soared to over $12.6 million in April, up from $9.9 million in April 2022. Revenue also rose from $1 million to $1.26 million, a significant 25% increase year-over-year.
The adjustable tax on the revenue – after deducting eligible promotions and bonuses – was over $828,000 which nearly doubled from April 2022's adjusted gross revenue of $420,883. This led to sportsbook operators paying the state $82,848 which was quite a bit more than the $51,187 they paid last April.
Naturally, the numbers fell from the previous month when March Madness consumed the sports betting scene. The men's national college basketball tournament is a shot in the arm to sportsbooks all over the nation with a dizzying number of games over the span of just a few weeks.
Therefore, the decrease in handle from $14.78 million in March 2023 to $12.6 million in April, and the slight drop in revenue from $1.3 million to $1.26 million, was expected although not nearly as severe as in other states.
States With 18+ Minimum Age for Betting
Wyoming is one of only a handful of states and jurisdictions where the minimum age to bet is 18 years old. The following is a list of those states:
Montana (Mobile/Online)
New Hampshire (Online/Mobile/In-Person)
New Mexico (In-Person)
Rhode Island (Online/Mobile/In-Person)
Tennessee (Online/Mobile)
Washington, D.C. (Online/Mobile/In-Person)
Wyoming (Online/Mobile)
DraftKings Reigns Supreme in Wyoming
In the race for the top online sportsbook in Wyoming, Boston-based DraftKings is the undisputed leader in the clubhouse in terms of handle
DraftKings – 58.6% market share
BetMGM – 28.8% market share
FanDuel – 10.3% market share
Caesars – 2.3% market share
There will also be two more sportsbooks joining the Wyoming market with PointsBet (whose U.S. operations were recently purchased by Fanatics Betting and Gaming) and Barstool set to launch in the very near future.
The entry of two additional sportsbooks is expected to dilute the handles and revenues of the four current sportsbooks but DraftKings' iron grip on the Wyoming market appears to be unbreakable for at least the foreseeable future.
---