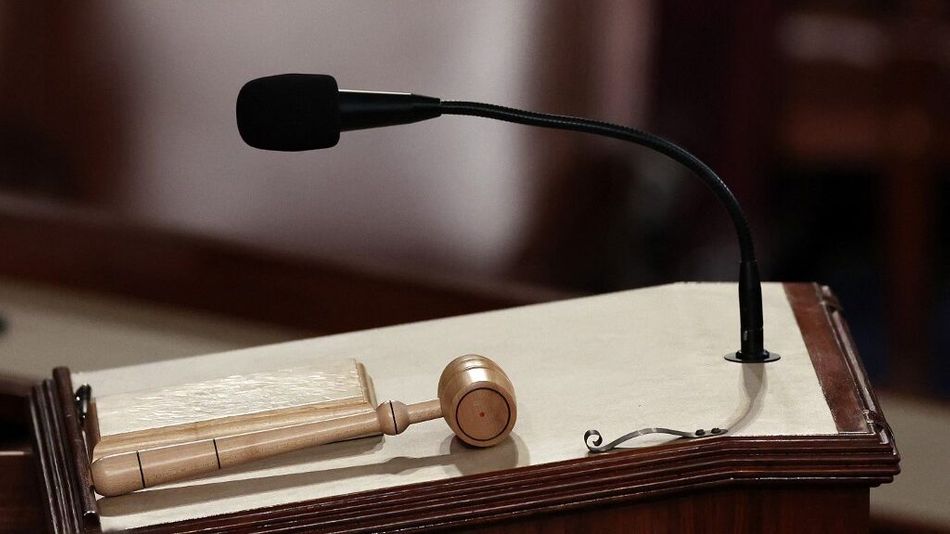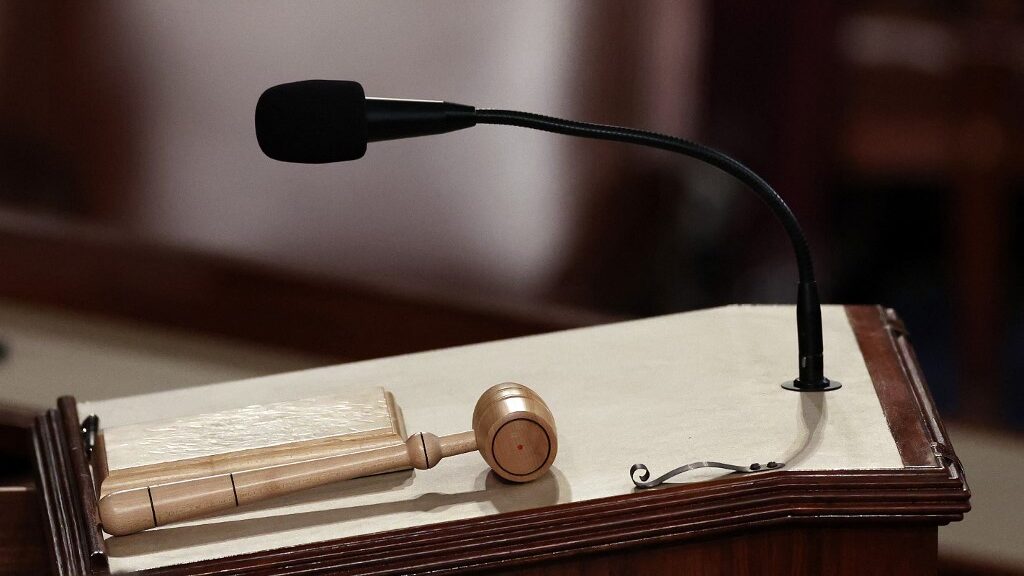 West Flagler Associates' recent motion to stay was denied last week but that doesn't necessarily mean that the Seminole Tribe will be relaunching its mobile sports betting or initiating Florida sports betting quite yet.
Legal Battle Continues
West Flagler Associates (WFA) has been in a legal battle with several parties including the Department of the Interior to open sports betting to commercial entities in Florida as opposed to having it monopolized by the Seminole Tribe.
Their latest motion to stay the judgment was denied last week by the DC Circuit Court of Appeals but WFA has several bullets left in its legal chamber and it appears they are committed to using every last one of them before surrendering.
Essentially, West Flagler Associates is contesting the sports betting monopoly that was given to the tribal nations in Florida while excluding commercial entities from participating in what would be one of the most lucrative markets in the nation.
Although this most recent motion was a loss, West Flagler Associates decided to open up another legal frontier by filing a petition with the State Supreme Court contending that Florida Governor Ron DeSantis exceeded his authority by "granting the Tribe the exclusive right to offer off-reservation online and in-person sports betting throughout the entire state and by signing legislation ratifying the 2021 Compact and making such wagers legal statewide."
Will This Latest Legal Maneuver Work?
Despite WFA's legal setback, the Seminole Tribe will likely take a wait-and-see approach before they turn their digital switch back on and begin accepting sports bets, as they did for a short time in 2021 before being legally required to shut the operation down.
The Seminoles were forced to shutter their Hard Rock Sportsbook mobile app in November 2021 when U.S. District Judge Dabney Friedrich ruled against them. However, that was abruptly overturned by the U.S. Circuit Court of Appeals for the District of Columbia followed by the full appeals court this month refusing to hear West Flagler's challenge to the legal reversal.
But while the federal fight was lost, WFA's legal team filed a motion to the State Supreme Court that read, in part, "Unless this (Florida Supreme) Court grants this petition, casino gambling throughout the state in the form of off-reservation in-person and mobile sports betting will take effect without the approval by the voters of Florida, as explicitly required by the text of Article X, Section 30 of the Florida Constitution…
"Further, since the current status of the case is that the 2021 compact is valid under federal law, review of the legality of off-reservation sports betting under state law is urgent," the lawsuit said.
Warning Letter
And while all of this is underway, the Florida Gaming Control Commission Executive Director Louis Trombetta sent letters to three companies that they "may be offering or accepting illegal bets or wagers" from Floridians and "may be promoting and conducting an illegal lottery" due to offering daily fantasy sports in the state.
Underdog Sports, LLC, based in Brooklyn, NY; SidePrize LLC, also known as Performance Predictions LLC, doing business as PrizePicks, based in Atlanta; and Betr Holdings, Inc., based in Miami were all targets of the letter.
However, multiple operators hired attorney John Lockwood, who believes there needs to be clarity in the law and said, "The commission staff confirmed to me that the language in the letter broadly applies to all paid fantasy sports contests, and they are not aware of any paid fantasy sports company operating legally in Florida.
"We disagree on the merits and will be working with the commission and potentially the Legislature so we can ensure Florida sports fans can continue to play."
---