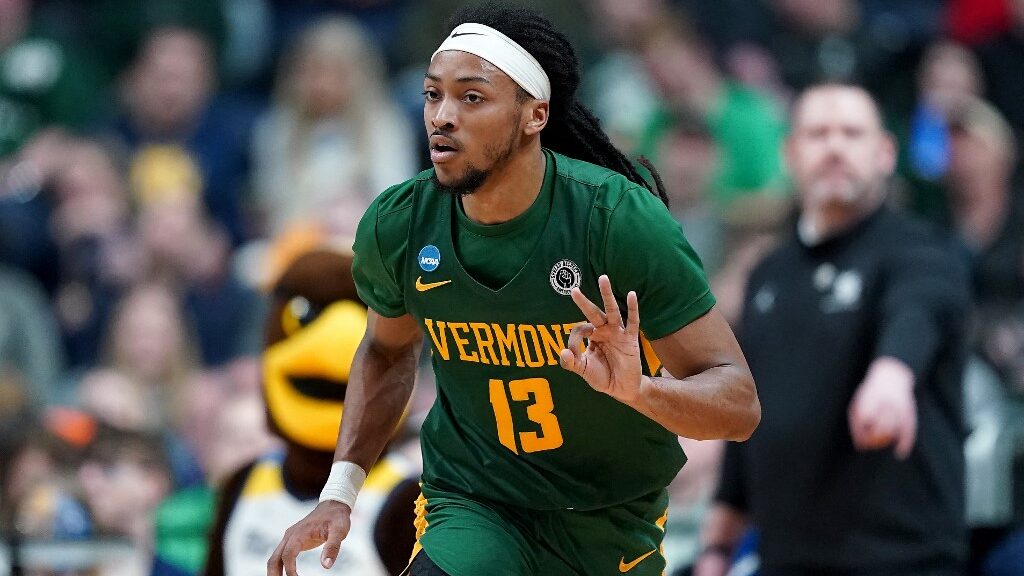 It has been a difficult task to make Vermont sports betting available, but the state is getting closer and closer to this reality. And although the process is far from over, a bill that would legalize sports betting in the Green Mountain State took another step closer to becoming law. The House Committee on Ways and Means voted 11-1 without abstentions to advance HB 127 to its third and final House committee.
The legislation has since been forwarded to the House Appropriations Committee for further discussion. The bill was introduced by state Rep. Matthew Birong on January 31. The bipartisan legislation has six Democratic and three Republican cosponsors.
Supporters contend that a regulated, legal sports betting industry preserves customers from partaking in activities with offshore internet sportsbooks lacking player protections or formal legal channels for resolving complaints. Advocates further assert that prohibiting offline sportsbooks will prevent casino money from moving to other states that allow for sports betting.
St. Albans Rep. Mike McCarthy is the chair of the House Government Operations Committee and told the Vermont Public that that's the case. "I think that most of us acknowledge that there are many Vermonters – we heard testimony, there are thousands of Vermonters – that are currently going just over the border or at least digitally going just over the border to place bets, and that that's a loss of potential revenue for the state," McCarthy said.
Massachusetts Sports Betting Now Live
Lawmakers may be feeling the pressure of being the only New England state without legalized sports betting. And all three states that border Vermont – New York, New Hampshire, and Massachusetts – have legalized sports betting (both in-person and online). Massachusetts launched earlier this month and is expected to see sports betting totals near $5 billion this year.
In fact, the first full month of legal sports betting may lay the groundwork for what is to come in Massachusetts. The Bay State's three active physical sportsbooks generated a handle of $25.7 million in February.
And New York continues to put up massive sports betting numbers. Since last year, no other state that allows sports betting has experienced the growth that New York has. NY sportsbooks have generated more than $20 billion in wagers in just over 14 months, and they have also generated more than $1.6 billion in gross gaming income, which has led to more than $850 million in state tax revenue.
What's Next for Vermont Sports Betting Bill?
Before sending House Bill 127 to the Appropriations Committee, lawmakers said language around advertising limits and consumer protections was tightened. Should it pass through the state House and Senate, and be approved by Governor Phil Scott, House Bill 127 would allow the Vermont Department of Liquor and Lottery to accept applications from mobile sportsbook operators.
It would also mandate that each operator submit a yearly plan for responsible gaming to the state that details how the sportsbook will educate players about self-exclusion programs and responsible gaming services.
According to HB 127, a sportsbook can only obtain an operating license once it submits a responsible gaming plan that has been authorized by the Liquor and Lottery Department. And the bill bans betting on Vermont college teams unless they are participating in a tournament and it could change the legal age to play daily fantasy sports from 18 to 21.
"It would be very weird to have an account on one when you're 19 and not the other," McCarthy said. "I'm uncomfortable having these two things exist side by side and pretending that they're totally independent [if and] when we have a legal sports wagering market." But the time to decide is starting to run thin. The legislature is set to adjourn on May 19.
---