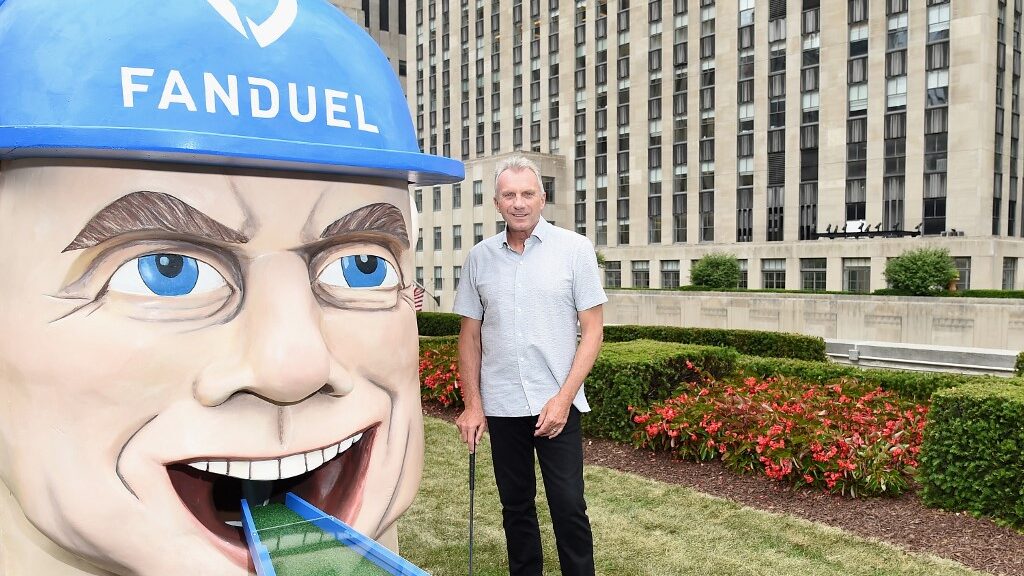 It may be the second-least populated state in America, but if sports betting is legalized, the people who live in Vermont will have a lot of betting apps to choose from.
Representative Matthew Birong Jr. introduced House Bill 127, which was referred to the Committee on Government Operations and Military Affairs.
If it's approved, the bill would authorize anywhere from two to six sports betting apps. They would be added to or included in the list of apps that are all being used in the Northeast in some capacity.
DraftKings Sportsbook
FanDuel Sportsbook
Caesars Sportsbook
BetMGM Sportsbook
BetRivers Sportsbook
The proposal is for online betting only, not brick-and-mortar operations. It is expected to bring about $10 million in revenue annually into state coffers and would be administered by the Department of Liquor and Lottery.
These US betting sites could potentially compete in Vermont if (and when) sports betting is legalized in the state.
---
Governor Supports Sports Betting in Vermont
Republican Governor Phil Scott supports sports betting. His push to make it legal started with his 2020 budget address. And the new bill was introduced less than two weeks after Governor Scott proposed his annual budget, which includes $2.6 million in tax revenue from sports betting.
Despite Scott's support, Vermont lawmakers are resistant. There have been nearly 90 sports betting bills to make it to the committee, but none have been pushed through.
One of the primary detractors is State Representative Thomas Stevens. He leads the committee that oversees the lottery and has previously opposed the expansion of the gambling industry in Vermont.
Bill Includes Help for Problem Gamblers
One item this latest bill may include that could help it survive is support for problem gamblers.
The Committee invited problem gambling and other experts to one of their meetings to talk about the bill. All of them provided advice to the committee on how to strengthen problem gambler protections, including:
Changing the minimum age to place a bet from 18 years old to 21.
Using a percentage of the tax revenue the state receives to fund problem gambling programs.
Urging people to use blocking software like Gamban, which prevents a self-excluded user from visiting any gambling websites, whether they are legal or not.
If the bill eventually becomes law and includes help for problem gamblers, Vermont's Department of Mental Health will be tasked with building responsible gambling resources.
When Will Sports Betting Be Legalized in Vermont?
There are still many steps to be taken before a sports betting system is up and running in Vermont. Lawmakers say that even if everything falls into place with this current bill, the first bets probably wouldn't be placed in the Green Mountain State until the Super Bowl in 2024.
But the Commissioner of the Vermont Department of Liquor and Lottery, Wendy Knight, told NBC 5 News "Our hope is that we will be able to stand something up by the end of the year so that we can take advantage of the NFL playoffs," she said.
That means Vermont is now the closest it has ever been to allowing sports gambling, thanks to support from the governor and lawmakers on both sides of the political spectrum.
---