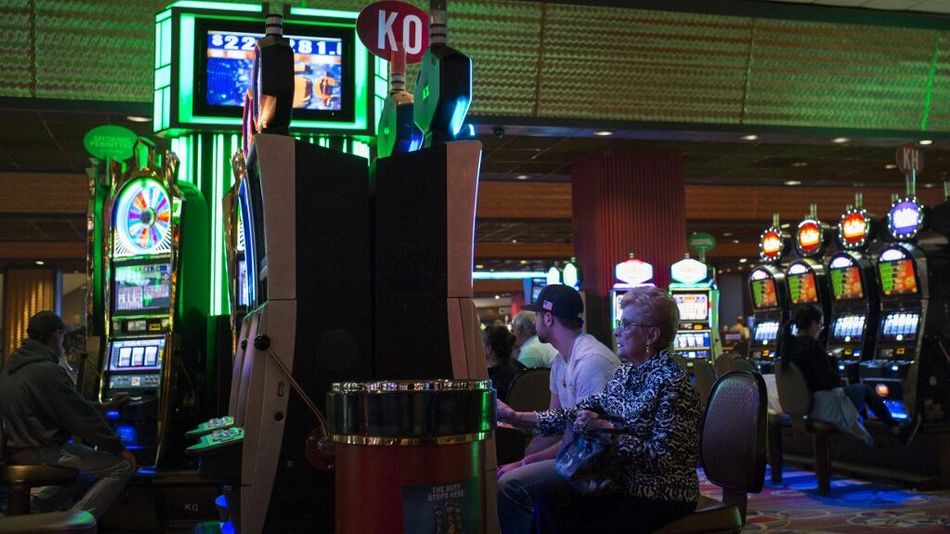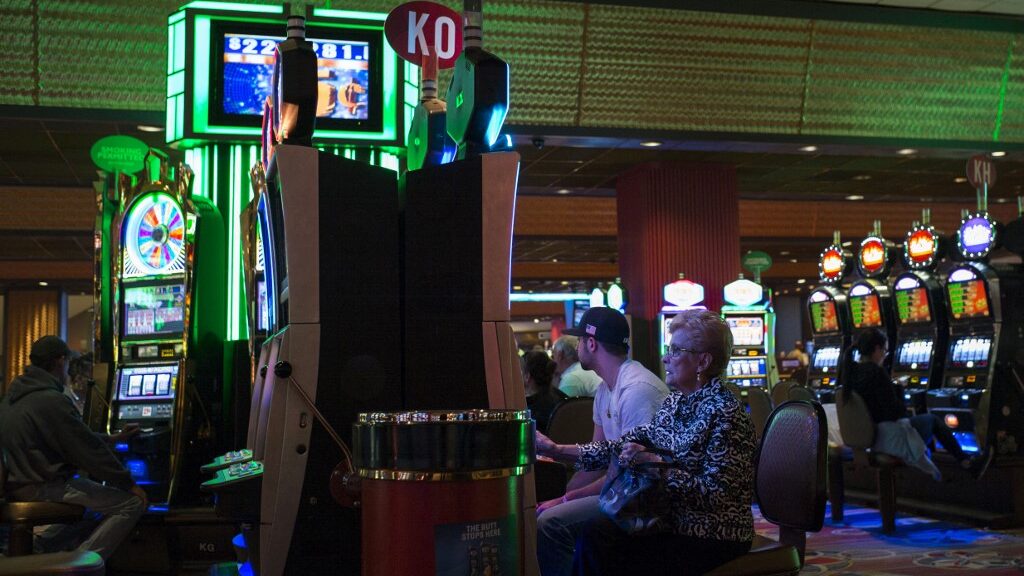 According to data from the American Gaming Association's (AGA) Commercial Gaming Revenue Tracker, July 2023 revealed a record-setting $5.39 billion in gross gaming revenue.
Gaming Boom Sweeping the Nation
We all know that summertime represents the dog days of U.S. sports betting, with only Major League Baseball as the sole team sport, coupled with a few sporadic events from the worlds of golf, tennis, and MMA dotting the menu.
However, when we consider the universe of gambling including slot machines, table games, and iGaming as well as sports betting then we can understand why July 2023 proved to be the biggest revenue producer in the U.S. since they have been keeping records.
A staggering $5.39 billion was made from the gambling public with slot machines living up to their name as "one-armed bandits" fleecing their customers to the tune of $3.13 billion in July.
The breakdown in July is as follows:
Overall revenue: $5.39 billion, up 5.9% YOY
Slot machine revenue: $3.13 billion, up 3.2% YOY
Table games revenue: $976.3 million, up 1.7% YOY
Sports betting revenue: $497.7 million, up 28.4% YOY
Online casino revenue: $481.5 million, up 22.7% YOY
What's Causing the Surge?
As we can see, sports betting experienced the biggest year-over-year revenue gain but that is due to several more states allowing online and retail sports betting this July than in July 2022. Slot machines accounted for the most revenue and were also up 3.2% from last year.
The total year-over-year increase was 5.9% and the American Gaming Association offered its perspective on why the revenue has skyrocketed, leading to the most prolific revenue-producing month ever.
The AGA said, "The summer expansion in land-based revenue is driven by robust performance of destination markets, with the Las Vegas Strip achieving its highest revenue ever in July and several new regional casinos enjoying their inaugural summer season in Illinois, Pennsylvania, and Virginia."
As for a state-by-state overview, the leaders in year-over-year revenue increases were Virginia (+137.8%), Montana (+103.3%), and Oregon (+55.9%). Meanwhile, those states that suffered the largest revenue decline from last July were New Hampshire (-21.5%), Maine (-9.4%), and Louisiana (-9%).
The legalization of online and retail sports betting in neighboring Massachusetts was the likely culprit in New Hampshire's 21.5% revenue swoon from last July. The Baystate launched retail sports betting at the tail end of January and mobile sports betting began in March.
Sports Betting in 2023
Although the overall gaming numbers in July were impressive, July isn't a one-off when it comes to the health of the U.S. gaming industry. The first seven months of this year show gaming revenue nationwide is up 11% for the same period in 2022 which equates to $37.91 billion.
The gaming revenue sources for the first seven months of 2023 are as follows:
Slot machine revenue: $20.84 billion, up 4.7% YOY
Table games revenue: $5.94 billion, up 1.6% YOY
Sports betting revenue: $5.46 billion, up 63.1% YOY
iGaming revenue: $3.45 million, up 22.6% YOY
As we can see, the increase in the number of states now permitting online sports betting has been a boon to the state of the industry but casino slot machines continue to make it rain for the operators.
---