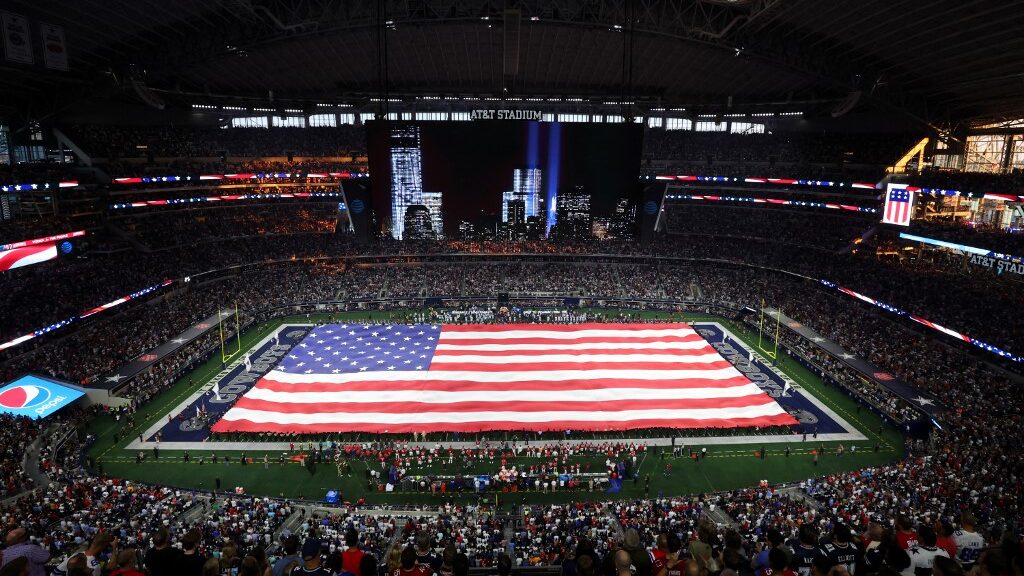 November saw the first $10 billion sports betting handle in the brief history of legalized betting in America, and with more states hopping aboard the gravy train of US sports betting, that record will likely fall sooner than later.
Arizona Handle Helps Set Record
Sports betting was robust, to say the least, in Arizona during the month of November as evidenced by a whopping $616.9 million in bets. It was not only the second consecutive month that Arizona did over $600 million in wagers but it was also a 32 percent increase from November of 2021.
"It is exciting to see a second consecutive month of over $600 million wagered on sports by patrons within the state," said Ted Vogt, director of the Arizona Department of Gaming, in a statement. "This milestone highlights Arizona's strong sports betting market, which has already established itself as a top-ten market nationally."
While the data is still being collected on the months of December and January, February is shaping up to be a sensational month for sports betting in Arizona. Not only will State Farm Stadium in Glendale be hosting the Super Bowl where the Chiefs will battle the Eagles but the WM Phoenix Open will also be taking place at TPC Scottsdale.
Top 10 in November
The gross gaming revenue in Arizona narrowly set a record as well with $55.2 million going to the online and retail sportsbooks while the state collected over $3.9 million in taxes. When the dust settled and the smoke cleared Arizona checked in at No. 6 in sports betting handle while the top 10 in November is as follows:
New York – $1.56B
New Jersey – $1.1B
Illinois – $1.03B
Nevada – $927.9M
Pennsylvania – $789.2M
Arizona – $617.9M
Colorado – $552.6M
Virginia – $518.8M
Michigan – $498.1M
Indiana – $452.3M
New York, New York
The Empire State once again reigned supreme with $1.56 billion in total wagers while the gross gaming revenue topped $149 million. The state of New York added a whopping $75.7 million to its tax coffers due to the nation's highest tax rate at 51 percent.
FanDuel is the most popular online book in New York, accounting for a dominating 53 percent of the mobile revenue, and had its highest handle, $646.2 million, since its record of $673.1 million set in March of 2022.
DraftKings came a distant second but cleared $40 million in gross gaming revenue for the third straight month with $42 million in November. Caesars and BetMGM finished third and fourth, respectively, in GGR which has consistently seen the Big 4 in New York way out in front of the rest of the online operators.
It Only Gets Better
The industry has been trending in a positive direction for a good long time and Brendan Bussmann, the managing partner of B Global, a consulting firm focused on gaming and hospitality, stated the rebound from the pandemic in 2020 shows America's appetite for sports betting is ever-expanding.
"Not only has the industry bounced back from the pandemic but the industry has expanded," says Bussmann. "It's going to continue to percolate and the industry will be in a good position for 2023, regardless of what happens with the economy."
---