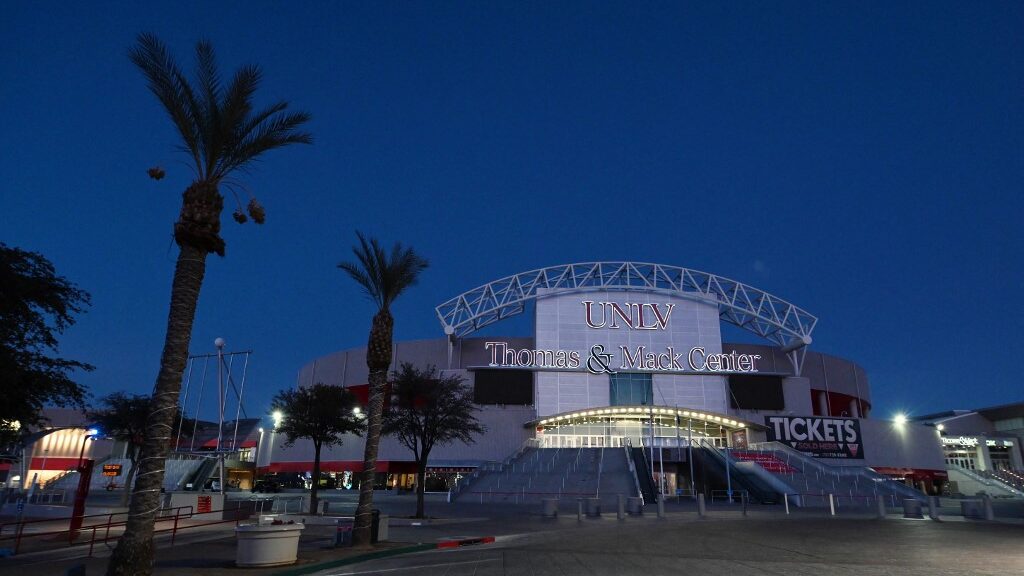 The executive producers of the Casino Esport Conference (CEC) are adding an extra day to the event which will focus on the newly established CEC University. The thrust of the event is to educate and inform attendees about everything from cryptocurrency to NFTs to establishing a presence in the metaverse.
What's Black Fire Innovation?
UNLV's Black Fire Innovation is a collaboration between the school and Caesars Entertainment to produce innovation in the gaming industry and those tangential to it.
Also, it will host the first CEC University program when the Casino Esport Conference comes to town from February 27th to March 1st, 2023 at the Alexis Park Resort in Las Vegas.
It's a unique, wide-ranging event that will cover existing technologies as well the innovative designs for the future. The Fox brothers are the producers of the conference and they had plenty to say regarding next year's event.
Recently, Ben and Ari Fox outlined their vision and what people can expect from the workshops and seminars.
Ari Fox stated, "What we're trying to do is not only bring Blackfire in with their curriculum and their base but also even go beyond what they're doing and give them an opportunity to say, well, we didn't touch on that.".
He added, "Maybe we'll go back to our students and start classes with that, on how NFTs and crypto can integrate into the casino and hospitality market, and how we can utilize that to place in our curriculum."
Building for the Future
The Fox brothers believe that the bricks-and-mortar gambling palaces have to begin exploring the metaverse and everything being generated from the cyber world, otherwise, they will be left behind technologically and miss money-making opportunities that can be harnessed by gaming entities.
Ari Fox expounded on the notion of casinos exploring this vast new digital world, "One of the things Ben I learned many years ago was that the casinos really like to keep everything in-house and they like to do things themselves.
Or if they see a really good idea, they'll copy that idea and then put that into play for their consumers and their customers.
"So instead of actually trying to design or them going to consultants, they bring their executives to our event and our day of education and let them learn for themselves from the people that they have to build that stuff from or get that stuff built so that they can do it in-house.".
He continued, "Get someone who's going to learn and educate about the metaverse, about cryptocurrency, about video gaming culture, and there's a lot to know. And that's why we've decided that we would add this day of education and workshops."
Casino Industry to Monetize Through Techtainment
As for the new realm the brothers have coined, techtainment, they believe that there is plenty of money to be made if the casinos will invest time and energy into it.
Fox continued, "I've been told time and time again that casinos are in the real estate business,". "So, touching on that, there's no better real estate than cyber real estate, because when you're dealing with cyber real estate, you have a kind of recreation of what you have in brick and mortar, and you're able to also sell real estate within your own property, even though it's cyber."
Fox further elaborated, "So, these are some of the things that we're going to be teaching them at the CEC U, and It's not just about teaching. It's about them being able to graduate and use these tools. And the people that we are bringing to the classrooms are people in the industry, Microsoft, Google, Amazon, these people who are already in the business of providing platforms for all this kind of stuff and a way for them to make money."