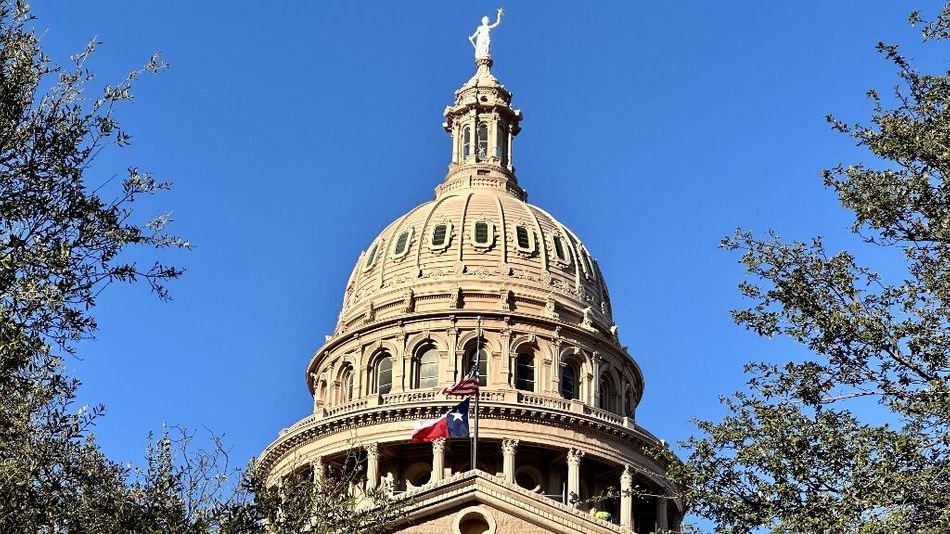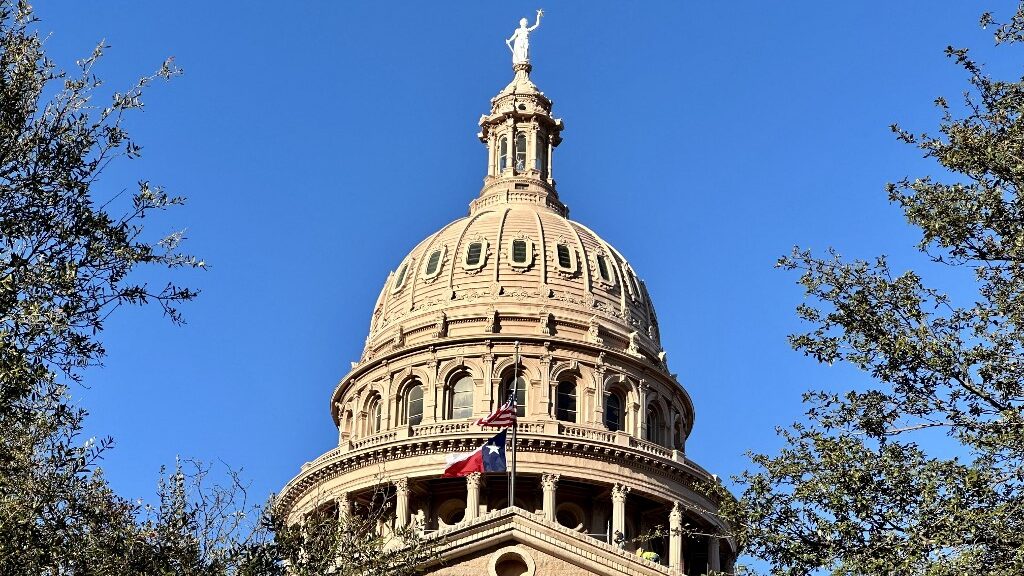 Typically, the focus on Lone Star State's gambling centers around Texas sports betting, but this time the spotlight is on the online lottery.
During the COVID-19 pandemic, the Texas Lottery began selling online lottery tickets through third-party vendors without legislative approval, allowed through a legal loophole. However, that practice is expected to be halted in a recent bill sponsored by Sen. Bob Hall.
SB 1820 Will Prevent Online Lottery Sales
Those itching for a lottery ticket but unable or unwilling to make the trip to the nearest convenience store, have had the benefit of third-party digital lottery shops like Mido Lotto, Jackpot, and Jackpocket that buy them from a licensed Texas Lottery dealer, scan them, and resell them online in digital form.
Senator Bob Hall has authored Senate Bill 1820 that would close the legal loophole allowing lottery tickets to be purchased online or over the phone. The state Senate passed the bill by a 29-2 vote on April 12th where it has already had a reading in the House and has advanced to the Licensing and Administrative Procedures Committee.
Naturally, the third-party resellers are not very happy with the possibility of eliminating their services in Lone Star State. In March, Jay Stewart, an Austin attorney representing one of the companies, Jackpocket, insisted these companies are a service for the Lottery's customers.
"I call [Jackpocket] a company of convenience, just like Uber or DoorDash. It allows those people that can't make it out to their local retailer an opportunity to play something which they're legally allowed to do."
What Are Third-Party Lottery Companies?
Companies like Jackpot are lottery couriers and do nothing more than make it far more convenient to purchase a lottery ticket. They make money by taking a portion of the proceeds that fund the account.
For instance, a customer would fund their account with $100 and the courier company would take $15, leaving the remaining balance of $85 to purchase lottery tickets. Any winnings would go entirely to the purchaser.
Tom Metzger, Lotto.com's CEO, said mobile couriers are only enhancing and growing the lottery which ultimately benefits the lotteries and the taxpayers.
"I'm not trying to take one dollar away from the traditional retailer, and the guy that likes going to the store in the morning and buying his cup of coffee and his Pick 3 ticket; I don't want to convert him to being a customer," says Metzger. "I want the Millennial or the Gen Z'er, the customer who is completely digital native."
Embracing Innovation
Jackpocket, another lottery courier company, has a high-profile investor in Mark Cuban, owner of the Dallas Mavericks and a panelist on the hit show, Shark Tank, who said he invested in the company for two reasons: "It's a very simple business," Cuban wrote in an email to Forbes. "It makes playing the lottery easier and more fun."
Jackpot.com, not to be confused with Jackpocket, is also getting funding from some familiar names like:
Former NHL player Martin Brodeur
Philadelphia 76ers star Joel Embiid
Brooklyn Nets star James Harden
DraftKings CEO Jason Robins
At the time of its Texas launch, Jackpot.com CEO and co-founder Akshay K. Khanna said, "More than half of Americans buy lottery tickets each year, but only a fraction are bought online – including in Texas, the country's third-largest lottery market. Texans embrace innovation, and we know people across the Lone Star State will embrace Jackpot.com's modern way to play."
*Bookmakers Review will continue to monitor this story and update our readers as events unfold.
---