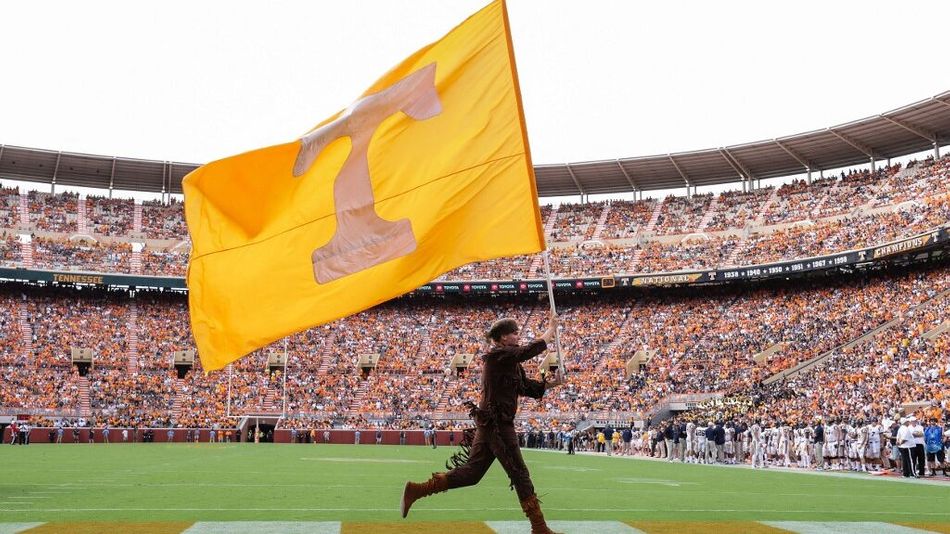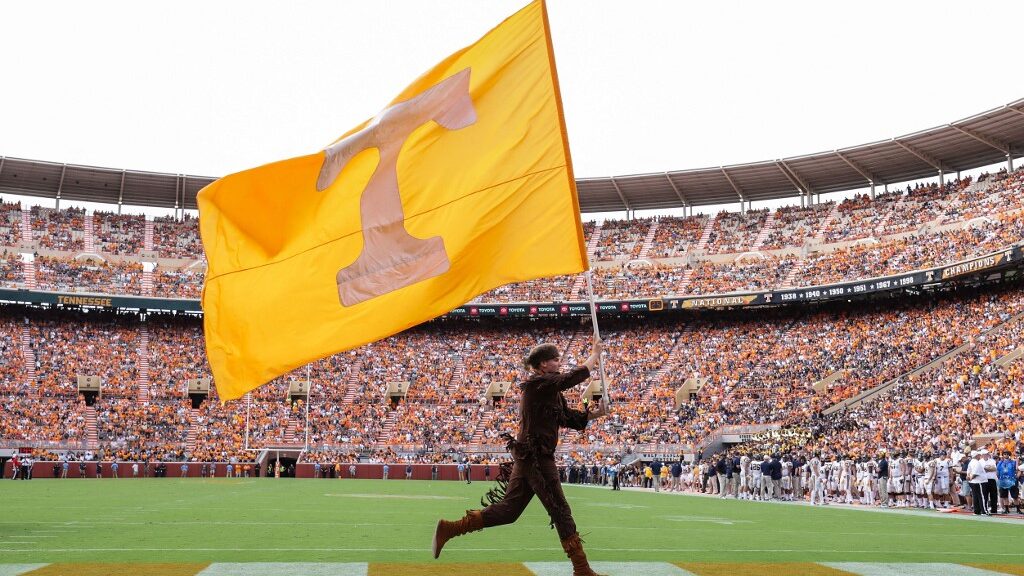 Tennessee is known for honky-tonks, whiskey, music, and Elvis but sports betting has been creeping up that list since it was legalized in the Volunteer State back in 2020.
Tennessee's Billion Dollar Industry
In November of 2020, Tennessee launched online gambling and it has been a boon to the state's tax coffers ever since. Over $4.3 billion has been wagered in the 20 months since the online platforms went live.
Tennessee Education Lottery President, Rebecca Paul Hargrove, said shortly before the launch, "This Sunday will represent the culmination of an enormous amount of work and due diligence to bring online-only sports betting to Tennessee, the only state in the nation to do so. As the regulator, today also represents the beginning of a new stage, as we establish and support a responsible and competitive program here."
10 Operators in Tennessee
There are 10 online sportsbooks operating in Tennessee:
FanDuel
BetMGM
Action 24/7
Caesars Sportsbook
DraftKings
Twinspires
WynnBet
SuperBook Sportsbook
Wagr
Barstool
Although April is typically a down month due to the end of college basketball while Major League Baseball is just winding up, Tennessee did a whopping 59 percent more gross revenue this April than it did in April of 2021.
No April Blues in Tennessee
"A slowdown is inevitable in April without football or a major sports betting holiday like the opening rounds of the NCAA tournament to draw bettors to sportsbooks," said Alec Cunningham, lead analyst for PlayTenn.com.
"Importantly, strong year-over-year performance shows the industry has so far largely been unaffected by headwinds in the greater economy", Cunningham continued. "But that is something sports books will have to watch over the coming months."
April Revenue
Revenue this past April was $292.8 million which was a sharp increase over the $172.4 million wagered in 2021. The online books made $23 million and $4.6 million was earmarked for the state.
It's been a win/win for the operators and the state since online betting began which has no competition from land-based casinos because there are none in Tennessee.
Tennessee in the Sweet Spot
While Tennessee is raking in the money, its neighbors cannot get their respective acts together regarding the passage of legalized online sports betting. This is a good thing for the Volunteer State as neighboring residents are fleeing their states to make a bet in Tennessee.
Georgia made a desperate attempt to get their bill passed but to no avail, while three others have all come up empty.
So much the better for Tennessee which just shows that it pays to get one's legislative act together because the revenue stream from online sports betting sites has been successful throughout the nation.
Sports betting attorney, Daniel Wallach, said, "It really feels like Georgia was trying to shoehorn too many disparate categories of gambling into the proposed constitutional amendment bill at the 11th hour.
"The (Georgia) House, in particular, was trying to take on too much in a gambling-averse state, and it would have been next to impossible to address all of the betting things [before the legislative deadline]."
Once sports betting drops in one or all of Tennessee's neighboring states, so too will its revenue. But until that time, the only states that are singing the blues are those without online sports betting.