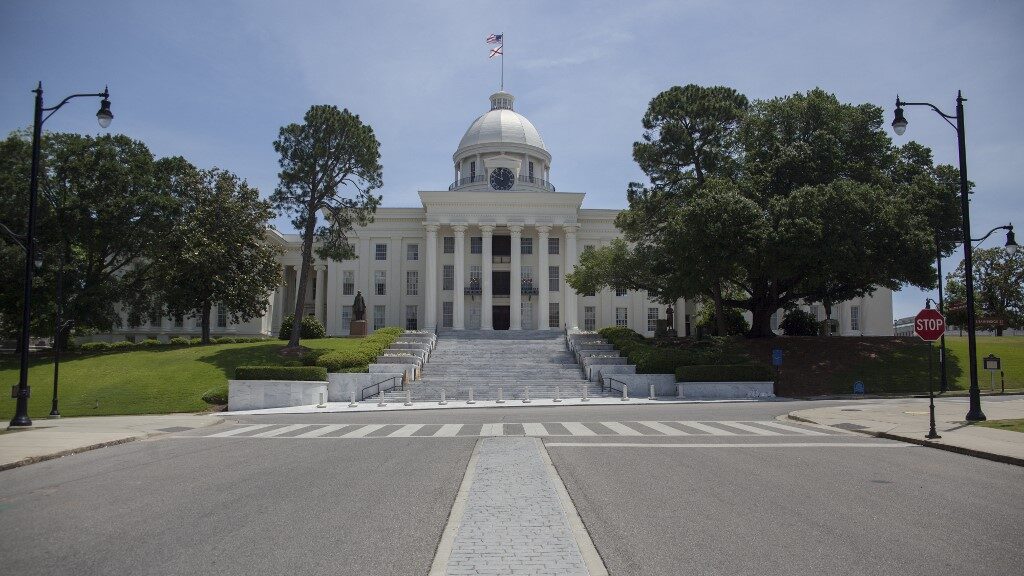 "Wait until next year" is a popular phrase used in sports and now it may be applied to Alabama sports betting, too.
It looks like Alabama bettors are going to have to wait (at least) another year for even the chance to vote on a gambling bill. The legislative session has already started, but lawmakers seem set on shying away from introducing anything new in 2023 because of the large number of first-year lawmakers.
Republican Representative Chris Blackshear wouldn't rule it out but said he is not drafting a measure this year because 31 of the 105 House members are new, which makes it tough to gauge support. A three-fifths majority vote is necessary to put gambling proposals on the ballot for voters and to modify the constitution.
Senator Greg Albritton is an advocate for a lottery and casino(s) bill. He said it's up to the House to initiate a bill this year. Albritton pointed out that the Senate has supported gambling bills more than once, including in 2021, only to see that bill die in the House.
Alabama Lags Behind Other States With Gambling Laws
Alabama has no commercial casinos, and just three tribal casinos operated by the Poarch Band of Creek Indians. It is also just one of five states in the U.S. without a lottery and is still waiting for the launch of sports betting. Two of Alabama's border states, Mississippi and Tennessee, already have legalized sports betting.
But a lottery, casinos, and state regulation can happen only if legislators pass a constitutional amendment and send it to voters, who would have the final say.
Alabama's Governor Won't Get in the Way
Ironically, the year following the governor's inauguration has traditionally been the time when contentious issues are addressed. Why? Lawmakers won't be up for election for another four years, and Alabama Governor Kay Ivey has a term limit, so she'll likely never stand before voters again. As a result, the difficult decisions will typically be handled in the first year.
Governor Ivey stated in January that her view had not changed from two years ago when she backed legislation regulating lotteries and casinos and that she wants people to have a chance to decide the matter.
---