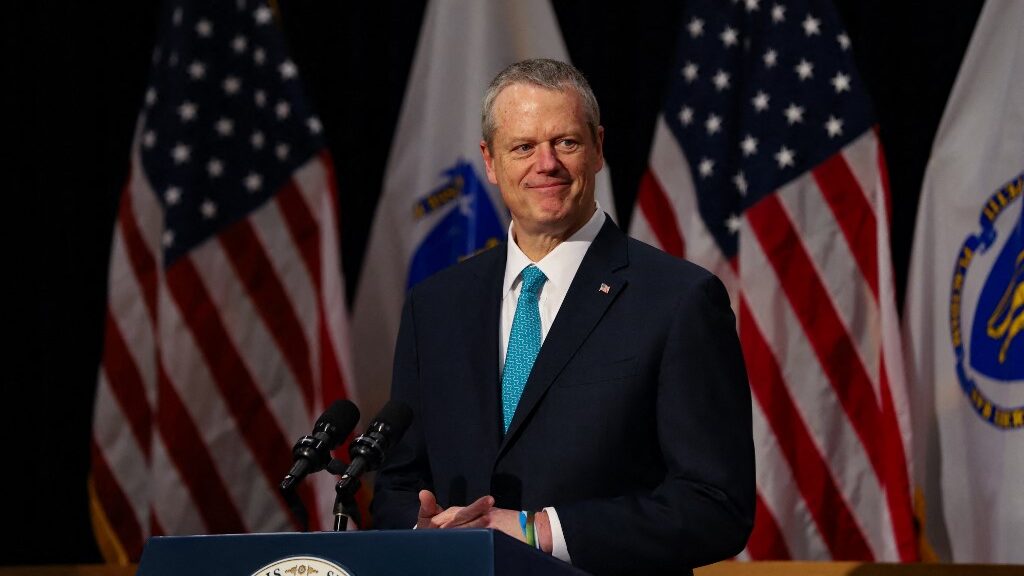 The House and Senate finally agreed to a sports betting bill they both can live with after years of negotiations.
The compromise bill was ultimately reached at 5:00 AM on Monday and Governor Baker is expected to sign the legislation into law.
House Had it Right
The Massachusetts House overwhelmingly voted for sports betting and the bill they crafted was one that would maximize the revenue potential for the Commonwealth. It included a relatively low tax burden of 15% for online books and 12.5% for retail sportsbooks. It also included college sports that studies have concluded contribute more than 50% to the overall revenue for operators and states alike.
The low tax burden allows online operators to spend more on advertising and promotions to woo greater numbers to their platforms. This ultimately translates into more adopters and in the long run will be more economically viable to the states that allow sports betting in their jurisdictions.
The House's version of the sports betting bill was one that had taken the most financially beneficial aspects of sports legislation around the nation and forged it into an ideal piece of legislation…if there is such a thing.
The Senate Didn't Get It
Unfortunately, the other chamber, under the stewardship of Senate President Karen Spilka, not only delayed in addressing a bill that Massachusetts voters had been clamoring for, they cobbled together a piece of legislation that varied wildly on all key elements of the bill that the House had delivered.
Chief among these was the ban on all college sports and a tax rate that would have seen online operators pay a 35% tax on mobile while retail providers would owe a 20% tax to the state.
Both flew in the face of maximizing long-term revenue for the Commonwealth and would have sent Bay State sports bettors back across state lines to New Hampshire, Rhode Island, Connecticut, and New York on college football and basketball Saturdays when those respective schedules are brimming with games.
11th Hour Showdown
The legislators went well into the night and into the early morning of August 1st, 2022 to finally emerge with a bill that had to be considered a win for the House and Massachusetts sports bettors. It also included a legitimate safeguard that stipulates deposits can only be made with debit, and not credit, cards to avoid potentially dangerous and reckless sports betting on credit.
The final bill awaiting Governor Baker's signature does include college sports betting except for those schools located within Massachusetts but will allow it if those teams gain entrance into national tournaments, ala college basketball's Big Dance.
The compromise tax hammered out was also much closer to the House's version with a 20% and 15% tax for online and retail providers, respectively.
Politico reporter, Lisa Kashinsky, tweeted, "The sports betting bill DOES include wagering on SOME college sports, Senate budget writer @SenRodrigues says. It will NOT include betting on Massachusetts college sports games, but bets can be placed if Massachusetts teams make it into tournaments #mapoli"
The launch of sports betting in Massachusetts is unknown at this time but Bookmakers Review will continue to monitor this breaking story and provide updates as they unfold.