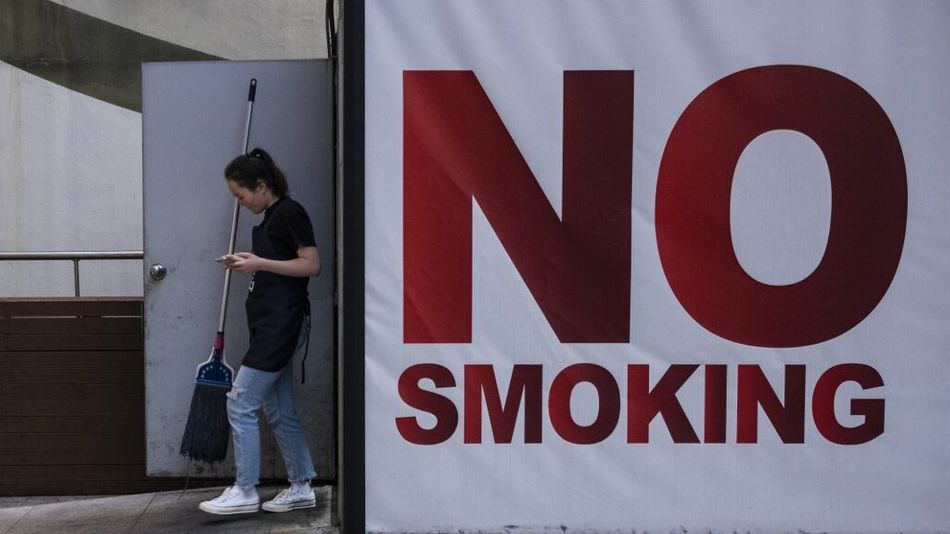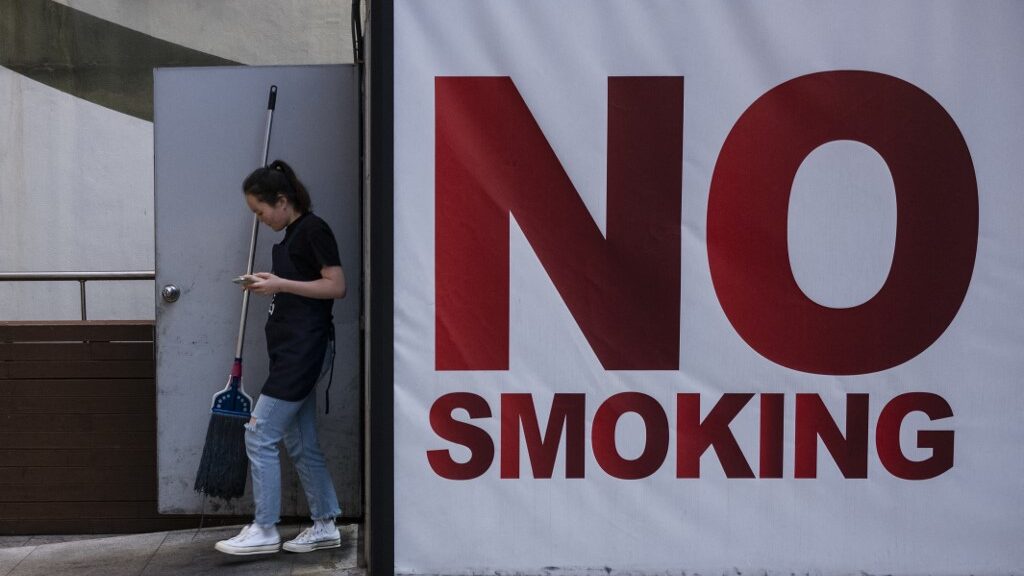 Pennsylvania betting facilities might soon stop smoking inside their premises. Rep. Dan Frankel presented a bill called the "Protecting Workers from Secondhand Smoke Act." This bill wants to fix a rule from 2008 that lets people smoke in places like casinos.
During the COVID-19 pandemic, masks helped reduce indoor smoking. But when the mask rule went away, many casinos let people smoke again.
This bill isn't just about casinos. It also talks about places like private clubs, daycares in homes, hotels, VFW bars, and any bar that doesn't serve much food.
The Bill Is Already Getting Support
The PA Coalition is a group of organizations made up of health experts and advocates. They include:
Americans for Nonsmokers' Rights
American Heart Association
American Lung Association
American Cancer Society Cancer Action Network
Campaign for Tobacco-Free Kids
They're already offering their support for the bill and said in a statement: "We thank Representative Frankel for his tireless commitment to ending indoor smoking in public places and protecting workers from being exposed to the life-threatening dangers of secondhand smoke."
The statement goes on to say, "State lawmakers across the country are considering similar legislation to close the casino smoking loophole and we encourage the Keystone State to swiftly pass HB 1657. No one should be forced to choose between their health and their paycheck."
The American Cancer Society (ACS) also put together a list of the potential dangers of entering a smoke-filled casino, including
Workers are more likely to get lung cancer from the smoke.
Casinos have more nicotine in the air than offices, homes, or restaurants.
There could be as much as 12 times the smoke in the casino than outside.
After spending four hours in a casino, cancer-causing agents can enter the lungs.
The ACS also noted that if a casino doesn't allow smoking, its workers have a lower risk of heart disease and lung cancer.
Smokeless Casinos are Happy Casinos?
Part of the reason for the push to go smokeless is not everyone who goes into a casino is a smoker, so the bill would also provide a level of protection against secondhand smoke.
The non-profit group called "The Americans for Nonsmokers' Rights" (ANR) is also showing its support. Its goal is to teach people about the risks of secondhand smoke and young people smoking. The group is on board with ending smoking in all PA casinos and the new bill, HB 1657.
Why? The ANR's website mentioned that when casinos don't allow smoking inside, their workers are healthier and their customers are happier: "The data shows that casinos without indoor smoking not only protect health, they also perform better because they appeal to the vast majority of guests who prefer a smoke-free environment…and we encourage the Keystone State to swiftly pass HB 1657."
Pennsylvania is Not Alone
People are talking a lot about not allowing smoking inside casinos. This is because all over the country, more places want to be smoke-free. Many casinos, both owned by tribes and other businesses, have already stopped allowing smoking.
---