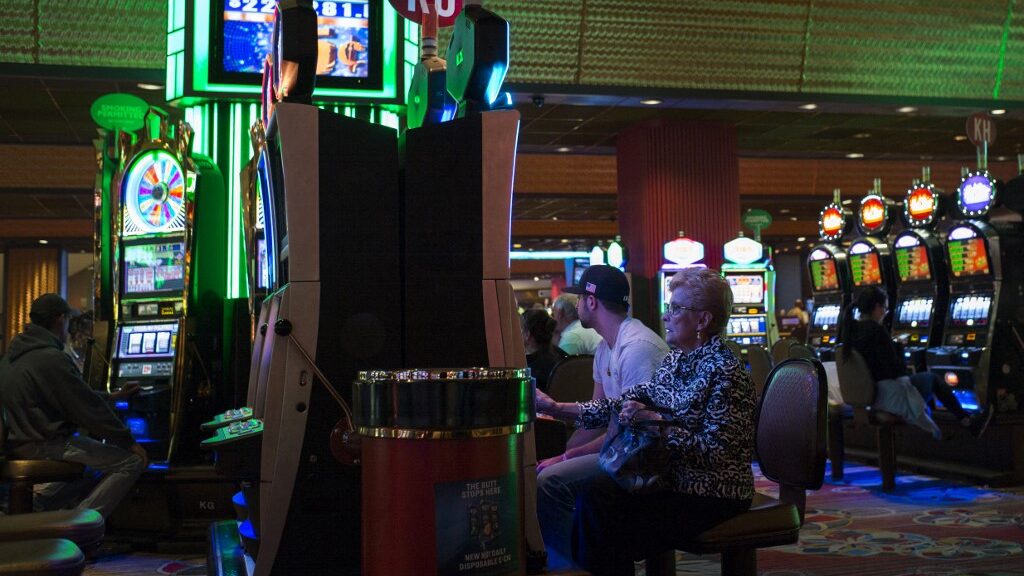 It's no secret that the Poarch Band of Creek Indians (PCI) wants to see the options for gambling in Alabama expand. However, now they're taking their support to an entirely new level by launching a television ad that lays out the benefits of betting.
According to the advertisement, passing a gaming and lottery bill in Alabama would generate $700 million in tax revenue annually and add 12,000 jobs. The people in the commercial claim that this money could be used to improve the state's roads and infrastructure, health care, education, and other areas.
Five casinos, including one at each of the state's four racetracks, were permitted under a bill that was introduced and failed in the Alabama House of Representatives last year. Sen. Greg Albritton sponsored the bill but said earlier this year that he was reluctant to give it another shot.
The Poarch Band of Creek Indians are in favor of gambling expansion, partially because they have a controlling interest at the Mobile Greyhound Park in Theodore.
---
Who Are the Poarch Band of Creek Indians?
The Poarch Band of Creek Indians is a federally recognized Native American tribe in Alabama. They are descended from the Creek people who originally inhabited the southeastern United States.
The Poarch Band is the only federally recognized tribe of Creek Indians in Alabama and is also the foremost federally recognized tribe in the state with its own reservation. The reservation is located in Escambia County, Alabama, and is home to over 3,000 members of the tribe.
The Poarch Band operates a variety of businesses on and off the reservation, including gaming casinos, hotels, restaurants, and convenience stores. They are also involved in various charitable endeavors and have significantly contributed to the local economy through job creation and economic development.
Where Does Gambling Expansion Stand in Alabama?
Legal online betting is only one of the ways Alabama can expand its gambling options. The Poarch Band of Creek Indians runs the only three casinos that exist in Alabama. There are no commercial casinos there.
Also, it is one of just five states in the U.S. without a lottery. However, a lottery, casinos, and state regulation can only happen if legislators adopt a constitutional amendment and present it to voters, who would have the final say. A three-fifths majority vote is necessary to put gambling proposals on the ballot for voters and to modify the constitution.
What's Next for Alabama and Gambling Expansion?
While it's unclear if Alabama lawmakers will introduce another gambling bill this year, legislation considered in the past two regular sessions died. It would have granted PCI powers while ensuring that the state received a cut of the profits from PCI casinos. It also would have permitted a lottery and sports betting, but restricted the number of casinos in the state.
Opponents argue that expanding gambling in Alabama is unnecessary because it would grow a government that is already big enough. Others think it will hurt local economies.
Alabama Governor Kay Ivey publicly supports legislation regulating lotteries and casinos. She wants the matter to go before voters, so this story is far from over.
---