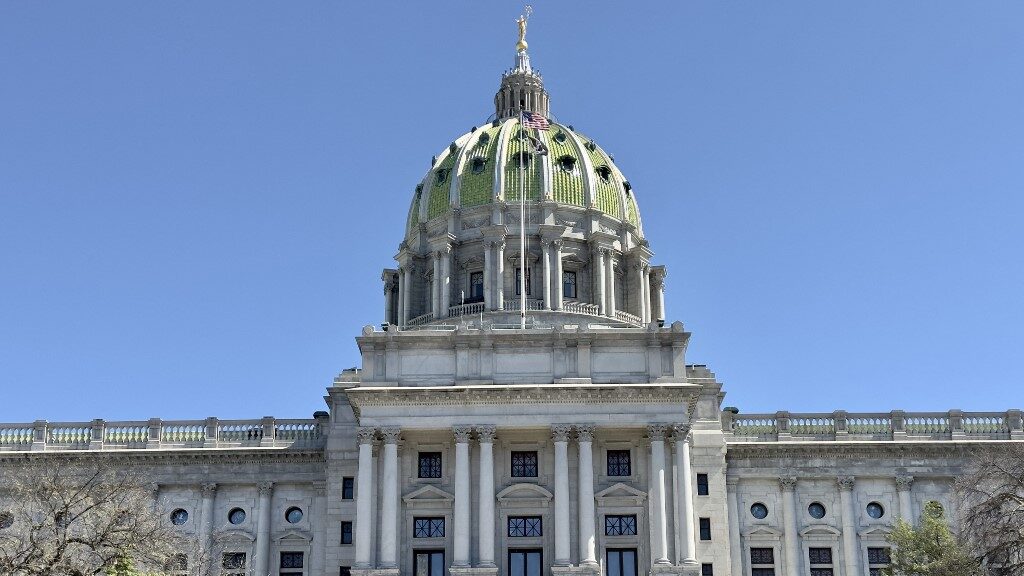 Like Pennsylvania sports betting, skill video games dot the state's landscape. However, skill video games are not regulated or taxed and Senator Gene Yaw wants to change that, arguing that there are hundreds of millions in tax dollars waiting to be collected.
One Small Difference
Those unfamiliar with skill video games should understand that the reason they fall into the gray area of unregulated gaming devices is that the "skill" aspect separates them from slot machines which are defined as a game of chance.
Operating similarly to a slot machine, skill games require that the customer choose a pay line before the spin which is considered the "skill" aspect of the process, whereas a slot machine is spun with no selection allowed.
This slight distinction is what distributors and operators believe exempts the skill games from the auspices of the Pennsylvania Gaming Act that allows slot machines to be taxed. But many contend that there is no skill involved, merely a lucky guess.
Time to Act
State Senator Gene Yaw wants the approximately 70,000 skill machines located throughout Keystone State to be regulated and taxed. "Many skill game terminals are manufactured in Pennsylvania and 90% of the revenue they generate stays here, mainly in the communities where the games are located," Sen. Yaw said.
"Thousands of skill games exist throughout the state, and they cannot and should not be ignored."
Yaw also added, "Skill video games are meeting a growing demand for this type of entertainment, and with each passing day, Pennsylvania is missing out on the opportunity for significant additional revenue. It's time we recognize the benefits of this emerging industry and offer regulatory support."
This is not the first time a legal challenge has been posed to the skills machines but on several occasions, the courts have ruled in favor of those distributing and operating them. They have been deemed games of skill and, thereby, skirt the authority of the Pennsylvania Lottery.
What the Yaw Bill Proposes
However, Yaw's Senate Bill 706 establishes the Skill Video Gaming Act which would cede sole regulatory authority of the games to the Pennsylvania Department of Revenue while enforcement of the legislation would be given to the Bureau of Liquor Control Enforcement (LCE).
Yaw's bill calls for an initial license application fee of $1 million for distributors of the skill games, $25,000 for operators, and $250 for establishments, with a yearly renewal fee structure thereafter. The games' revenues would be taxed at 16% and would bring an estimated $300 million worth of annual revenue to the state.
"Pennsylvania's skill game terminals are manufactured right here in Lycoming County and the finished products exist in fraternal clubs, veterans' organizations and taverns, as well as other local businesses throughout the commonwealth," Yaw said in a Tweet this month.
"Skill games are a piece of the small business economy in our state, and it's time we recognize the benefits of this emerging industry and offer regulatory support, so that we can ensure it flourishes -safely and responsibly."
---