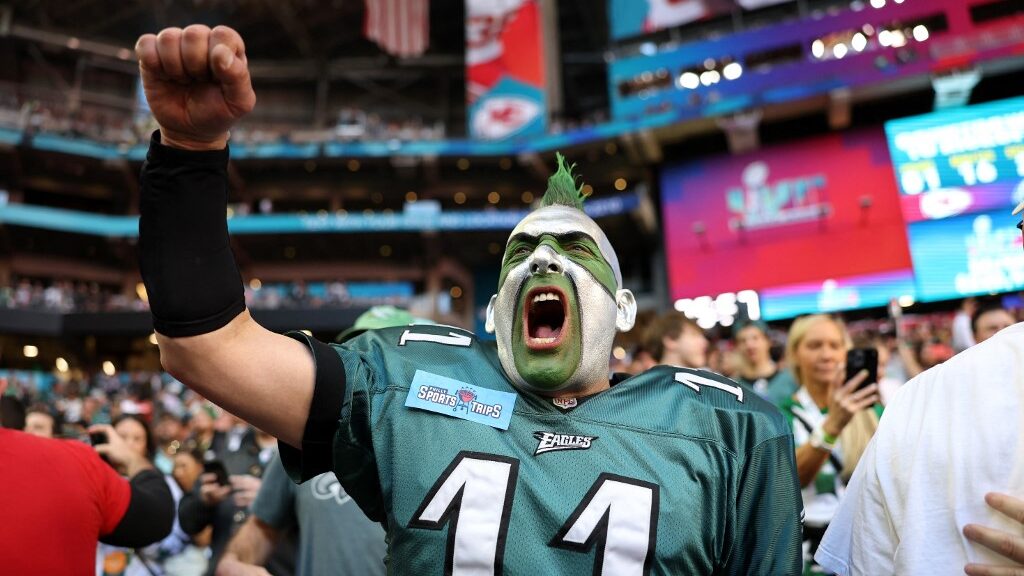 After a monstrous February, the Keystone State's gambling industry is on track for a record-setting year. Pennsylvania sports betting, brick-and-mortar casinos, and their online counterparts brought in nearly $457 million in revenue during the month. That's an increase of almost 22% compared to the revenue generated last February.
The key takeaways from the revenue report include:
Overall gaming revenue, which includes fantasy sports competitions, increased by 21.60%.
The most significant revenue continues to come from online slots, totaling over $92 million.
Revenue has increased by nearly 81% at Harrah's Philadelphia and more than 52% at Parx Casino.
The second month of 2023 saw the Pennsylvania gaming market maintain its bullish trend, giving stakeholders additional reasons to be optimistic about the future. All of these gambling channels combined have recorded nearly a billion dollars in revenue through just the first two months of the year.
Sports Betting in Pennsylvania Continues To Be Big
When dividing revenue by game type, Pennsylvania saw the most impressive rise in sports wagering, with bets up 9,861% from February 2022. In February 2023, sportsbooks in Pennsylvania took in $599.5 million in wagers. The final tally for February was less than January's $772.3 million handle, but not unexpected.
The decrease in sportsbook handle in Pennsylvania is typical for February, as there is just one NFL game scheduled in February (albeit a big one), and seasonality begins to take shape. Philadelphia also played in the Super Bowl, which probably helped to drive up the overall number.
Pennsylvania became the fourth state to surpass $20 billion in total sports handle. Illinois, Nevada, and New Jersey are the only other states to cross that threshold. Hold percentages also significantly increased, crossing the 10% mark. That's up from 7.5% in January.
Slot Revenue Stays Steady
Physical casinos in Pennsylvania continued to win, taking in at least $200 million from slot play in February. In fact, multiple state facilities cleared nearly $203 million off slots last month.
Online Casinos on a Hot Streak
For the fifth straight month, online casino apps in Pennsylvania have topped $160 million in revenue. The streak started in October 2022 and continued in February with more than $162.3 million being earned from online poker, slots, and table games.
iGaming Revenue Improves Year Over Year
iGaming income for the month came to $131.6 million, up 36.3% from the same period last year. The top iGaming revenue performers in Pennsylvania include:
Hollywood Casino at Penn National $56.5 million
Valley Forge Casino Resort $27.4 million
Rivers Casino Philadelphia $26.3 million
And the tax revenue generated from internet gaming play during February 2023 topped $56 million.
Where Does Pennsylvania Go From Here?
February's numbers demonstrate overall sustainable, as well as, record growth for the Keystone State gaming industry. It remains to be seen where the numbers will go from here, but if the first two months of 2023 are any indication, the sky appears to be the limit.
---