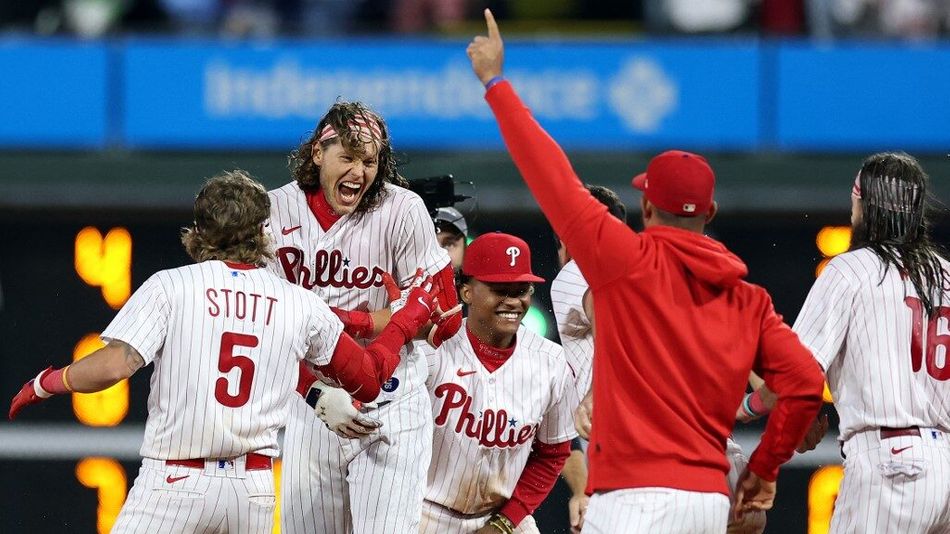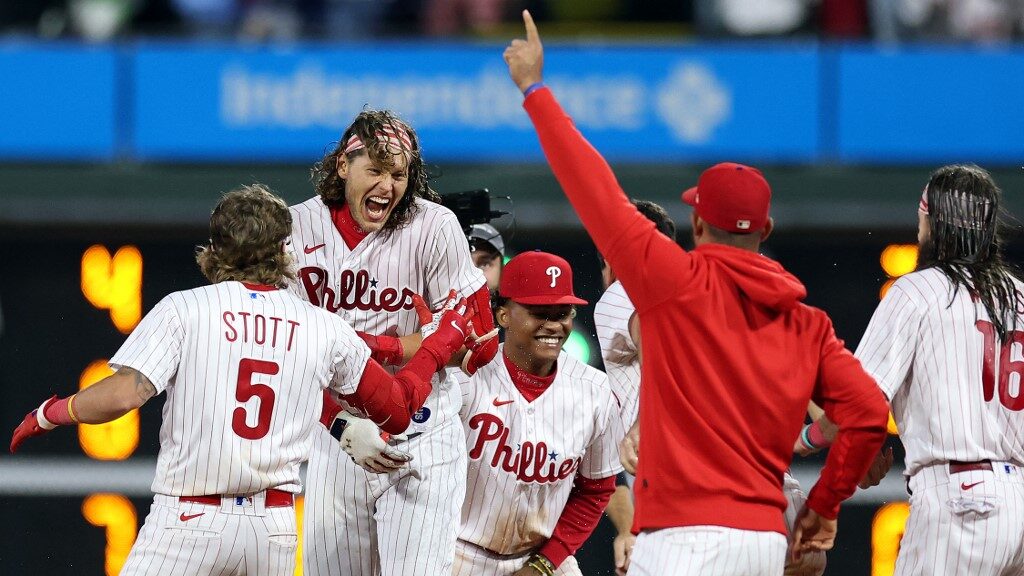 The Keystone State remains a thriving gaming hub, with a 7.5% revenue boost in August compared to the previous year, driven by ongoing growth in Pennsylvania sports betting and other gambling activities.
Online Gaming Boosts Revenue
According to the Pennsylvania Gaming Control Board, the state's gaming companies reaped a whopping $457.2 million in total revenue in August via its 17 casinos, iGaming platforms, online sportsbooks, VGTs, and daily fantasy sports.
That was a 7.5% increase over August 2022 but was down 2.1% from July's numbers. The iGaming sector, in which customers can visit one of 20 online sites featuring virtual slots and table games, came up $3 million short of its record-setting month in March with $145 million this past August.
That was significant because the iGaming sector was up over 35.3% from last year at the same time and collected 9.1% more in revenue than the previous month. The land-based retail casinos contributed nearly $286 million in revenue which was a 2.2% gain over last August but down 4.1% from July.
Overall, the $457.2 million in combined gaming revenue generated $189.4 million in taxes for the state. Pennsylvania is one of only six states offering iGaming with Rhode Island expected to launch sometime in 2024.
Sports Betting Handle Increases as Well
If you are in the Keystone State and want to make a sports bet, you have plenty of options with 13 mobile betting platforms and 19 retail sportsbooks. In August, those entities combined for a $393 million handle of which $30.6 million in gross revenue was earned on a 7.8% hold.
In another positive sign for Pennsylvania's robust gaming industry, the handle increased over 16% from the previous month and was up 8.3% from last August.
But although the volume of sports bets was up, the gross revenue produced from those wagers ($30.6 million) fell due to a lower win rate than the 11%+ in July 2023 and August 2022 in which those months generated $39.4 million and $42.2 million in gross revenue, respectively.
The state earned $7.9 million in tax revenue on the adjustable gaming revenue derived from the sportsbooks on its 36% tax levy on those earnings.
Key Developments
And in what has become an increasingly familiar pattern across the nation, DraftKings toppled its chief rival, FanDuel, as the highest revenue-producing sportsbook in the state. FanDuel led the pack with a $133.4 million handle but due to a lower win rate, its revenue was $9.2 million, slightly lower than DraftKings' $9.4 million on DK's $112.5 million in digital wagers.
And in another intriguing development, Penn Entertainment's Barstool Sportsbook saw its total handle spike from July, accepting more than double the wagers with $28.4 million in handle which produced revenue of $1.1 million in gross and adjusted gaming revenue.
Penn is rebranding the Barstool sportsbook to ESPN BET and the transition will be complete in a few months due to its 10-year, $1.5 billion deal with the sports media giant.
The contingency was that Penn had to dispose of any affiliation with the notorious Barstool brand which prompted the sale of the media portion of the company back to its original owner, David Portnoy, for the princely sum of $1 with the stipulation that Penn would get 50% of any future sale.
---