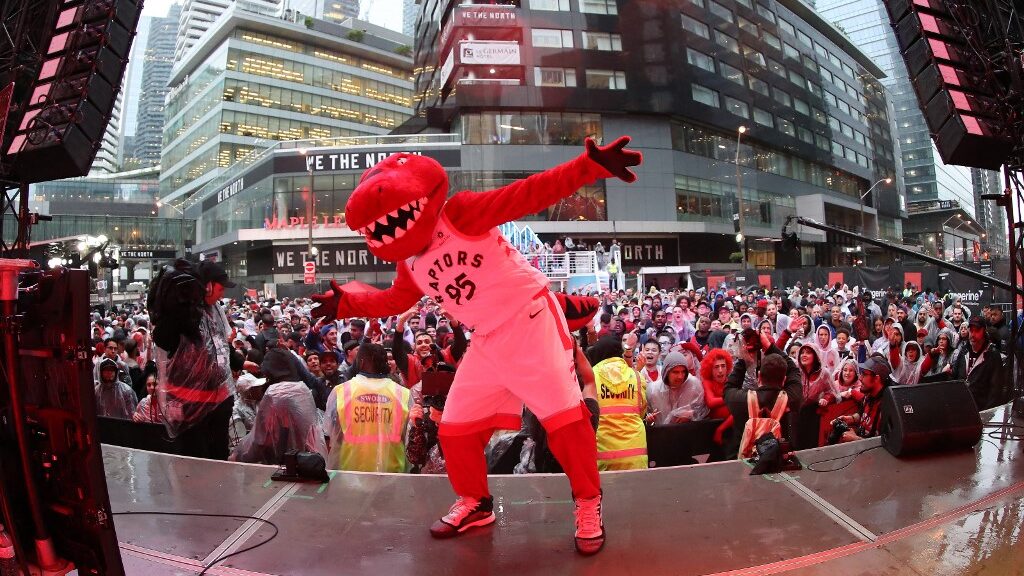 Penn National Gaming spent a cool $2 billion to purchase the Toronto-based media company, Score Media & Gaming Inc., last year and will steer its betting app, theScore, out of the U.S. market to focus solely on the Canadian sector.
TheScore Bids to Halt Operations in the States
While theScore has a passionate following north of the border, its U.S. performance has been underwhelming, to say the least. But Penn National felt Score Media & Gaming was well worth the investment despite their lackluster U.S. presence.
Jay Snowden, CEO of Penn National, said at the time of the acquisition, "In addition to the synergies, we'll be gaining access to theScore's deep pool of product and engineering talent and data-driven user analytics, which will help drive our customer acquisition, engagement, retention strategies, and cash flows."
Official Announcement
Fast forward 10 months later after Snowden and his team had an opportunity to survey the strengths and weaknesses of their purchase and announced the following via the Penn National website:
"theScore Bet mobile sportsbook is discontinuing operations in the United States, effective July 1, 2022. This does not affect users in Ontario, Canada. theScore Bet is part of the Penn National Gaming family, which also operates the Barstool Sportsbook. Barstool Sportsbook offers online sports betting in 12 states, including Colorado, Indiana, Iowa, and New Jersey, with iCasino available in New Jersey and three additional states."
The July 1st timing allows theScore to operate throughout the NBA and NHL playoffs. After that, the sports betting industry is at its nadir until the NFL and college football return in September.
The prospects for continued growth in the Great White North are bright as theScore Bet has been wildly successful in the nation's most populated province – Ontario – since it launched on April 4th of this year.
Barstool Reps Penn in the States
Penn National bought the Barstool Sports brand for $450 million in 2020 and the Barstool sports betting app has a presence in Pennsylvania, New Jersey, Michigan, Illinois, Indiana, Colorado, Virginia, Tennessee, Arizona, Iowa, West Virginia, and Louisiana.
Therefore, theScore was somewhat superfluous as it was not widely accepted and Barstool already had a young demographic working for it.
Benjie Levy, president, and chief operating officer of theScore, stated, "Since Penn's acquisition of theScore, the company's plan has been to lead with Barstool Sportsbook in the U.S. and theScore Bet in Canada, given our strong brand equity there".
He continued "With theScore Bet launched and thriving in Ontario, and as we approach a major undertaking this summer with the launch of our proprietary risk and trading service, the timing is right to focus our U.S. efforts on marketing Barstool Sportsbook and our Canadian efforts on marketing theScore Bet."
Synergy Between Brands
Part of the appeal of Score Media & Gaming was their proprietary player account management (PAM) system that Barstool is expected to switch to next year. The synergy between the brands is expected to reduce costs and bolster the bottom lines for both sister companies.
Levy elaborated further by saying, "This move enables us to maximize the value of both brands through our organic media and gaming approach. Key to our strategy is integrating theScore media app with Barstool Sportsbook in the U.S., which we're currently working towards. Bringing together theScore's powerful sports media platform with Barstool Sportsbook, supported by our in-house technology will strengthen the overall U.S. product offering and broaden its reach."