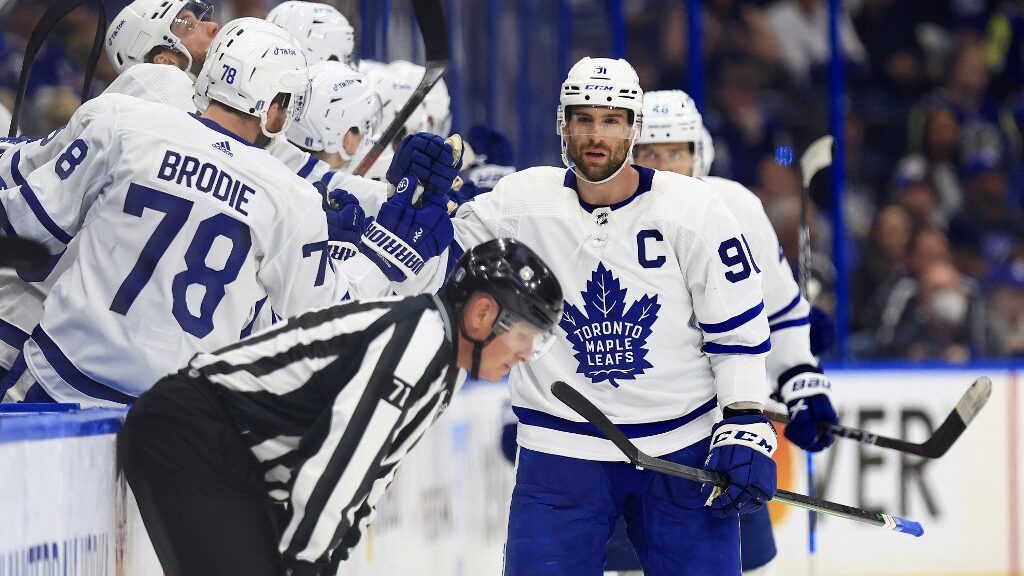 A new contract has been agreed upon, in principle, between workers and six Great Canadian Gaming Corporation casinos. However, two of GCGC's Durham Region properties were unable to forge an agreement.
Strike Averted
The Great Canadian Gaming Corporation (GCGC), a gaming mainstay of the Great White North since 1982, reached an eleventh-hour agreement with its casino workers at Casino Woodbine, Great Blue Heron Casino, Shorelines Casino Peterborough, and Shorelines Casino Thousand Islands while security workers at Elements Casino Brantford and Elements Casino Mohawk also came to tentative terms.
Negotiations crept into Friday with a 12:01 AM Saturday deadline looming and Lana Payne, Unifor Secretary-Treasurer, said shortly before the negotiations commenced, "Unifor bargaining committees for eight casinos worked hard on Thursday to finalize many outstanding issues, paving the way for today's heavy-lifting on monetary matters. The momentum is a positive sign but we're not out of the woods. We anticipate talks will go down to the wire tonight."
The contracts must be voted on by union members to be ratified but it appears there will be no work stoppages at any of these GCGC locations. In addition to more full-time jobs, the union was demanding increased wages and benefits as well as improved pension programs.
Unifor, Canada's largest union representing over 310,000 workers across all industries, believes their casino and security members working at the six Great Canadian Gaming Corporation properties were well past due in their quest for improved compensation.
In an email released by Chris MacDonald, assistant to the office of the Unifor national president, wrote, "Gaming sector workers were pivotal to ensuring GCGC casinos rebounded following the COVID-19 shutdowns. It has been a very difficult period for casino workers and these tentative agreements are a step in the right direction."
No Go for Durham
But all the news wasn't rosy as an agreement at GCGC's two Durham Region casinos, Casino Ajax and Pickering Casino Resort, failed to materialize.
Casino Ajax posted the following statement on its website, "We have been in negotiations with Unifor in recent weeks in an effort to reach an agreement that provides our team members at Casino Ajax with fair and attractive wages, benefits, and careers. Regrettably, Unifor has rejected our offer and has chosen to strike."
Corey Dalton, president of Local 1090, countered with an email released to the press that stated, "There is an unacceptable gap in the wages and benefits between workers doing the same job for the same employer an hour down the highway. This strike is about fair working conditions across the gaming sector during uncertain economic times."
Despite the strike, the two casinos will be open with slots and electronic table games open to the public with their normal 24/7 business hours remaining intact. However, restaurant hours will be reduced and it won't quite be business as usual until the sides can come to terms.
A similar work stoppage had been threatened at New Jersey casinos earlier this month but an agreement had been reached at all but the Golden Nugget and Resorts casinos along the Boardwalk. A July 30th deadline looms for both properties to hash out a new contract with their workers to avoid a strike.
Bookmakers Review will continue to monitor this story and report back to our readers as events unfold.