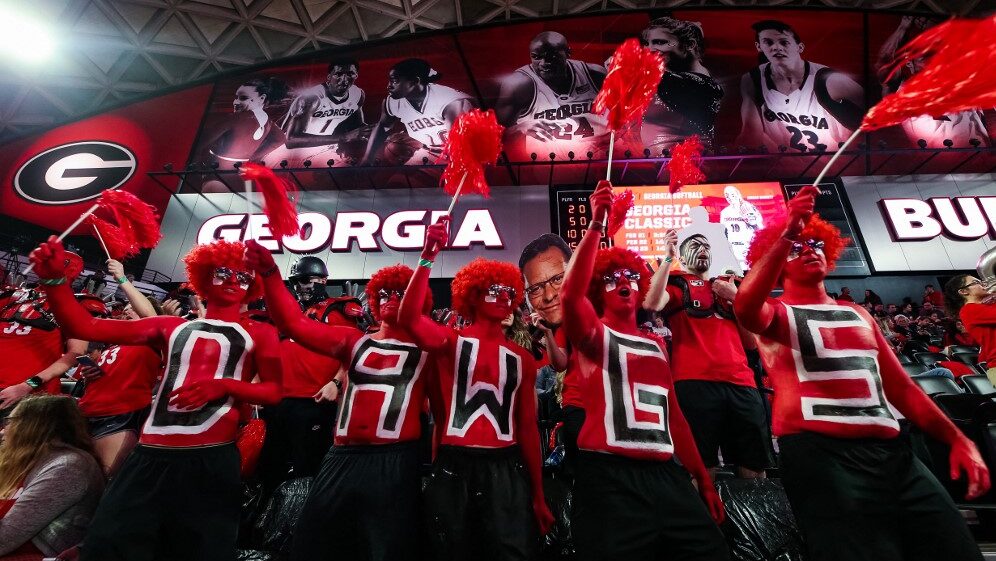 A new poll conducted by the Atlantic Journal-Constitution and published on January 25, 2023, indicates that only 37% of residents in Georgia are against a legal framework to regulate the operation of U.S.-licensed sportsbooks within the state.
The news comes just a few days later after the Georgia Legislature began the 2023 session and State Rep. Ron Stephens announced that he would be reintroducing a new bill to push the matter forward as the interest in sports betting remains high amongst Georgians.
The same poll suggests that the support for a local sports betting market is 48%, while 15% of residents don't have an opinion on the matter. However, the support for sports betting sites in Georgia has dwindled a bit in the last three years as a previous poll, from 2020, showed that 59% of Georgians were in favor.
Don't Mind the Dip
Despite the dip, Stephens voiced his concern for the amount of money that the state is losing from the possible revenue that stems from betting on sports. However, despite previous attempts, the Peach State has been unable to move forward with a bill.
During the past few years, lawmakers in Georgia have introduced different proposals to allow casino gambling and betting on both horse racing and sports. However, these attempts failed as it requires an amendment to the state constitution.
This means that any changes would have to receive support from two-thirds of the legislature. Then, it has to be approved or discarded by Georgians, via referendum.
Legal Loophole
Nonetheless, supporters might have found a legal loophole when it comes to sports betting. Stephens explained that if sports betting is attached as part of the Georgia Lottery, then an amendment wouldn't be needed. This way, the bill can pass with majority votes in both chambers of the legislature and the governor's signature.
"We need to tax it, we need to regulate it, and we need to run it through the lottery," Stephens added. In that case, a proposal can be approved before the end of 2023.
Currently, Georgians can only partake in the local lottery. This form of gambling was approved back in 2013. According to state law, the lottery money generated is dispersed as follows:
50% of the revenue goes toward prizes.
One-third goes to education.
Operating and marketing the lottery.
As of January 26, 2023, a total of 36 jurisdictions have legislation for in-state operators.
Figures from 26 states and the District of Columbia indicate that, in 2022, the total revenue was over $1.4 billion. This doubles the amount reported by 26 jurisdictions back in 2021 ($562 million).