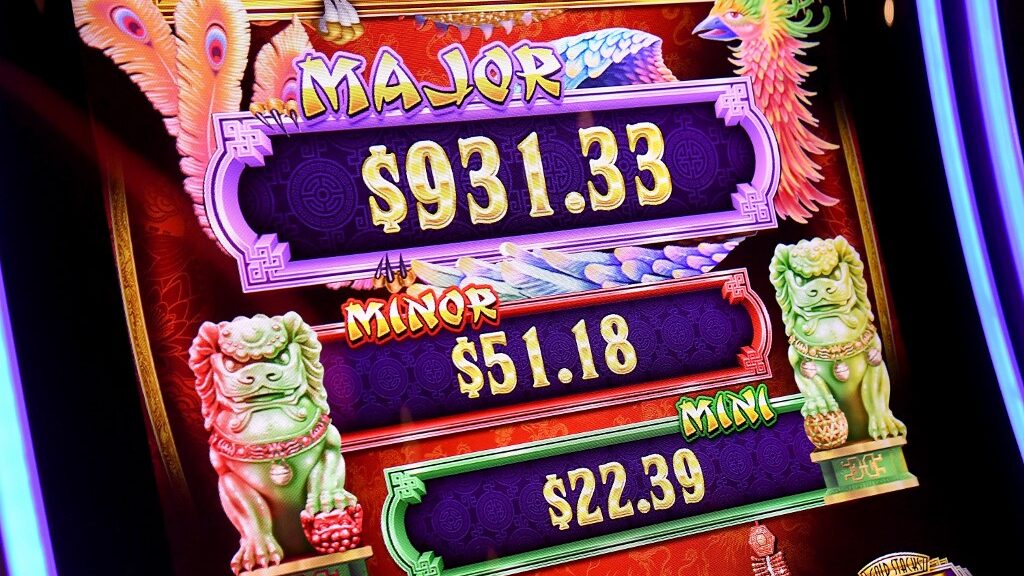 The online sports betting craze has swept the nation since PASPA was struck down by the SCOTUS in 2018 and now 31 states, plus the District of Columbia, have legalized it with more on the way. However, online casino gambling has not been nearly as embraced as sports betting, but that could be changing.
The Big Six
Online casino gambling walks silently in the shadows of mobile sports betting with only six states allowing it within their boundaries.

New Jersey, Pennsylvania, Michigan, West Virginia, Delaware, and Connecticut are the only states where you can play any number of digital table games and slot machines. And very little consideration is given to adopting it in other states.
However, that could be changing according to industry pundits. There is quite a bit of money to be made for states looking for another untapped revenue stream. Consider the money that has already been made from those states offering a menu of online casino gambling:
New Jersey online casinos have won $4.79 billion since 2013
Pennsylvania online casinos have won $2.47 billion since July 2019
Michigan online casinos have won $2 billion since 2021
Connecticut online casinos have won $199.7 million since 2021
West Virginia online casinos have won $137.4 million since July 2020
Delaware online casinos have won $42.2 million since 2013
Is Online Casino Gambling Coming to Your State?
Online sports betting has been a proven financial success for those states that have adopted it. Furthermore, it has been so eagerly embraced by the mainstream that there is little political peril for the lawmakers voting to legalize it.
But online casino gambling does not have the same mass appeal as sports betting and it hasn't been a topic that moves the political needle.
Nevertheless, there is an opportunity for those states that have already adopted online sports betting to seamlessly move into the world of digital casino gaming with Illinois, Indiana, Iowa, and New York being bandied about as the next markets to adopt it.
Jeffrey Millar, commercial director of North American operations for Evolution, an online casino content provider, said, "I'm confident there's plenty of room for growth."
David Rebuck, director of New Jersey's Division of Gaming Enforcement, added, "The growth in this industry is still in its infancy stages in the U.S."

Who Are the Ideal Candidates?
And the ideal candidates for online casino gambling are those states that already have digital sports betting platforms in place.
Richard Schwartz, CEO of online gambling company Rush Street Interactive, offered, "They already have regulators in place. They have servers in place. It's quicker to start up a casino addition."
Some Land-Based Casinos Are Not Convinced
However, many land-based casinos are convinced that even a digital wing of their brand could be deleterious to their in-person operations. But this has been proven to be a false narrative according to industry studies.
Delaware North, a century-old hospitality company that owns sports venues and franchises like the TD Garden in Boston, as well as the NHL's Boston Bruins who call it home, also has casinos located in Arizona, Arkansas, Florida, New York, Ohio, and West Virginia.
It also employs an online casino industry veteran, Luisa Woods, as its vice president. Woods was the chief of digital operations for Atlantic City's Tropicana casino back in 2013 and she has tackled this misconception first-hand.
"My first job was selling the company that I am not here to compete with your business; I'm here to help it grow," she said. "We integrated the brand; we created loyalty accounts for every single remote customer. We had people who would show up at the property for the first time and have a host already assigned to them."