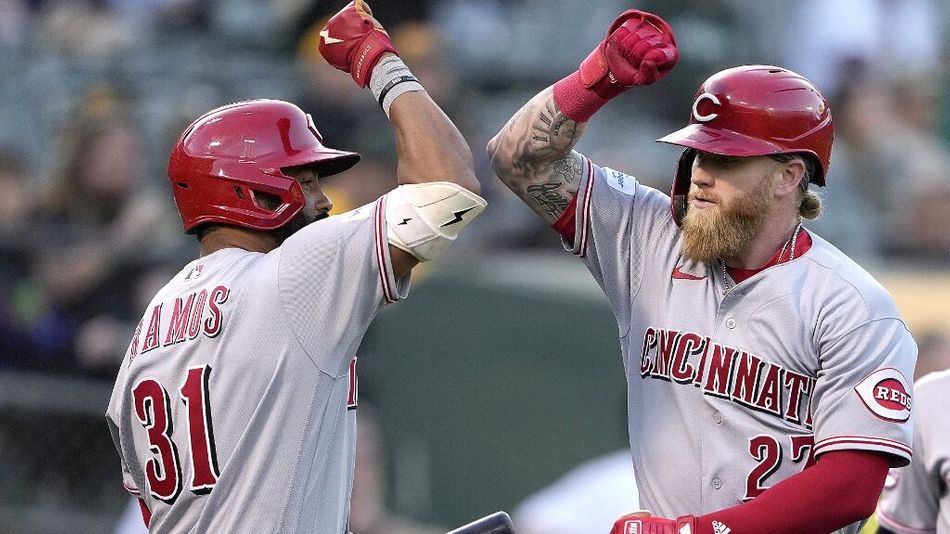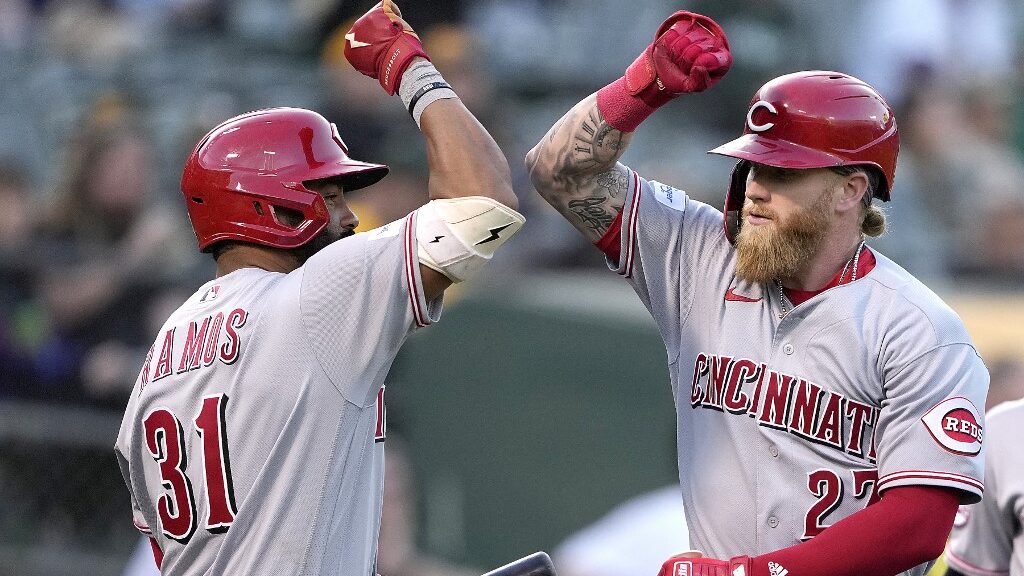 Ohio's April sports betting numbers are out and they have predictably decreased from the novelty that spurred a deluge of action in January and February, while the fire and fury of March Madness annually propelled the month of March to a dizzying volume of wagers.
In spite of this decline, since its launch in January, Ohio sports betting has managed to surpass $3 billion in total bets.
Numbers Dip in April
The NFL and college football are both still playing in January while the Super Bowl kicks in February. Meanwhile, the men's national college basketball tournament tips off in March, which means it's become a fact of life that there will be a decrease in sports betting action during a listless April.
Ohio experienced the same malaise in its fourth month in operation due to nothing more than there's just not much going on in April. Sure, the Boys of Summer return but baseball has never been a sport that attracts a big sports betting contingent.
Bright Future Ahead
However, despite being Ohio's slowest month yet, it still managed to push the combined total to over $3 billion in total bets between its launch in January and April 30th.
Ohio bettors wagered $520.6 million in April which was 50% less than the staggering $1.1 billion in the state's launch month of January. April revenue was $63.7 million with an impressive 12.2% hold rate of which the state received its 10% cut or $6.3 million.
Nevertheless, the future is bright for betting in the Buckeye State, and Jay Kornegay, SuperBook's vice president of race and sportsbook operations, commented on Ohio's vast potential in January when he said, "Things are off to a fantastic start. The handle in Ohio is already meeting some of our other jurisdictions that have been open for a year or more. We had such high expectations for Ohio, and it's already meeting those high expectations."
Major Books' Results
The local sportsbook, betJACK, was the only online sportsbook operator of the 18 in Ohio that saw an increase in its handle from March to April. The platform provider is tethered to the JACK Cleveland Casino in the downtown district and watched its $3.4 million in sports bets bump to $3.7 million in April resulting in revenue of $437,311.
However, the news was not as good for the rest as you will see. The top five books in April are shown below with their handle and revenue reports.
---
---
And despite the decrease in April numbers from the other three months, we should note that promotional spending dropped to its lowest level as there was $320 million in January, $59.1 million in February, and $44.4 million in March compared to a mere $24.2 million in April. Signup bonuses and other promotions are a powerful marketing tool to win new customers which ultimately boosts revenue.
Nevertheless, there will be the traditional summer slowdown in all markets, with Ohio as no exception. Yet, football will make its triumphant return in September and that's when we will see Ohio heat up for its first full NFL and college football season.
---