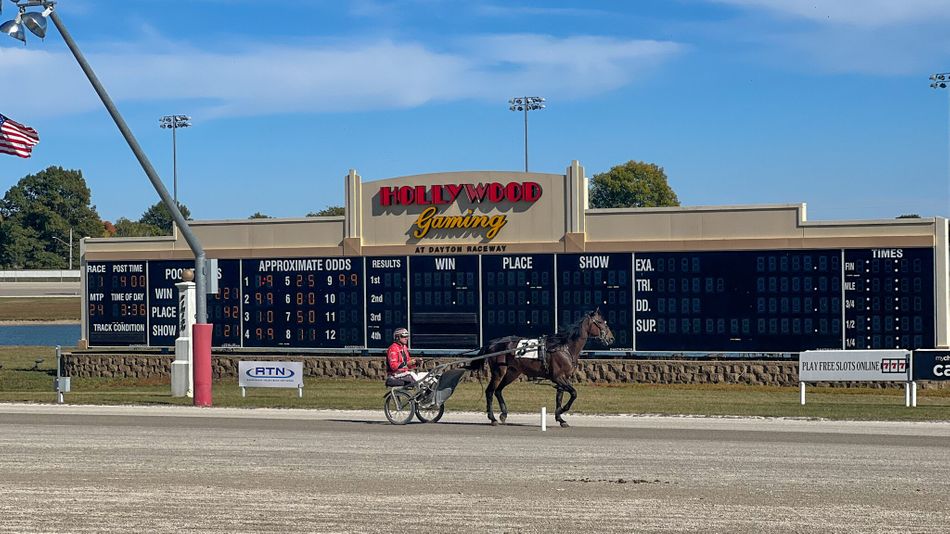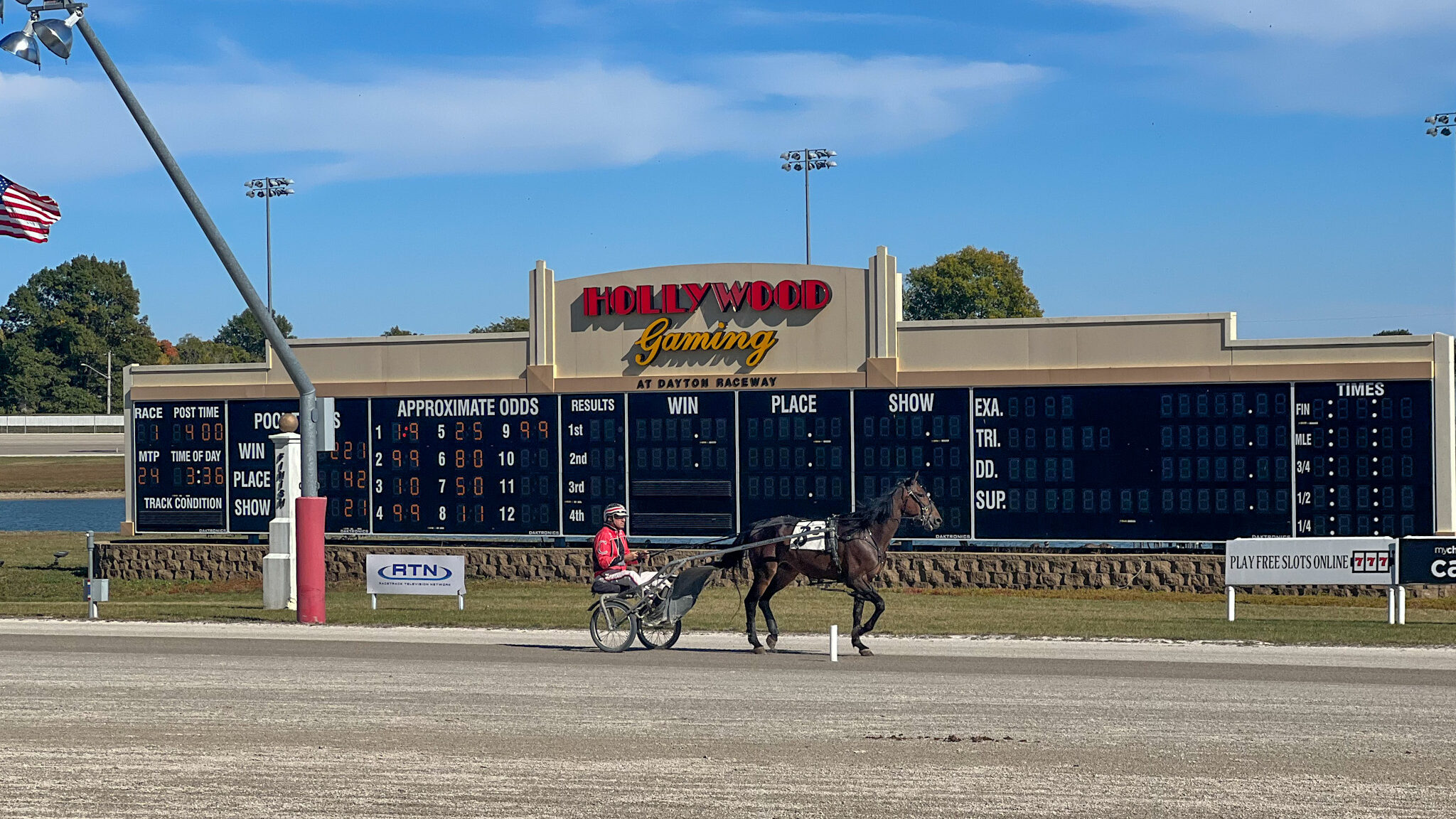 Ohio's gambling sites saw robust year-over-year July revenue, totaling $203.5 million. This figure marked a 5% improvement over June but represented a slight 1.6% dip from July 2022.
Retail Only
Ohio, like many states, does not allow online casino gambling but it does have retail slots and table games available amongst its four casinos and seven racinos (racetracks authorized to offer casino table games and slots).
July's revenue numbers reveal the state's casinos hauled in a combined $86 million while the racinos generated $117.5 million which was a decrease of 3.1% and 0.4% from July 2022.
Hollywood Casino Columbus was the only one of the four casinos that did not experience a year-over-year decrease as the $23.2 million was virtually the same as what they delivered last July.
JACK Cleveland reported $22.1 million in revenues in July which was a 3.5% decrease from the previous year while Hollywood Casino Toledo produced $19.7 million, up a whopping 11.2% from June but a 3.6% decline from July 2022.
The Hard Rock Casino Cincinnati experienced an increase of 4% over June but saw the biggest year-over-year dip with $21 million in revenue, a 5.2% drop from a year ago.
Racinos Revenue
We saw a monthly rebound from casino revenues but a yearly decline, yet, the racinos told a bit of a different story with three of the state's seven showing monthly and yearly upswing. The most popular of the Ohio racinos in July was MGM Northfield Park which earned $26.9 million in July which was a spike of 8.8% from June and an impressive 6.4% from July of last year.
Hollywood Gaming Dayton showed the second biggest year-over-year increase with revenues of $13 million, up 8% from June and 2.1% from last July. And for the third and final racino that revealed an annual increase, JACK Thistledown showed a 2% increase from June and a slight 1.5% jump from July 2022.
However, the other four racinos were all down from July of last year but they did also show an increase over June. Hollywood Mahoning Valley had the shortest year-over-year decline with revenues of $13.8 million, up just 1.5% from June but down only 1.6% from a year ago.
Miami Valley Gaming was next with the smallest year-over-year decrease with $20.2 million generated from its 2,248 machines, the most in the state, sliding 1.7% from last year but up 4.5% from June. Eldorado Gaming Scioto Downs' revenue increased the most from last month with a 9.8% jump to $20.2 million but showed a 5.3% year-over-year decline.
Belterra Park had the dubious distinction of generating the lowest revenue of $7.4 million which tumbled 10.7% from last July but did jump 6.9% from June.
Whether the rebound from June is a good omen for things to come or the year-over-year decline signifies a cooling of the Ohio brick-and-mortar casino environment remains to be seen.
---