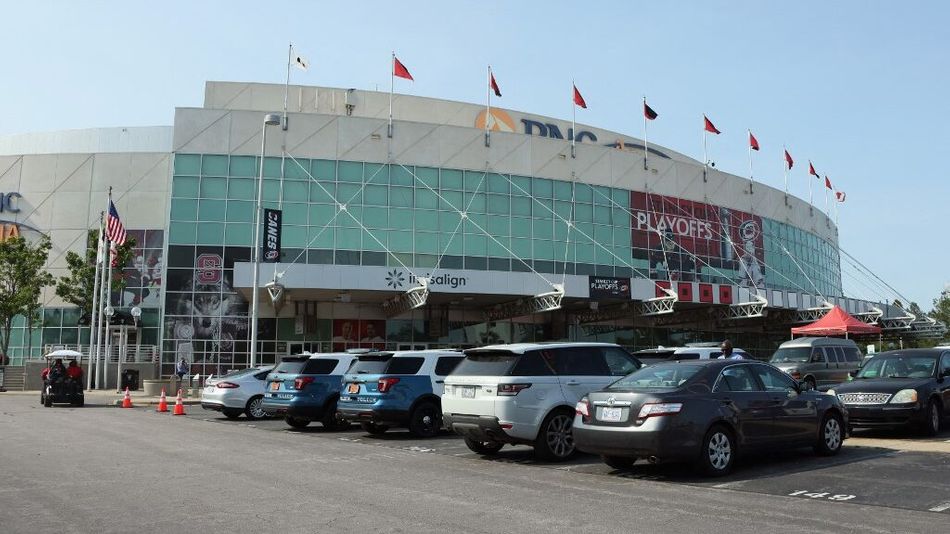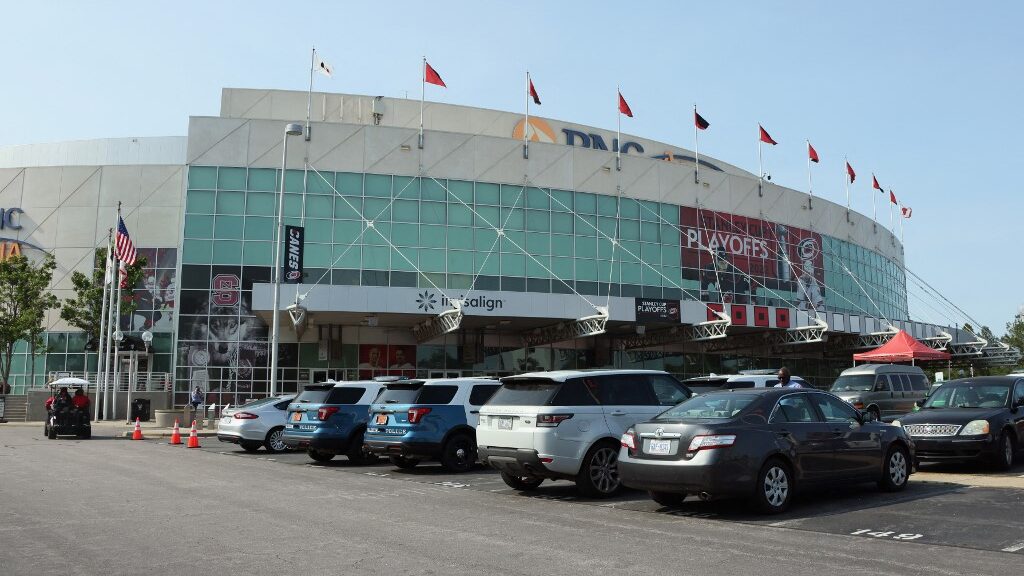 Legalized online sports betting is a hot-button topic in many states that have yet to adopt this proven revenue stream. North Carolina happens to be another that has been toying with the idea but its resolution could come sooner than later.
Betting on the House
The North Carolina State Senate gave SB 688 its stamp of approval by a 26-19 vote back in August of 2021.
The legislation was then handed to the House Commerce and Job Development Committee which also voted in favor of the online sports betting bill.
However, since then it has languished in the House Judiciary 1 Standing Committee. If this sounds like a lot of political red tape and bureaucratic hand-wringing then you are not alone.
The glacial pace at which many states have handled their respective sports betting bills has frustrated voters from Ohio to Maryland to Massachusetts.
Dubious Distinction
And now North Carolina also has that dubious distinction but the House Judiciary 1 Standing Committee has finally deigned to consider the measure after ignoring it for several months.
However, if you think this is the last hurdle to be cleared before SB 688 reaches the governor's desk then you would be wrong.
Once it passes muster with this committee then the House Finance Committee and Rules and Operations Committee must give it a thumbs up.
It's a dizzying labyrinth of governmental paper-pushers but it could be coming to a merciful conclusion.
Finish Line in Sight
State Senator Paul Lowe (D-Forsyth), is the co-sponsor of the bill and is taking great pains not to criticize the process, particularly at this critical juncture. "We have known that this bill would require a deliberate step-by-step process."
Rep. Jason Saine (R-Lincoln) alluded to the limited time – June 30th – the lower chamber of the General Assembly has to pass this bill if it is to go live in time for the 2022 NFL season.
"I'd hate to lose that revenue," said Saine. "But we're not going to go too fast to where we can't handle it."
Spontaneity and expediency are unlikely to ever be stumbling blocks for North Carolina's august political bodies but the Assembly's Fiscal Research Division has determined that the online sports betting bills could reap $50 million for the state and municipal governments, assuming the proposed eight percent tax is enacted.
Tribal Casinos Monopoly
As for retail sportsbooks in the Tar Heel State, the tribal casinos have a monopoly on those after getting permission to accept sports bets in 2019. Yet, the first bet taken didn't occur until March of 2021 when Harrah's Cherokee Casino Resort and Harrah's Cherokee Valley River got up and running.
Governor Roy Cooper spoke about the need for online sports betting earlier this year. "It's here whether we like it or not.
The issue is will North Carolina try to be on the cutting edge for the technology jobs and other employment that it will create and plus be able to get state taxpayers their cut or are we just going to let it happen all around us?"
Bookmakers Review will continue to monitor this story and provide updates to our readers as events unfold.