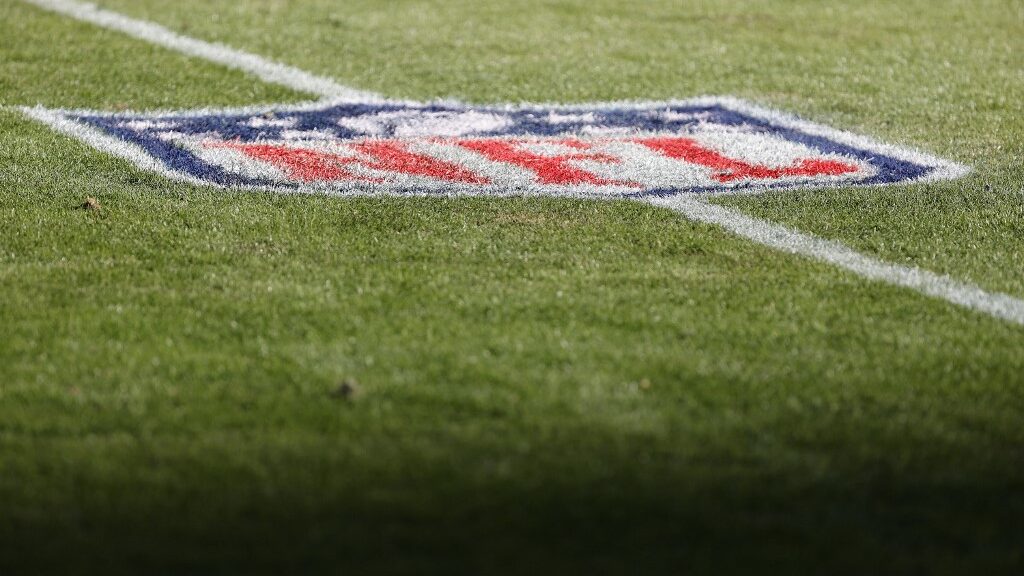 The NFL Draft is almost here and this isn't good news for bookmakers who routinely get beaten by the wise guys on this annual prop.
Bookies Grin and Bear It
The NFL Draft has grown increasingly popular over the years as the television ratings will attest. And betting on the many props associated with it has also gone mainstream but this is one event that most bookmakers would prefer to pass.
Betting on the NFL Draft was first introduced by offshore books circa 2007-2009 but it didn't become legal in Nevada until 2017. And many of the current online sportsbooks operating legally in the United States are not allowed to offer it on their betting menus because the legislation that passed online sports betting stipulates it must be a sporting event, and the draft is not considered one.
If you are unfamiliar with how wagering on the draft works, there is plenty of meat on that betting bone. NFL Draft props such as which player will be the first one picked, second, third, etc… are part and parcel of the NFL Draft betting menu.
Some others include which players will be chosen higher than others with accompanying odds, and even Mr. Irrelevant, the last player chosen in the draft, is also offered on most draft prop menus. The reason the books often get hammered is due to information leaks which are exploited by the wise guys when they get a hold of those details.
The NFL has a gambling policy that states its league office employees, players, owners, coaches, athletic trainers, game officials, security personnel, consultants, club employees, game-day stadium personnel and ancillary staff are prohibited from "using, disclosing or providing access to confidential, non-public information" for gambling-related purposes or to disclose to another person for that reason.
But interestingly enough, agents, family members, and media partners are not included under that policy. "We try to manage the risk the best we can," Sabrina Perel, vice president, and chief compliance officer for the NFL, told ESPN. "But we can't eliminate it because of the uniqueness of the draft and all the people who have first-hand knowledge.
NFL Draft Taboo in Several States
Only about one-third of the 30+ states and districts that offer online sports betting will allow their sportsbook operators to offer NFL Draft props. Much of that has to do with the legislation
that specifically states only sporting events can be offered for wager and the NFL Draft does not fit that criterion. Only a dozen U.S. sportsbooks will be dealing with draft props and it's safe to say the books in the other markets are not losing any sleep over that legislative decision.
John Murray, executive director of the SuperBook, told ESPN, "Almost every large bet you take on the draft is sharp, and you need to move aggressively. And if it's someone you're not familiar with, you have to assume they have some information you don't."
And now that the NFL has finally embraced, instead of demonized, sports betting since the federal law prohibiting it throughout all but a few jurisdictions in the United States was overturned in 2018, the integrity of the game remains paramount.
"When it comes to the draft, what we've done is take our understanding of issues of timing and process and shared that with regulators," said Jon Nabavi, vice president of public policy and government affairs for the NFL.
"Some states feel that they don't have the legislative authority to offer to bet on the draft, but others do, and where that is the case, we've had really productive conversations."