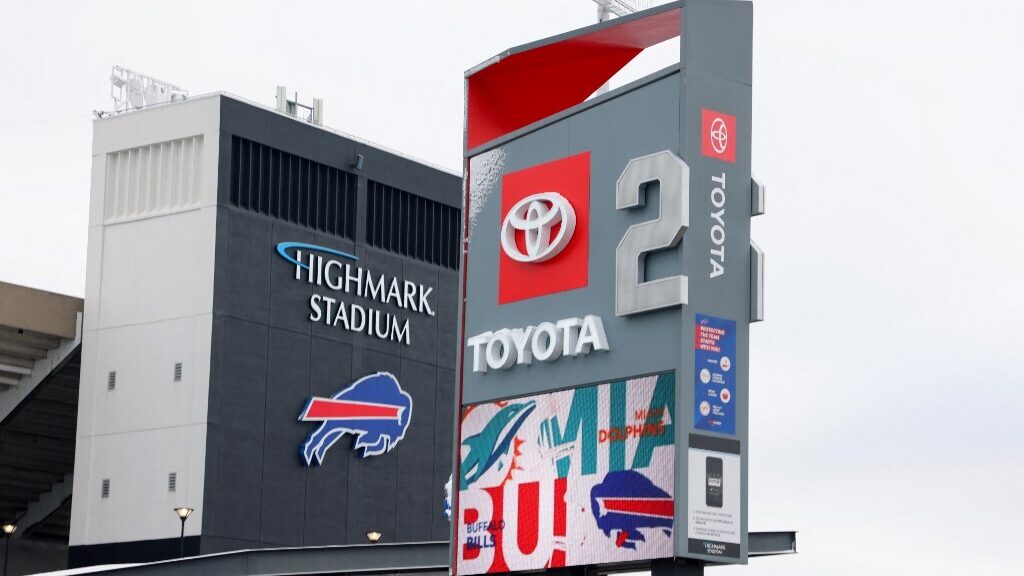 New changes are on the way for New York sports betting as the New York State Gaming Commission (NYSGC) is taking a big step toward preventing sports wagering operators from targeting underage bettors. They're tightening the rules on advertising, marketing, and promotions.
60-Day Comment Period
The commission unanimously approved the proposed new regulations, and they will now go through a sixty-day public comment period before the commission reconvenes and considers any revisions.
Brian O'Dwyer, chair of the NYSGC, acknowledged during the meeting just how much New York sports betting has generated in state tax revenue. "After one year it's obvious that the introduction of legal online sports waging has been a net positive to the people of New York," he said.
"However, the commission is also cognizant that along with the success comes the potential for problem gambling and irresponsible placing of wagers," O'Dwyer said. "This is especially true in young men and women whose interest in college and professional sports is often coupled with gaming activity."
New List of Rules
One of the new rules stipulates "… a casino sports wagering licensee or sports pool vendor shall not allow, conduct, or participate in any advertising, marketing, or branding for sports wagering aimed at persons under the minimum age." So, no marketing directly to anyone who is under 21.
Additional regulations include:
Firmly establishing licensee accountability for the information contained in their marketing, branding, and advertising.
False, dishonest, or misleading remarks are prohibited.
Requiring an opt-out feature to prevent receiving more direct marketing communications.
Prohibiting designs meant to appeal especially to underage individuals.
Advertising to a target audience that it is reasonably anticipated will include minors is prohibited.
Restricting advertising on college and university media.
The new rules also require advertisers to "clearly and prominently" disclose all essential terms and conditions of their promotion.
The regulations target third parties as well. Advertising agreements with third-party affiliates that pay those affiliates based on the volume of wagers, or the number of customers they sign up, will no longer be allowed. Massachusetts may enact a similar ban as it prepares to launch mobile betting next month.
A Push for Responsible Gambling in New York
However, in New York, the emphasis on responsible gambling continues to ramp up. Senate Bill 1550 and A1056 would ensure responsible gambling messages are featured in all advertisements. Plus, a new problem gambling advisory board will also be set up in the state.
And at least one New York state politician wants to go much further. Early in February, US Congressman Paul Tonko introduced the "Betting on Our Future Act," which would outlaw all electronic and internet sports betting advertising.
Tonko based the legislation on the Federal Cigarette Labeling and Advertising Act which forbids cigarette advertisements. The Betting on our Future Act would prohibit the advertising of sportsbooks on any medium of electronic communication subject to the jurisdiction of the Federal Communications Commission.
Many believe this type of legislation is unlikely to become law, but if sports betting operators fail to abide by the new advertising regulations, it just might.
---