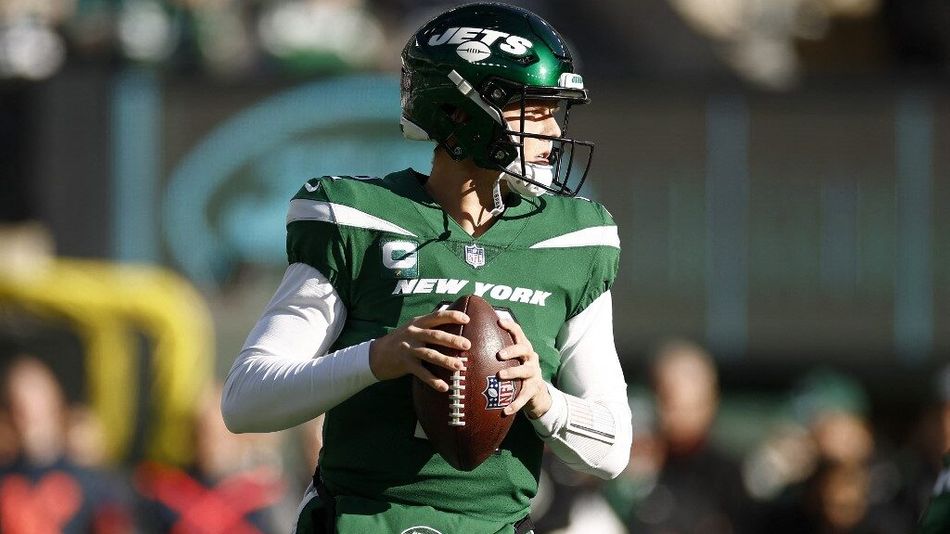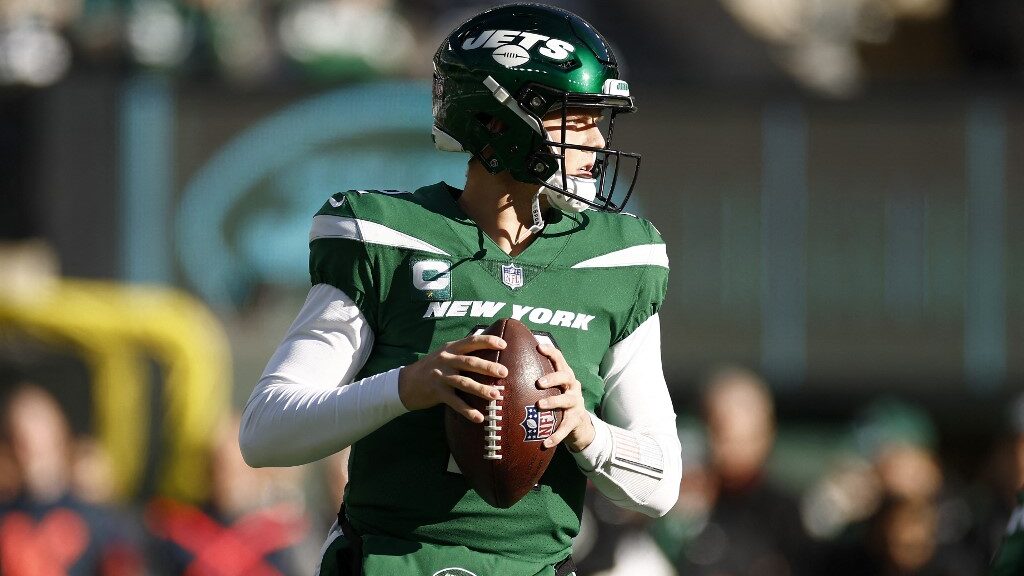 For 12 consecutive months starting in May 2022, New Jersey sports betting experienced a year-over-year decrease in handle. This decline was influenced by the emerging New York market, which impacted its business.
Garden State's Sports Betting Comeback
But like Willis Reed limping out of the tunnel to inspire the Knicks to a game 7 win, the Garden State bounced back in a big way.
Thanks, in large part, to the start of the NFL and college football seasons, NJ sports betting apps recorded an all-time high with $1.255 billion in bets in September. That's the most ever in a single month.
According to the latest report from state regulators, the combined handle for September, which includes in-person betting, reached $1.3 billion. This stands as the third-largest monthly total in the state's history and marks the third consecutive month of year-over-year handle increases.
New Jersey bettors placed their highest wagers since the record-setting $1.35 billion in January 2022. The only other time they wagered more was in November 2021, with a total of slightly over $1.3 billion.
Not All Of The News Is Good
While sportsbooks didn't win as much of the money bet this fall – the first time they won less than 10% since April. Although New Jersey sportsbooks kept just 8.5% of the money bet– they still made a lot.
In fact, they made the second-highest amount ever in New Jersey, just a bit less than the record in November 2021. This pushed New Jersey's total earnings from sports betting past $3 billion, a first for any state since a big betting law changed.
So far, in 2023, sportsbooks have made 37.2% more money than the same time in 2022. The state also collected more than $14 million in taxes from these earnings, making the yearly total more than $90.8 million. This is almost $24.7 million more than the taxes they collected at this time last year.
Parlays Are The Popular Bet in New Jersey
New Jersey is parlaying parlays into big revenue. For six straight months, they've kept 20% or more of the money from these types of bets, and in September, they kept over 22%. They made more than $68 million off of parlays in September.
This is the second-highest amount they've ever made, just a bit less than the record $70.8 million in November 2021 and much more than the $57.2 million from last October.
Football Figures Grow Significantly
Football betting in New Jersey increased significantly in September, going up by nearly 39% to $486.4 million compared to the same month the previous year. However, operators only kept 1.8% of the money from these bets, earning them $8.8 million. This is a lot less than the $18.1 million they made in the same month last year.
On the other hand, baseball betting gave the betting places a nice surprise. For the second month in a row, they kept more than 11% of the money bet on baseball, which is really high for this sport.
This meant they earned $27.5 million from baseball betting in September. Over the last two months, they've made about $56.3 million from baseball bets. This is more than half of the total $109.5 million they've made from baseball betting in 2023 and almost twice the amount they made in all of 2022.
NJ Sports Betting Numbers on Upward Trend
Last month, the New Jersey Division of Gaming Enforcement worked with researchers from Rutgers University to release a study about gambling habits in New Jersey. They surveyed more than 3,500 people about their experiences with sports betting, slot machines, and poker.
They found out that the number of people using online betting sites and actual betting places in New Jersey has gone up by 19%.
After New York introduced mobile betting in 2022, it started taking business away from New Jersey. However, in September, New Jersey saw a huge increase in bets – nearly 50% more than the same month the previous year and 79% more than the month before. We're waiting to see if this is a one-time spike or if New Jersey really is bouncing back.
So, based on these numbers, it appears the sports betting slump in New Jersey may be over and it may not return for a very long time.
---