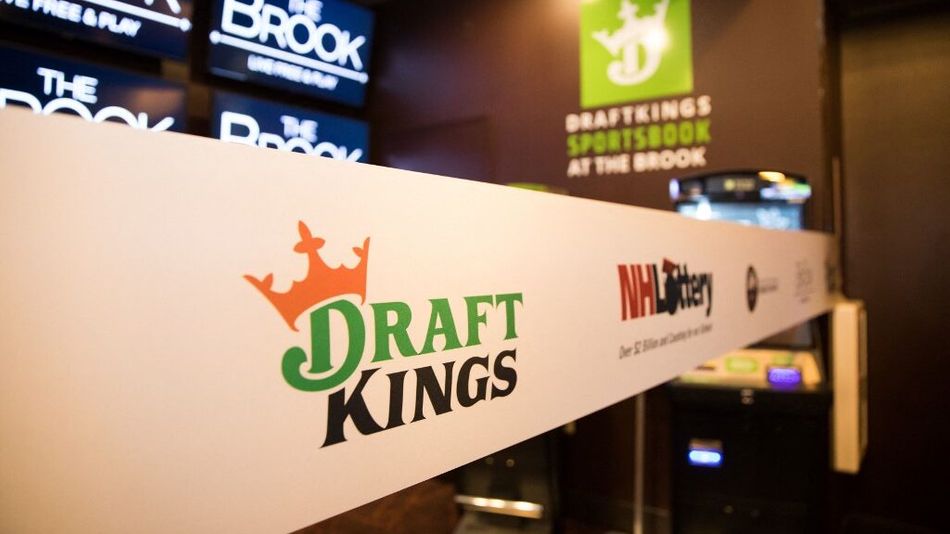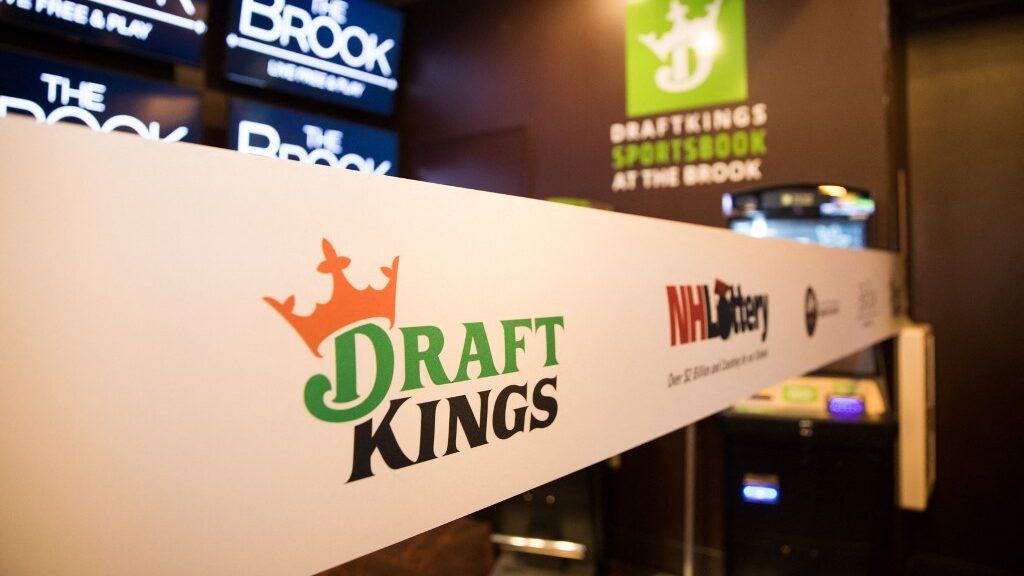 While New Hampshire sports betting experienced a decline in one aspect during April, it's not what people are talking about. That's because March 2023 marked the most profitable month ever for the state in this regard. The total amount of money collected by sportsbooks from bettors decreased from a record-breaking $103.4 million in March to $65 million in April.
But out of the $65 million wagered by bettors, the sportsbooks retained over $6.6 million as their share. This means that the sportsbooks won approximately 10.1% of the total bet amount.
According to the New Hampshire Lottery, this translates to slightly under $3 million in revenue for the state. And the gross revenue of $6.6 million is the highest ever recorded for the month of April in New Hampshire since the launch of legal sports betting in December 2019.
Handle for the first 10 months of the fiscal year that ended in April was $792.2 million.
---
DraftKings Leads The Way For Sports Betting in New Hampshire
The New Hampshire Lottery's online sports betting partner is DraftKings, making it the sole legal online sportsbook in the state. Compared to April of last year, wins for DraftKings Sportsbook online and local brick-and-mortar sportsbooks increased by 51%.
Online bets accounted for more than 87% of the total wagered amount in New Hampshire in April. Online bets also contributed to nearly 91% of the overall revenue generated in the state last month.
After paying the state's share of the online revenue, DraftKings recorded more than $3 million in revenue from its New Hampshire sportsbook.
DraftKings demonstrated its potential in New Hampshire during April, and if similar gains can be achieved in the following months, the New Hampshire Lottery could soon conclude a record fiscal year.
---
New Online Gambling Bill Sought in New Hampshire
While DraftKings is currently reaping the benefits of its sports betting contract with the New Hampshire Lottery, it appears that legal online gambling in the state may not progress further in the near future. A bill seeking to legalize real-money online table games had made headway by receiving approval from the New Hampshire Senate.
However, a committee in the state House of Representatives recently halted its progress. It seems unlikely that the bill will be revisited by representatives this year. This outcome may not necessarily be detrimental to the gambling industry in New Hampshire, as an online casino offering without slots would be limited in its potential.