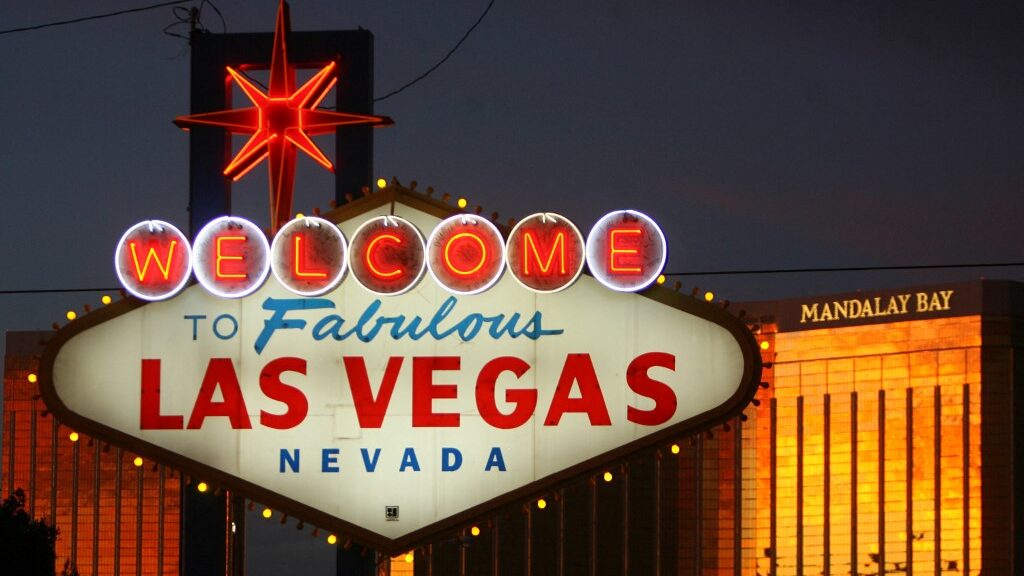 It is often called the "Sports Betting Capital of the World" and it appears that Nevada has not lost control of that title despite the competition created by U.S. sports betting in other regulated states.
Nevada is now the second state in the post-PASPA era to surpass $30 billion in all-time sports wagering handle. The Silver State joins New Jersey as the only two states to cross the $30 billion threshold and they're also the ones currently above $20 billion. And there's more good news.
Nevada's Gaming Control Board announced that the amount wagered on sports in Nevada in the first month of 2023 was the fifth largest in the previous 56 months of wagering. However, it was 15.8% less than the record-breaking $1.1 billion wagered statewide in January of last year.
Sportsbooks accepted $935.8 million in wagers and the state collected $3.4 million in tax receipts in January. That's a 6.3% increase from the previous December's reported handle ($880.5 million).
Nevada's Rich Sports Betting History
Nevada is known as the sports betting capital of the world because it was the first state to legalize sports betting in 1949. At the time, other states did not allow sports betting, which made Nevada a destination for sports bettors from across the country.
Furthermore, Las Vegas, Nevada's largest city, became a hub for sports betting due to the city's numerous casinos and its reputation as a popular tourist destination. The city's entertainment offerings and vibrant nightlife make it an attractive destination for sports fans and gamblers alike.
The U.S. Supreme Court overturned a federal ban on sports betting in 2018, paving the way for other states to legalize and regulate sports betting. However, the latest numbers show that Nevada still holds a prominent place in the sports betting industry due to its long-standing reputation and experience in the field.
State lawmakers are even trying to add to Nevada's gambling repertoire. They're considering adding a lottery and using part of the money that comes from it to treat mental illness.
Football and Basketball Bets Were Big in Nevada in January
According to sports betting money expert Chris Altruda, more than half of January's earnings came from football wagers, with operators taking in $28.7 million off a $429.9 million handle for a 6.7% hold.
Basketball came in a close second with $15.4 million, but the $392.2 million in wagers that were accepted was down 22.3% from the $504.9 million in wagers that were placed in the first month of 2022. When compared to January 2022, basketball revenue increased by 35.9%, while the hold increased by 1.7 percentage points to a little over 3.9%.
That could be a sign of good things to come. With March Madness and the NBA Playoffs just around the corner, basketball bettors may flock to Nevada (especially Sin City) to create an experience.
Every sports book on the Las Vegas Strip often has rowdy, noisy crowds and fans from all 68 tournament teams. Many people travel to March Madness in Vegas every year, and even more, have it on their bucket lists.
---