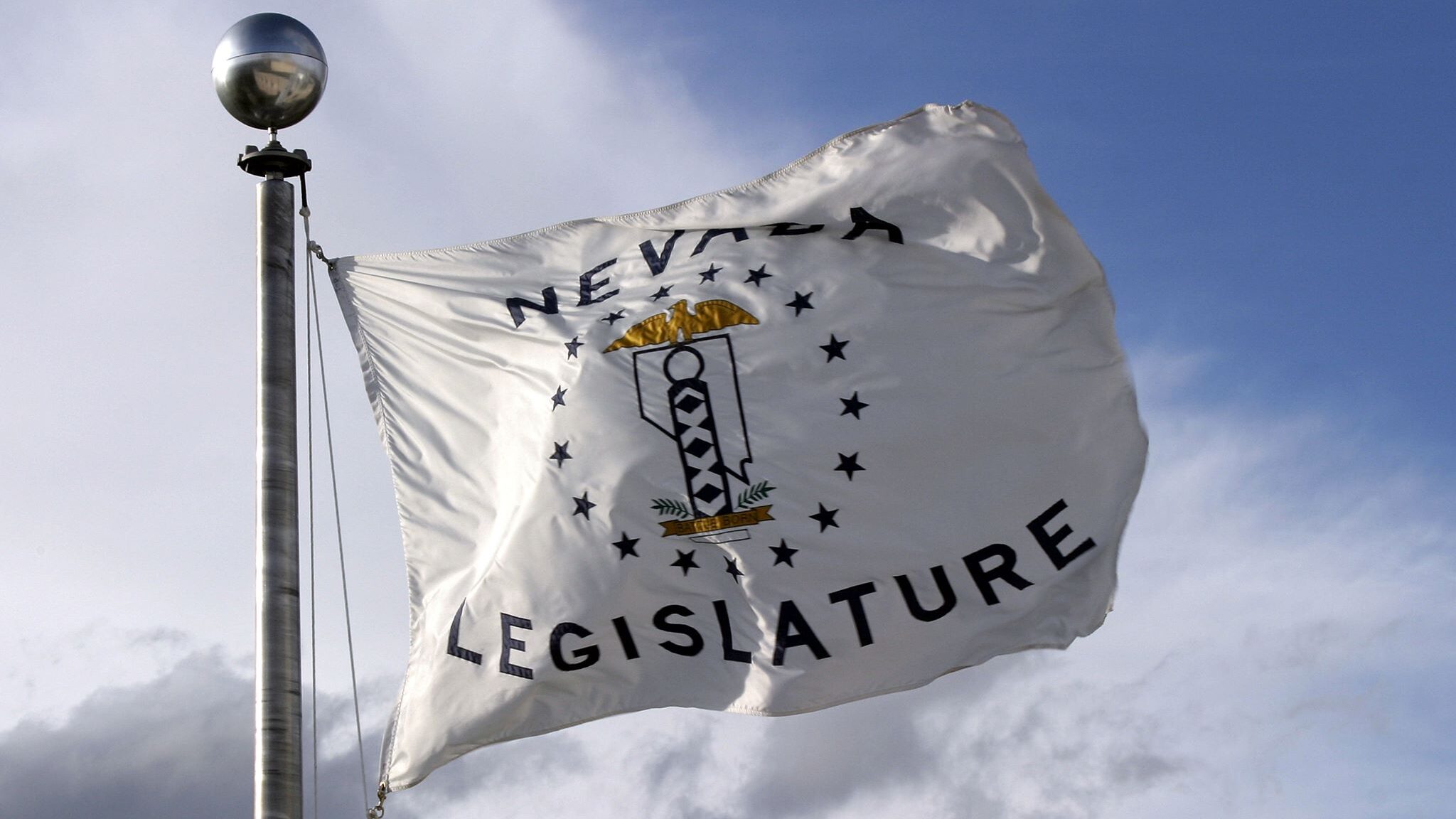 Nevada is considered a mecca for U.S. sports betting and all the activities that surround it, but one thing you won't find is the lottery or other forms of lottery games such as Powerball or Mega Millions. Nevertheless, State Assembly Democrat Cameron C.H. Miller has introduced a new measure that would change all of that.
Lottery Funds Would Go to Mental Health Care
Miller is urging lawmakers to amend the state constitution and permit a lottery to be used to fund treatment for young people with mental health issues. A study done by researchers last year at UNLV found that Nevada is at the bottom regarding services for mental health care.
Mental Health America is a nonprofit group dedicated to addressing the needs of those living with mental illness. It tracks each state's mental health efforts. For the past two years, Nevada has landed near the bottom for the prevalence of mental illness and access to care for adults. The state also scored an F for access to mental and behavioral health care and a D on the Children's Mental Health Report Card.
"The last few years have shown us how critical mental health care is and that our current infrastructure is woefully inadequate," Miller said in a news release announcing the proposal.
"This constitutional amendment authorizing a lottery and dedicating the revenue to funding for youth mental health is a common-sense solution that will help the many Nevada youth who are battling mental health challenges, just like I did as a child," he said.
The Culinary Union, a labor group representing casino workers across Nevada, has already endorsed Miller's bill.
Why Is Nevada Without a Lottery?
Nevada is one of five states without a lottery. The other four are:
The state constitutions of Alabama and Utah forbid gambling, and religious organizations in these states have long opposed attempts to authorize casinos or begin holding lotteries. Whereas, the Nevada lottery ticket restriction stems from the casino industry's desire to minimize competition.
However, there's another reason why some jurisdictions have been hesitant to legalize the sale of lottery tickets. When compared to higher-income households, lower-income households typically spend more money on lottery tickets. So, some states hope to prevent that behavior.
But many Las Vegas residents drive 45 minutes down I-15 to the Primm Valley Lotto Store, which sits just 50 feet from the state line in Nipton, California.
How Soon May the Changes Be Implemented?
Unfortunately, as good as the idea may sound, it is easier said than done. Miller's idea would require passage in two successive legislative sessions since it would change the constitution by removing language that prohibits a lottery. That means that legislators would have to pass the necessary constitutional amendments next year and again in 2025. If they are successful in both scenarios, the proposal will be put to a vote in 2026.
"Right now, we are sending millions of dollars across the border to neighboring states. It is time to fully invest in Nevadans and pass this constitutional amendment," he said.
But the idea of a Nevada-sanctioned state lottery has been suggested by lawmakers in the past. Due to massive opposition from the local gaming industry, it seems unlikely to happen anytime in the foreseeable future, but lawmakers like Miller seem determined to keep trying.
---