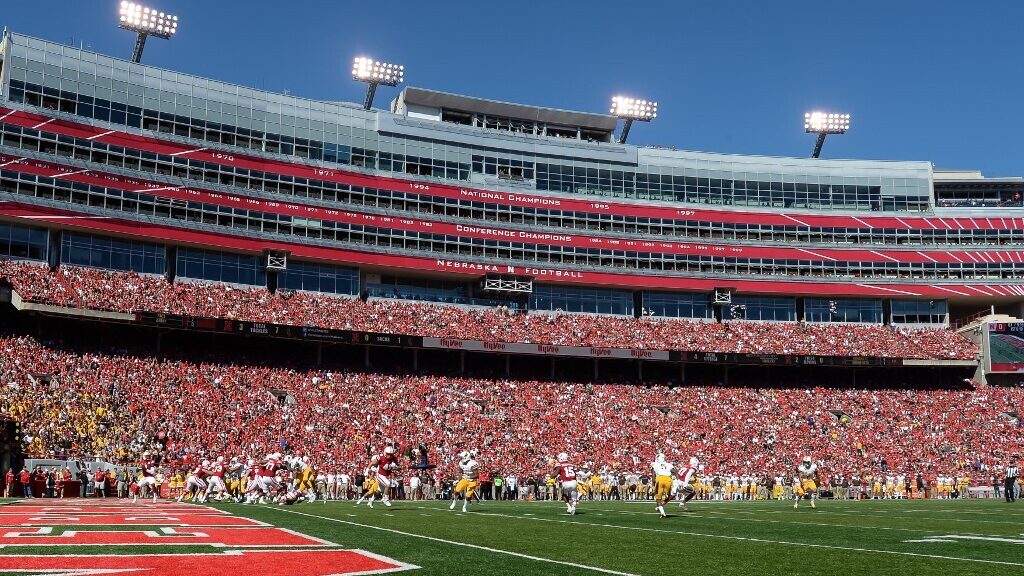 In most instances, casinos have all the T's crossed and I's dotted ready, willing, and able to launch the moment sports betting becomes legal. However, the two casinos in the Cornhusker State that will be accepting retail sports betting wagers are still months away from opening their respective sportsbooks now that Nebraska sports betting has gone live.
More Work to be Done
There are only two casinos tapped to take sports bets and neither is ready to begin booking action. The WarHorse Casino in Lincoln and Elite Casino Resorts in Grand Island will be open for bookmaking business when they scale the hurdles in front of them:
Getting their vendor licenses approved for whichever entity is going to be running their sportsbook.
The Commission must also inspect and approve the equipment that will be used to accept the bets.
Equipment infrastructure could take the form of self-serve betting kiosks or the machines used by sportsbook clerks at the betting windows. However, to this point, none of this has been done at either casino.
When Will Casinos Be Ready?
It appears as though the WarHorse Casino is further along than Elite Casino resorts in terms of opening its sportsbook. Lynne McNally, CEO of the Nebraska Horsemen's Benevolent and Protective Association, stated that it could only be a matter of weeks before sports betting commences in Lincoln which means March Madness betting could be in the offing.
"The vendors they have to get licensed, the machine infrastructure has to go in," said Lance Morgan, the CEO of Ho-Chunk, the parent company of the WarHorse Casino. "Depending on how the timing of that goes, it's not as easy as just flipping a switch."
Vincent Fiala, the Grand Island Casino Resort general manager, believes there is still a long way to go before sports betting begins. "Honestly, at best, it's probably going to be next fall," Fiala said.
---
Casino Gambling Revenue Boon to Tax Coffers
It's only been a few months since the casinos have been up and running but so far, so good. The taxes reaped by the state and municipalities are off to an impressive start.
The Grand Island Casino at Fonner Park opened on December 27th and generated $97,000 in gambling taxes in the first five days of operation. And in the first week of January, it kicked back another $127,000 to the state.
"I am not surprised that the emergence of a casino on our concourse level has gone so smoothly. I have had great faith in our casino partner, Elite Casino Resorts," Fonner Park CEO Chris Kotulak said in an email. "I'm also delighted that the first report of revenue numbers has been so good, but I'll be overjoyed when I can start routing money into purses for our races to become more attractive to regional horsemen."
WarHorse Casino's Good Start
The WarHorse Casino was responsible for nearly $1.9 million in revenue for the state in its first three months of operation spanning the last three months of last year.
"One of our economic ventures 30 to 40 years ago was to get a casino to help generate revenue for the people of Winnebago," said Ken Mallory, tribal leader of the Winnebago Tribe that runs the WarHorse casino.
"Better health care, better water facilities, better homestyle living, and just everything that is part of the prosperity, of being an American," he said.
*Bookmakers Review will continue to monitor this story and update our readers as events unfold.