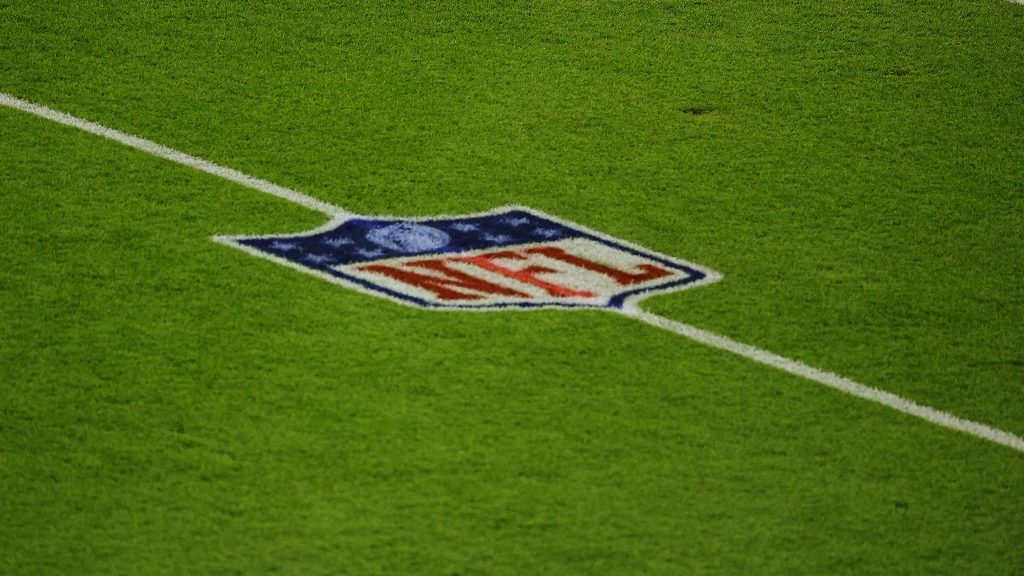 The evolution of the legal sports betting industry continues to amaze. Everyone is seemingly scrambling to get a bigger piece of what analysts believe will be a $10 billion pie by 2025. At the same time, everybody is looking for an edge in order in order to gain and keep a reasonable market share in the increasingly competitive US scene.
Casino behemoth Caesars Entertainment is one provider that has worked hard to make a name for itself in the broad US legal sports betting scene. Their latest move is a prudent one. On Tuesday they signed a mutually beneficial deal with elite data provider Genius Sports for access to their entire collection of valuable and increasingly crucial official sports betting data.
"Genius Sports data feeds will support the Caesars trading and sportsbook platform by providing access to official NFL products, including official live sports data feeds," according to a statement. "We are thrilled that Caesars Entertainment has recognized our investment in official sports data as it fuels the next generation of fan experiences," said Mark Locke, CEO at Genius Sports.
Setting Caesars Apart
Caesars, as one of the 'tri-exclusive' partners of the NFL and one of the top sports betting providers operating in the US legal sports betting scene had to take the Genius plunge. Financial details of the deal haven't been released but it is expected that Caesars paid up for the official data deal. Caesars is now equipped with the best data in the industry to compliment their deals with the NFL itself, a few key teams, and even one of the most iconic venues in the sport, thanks to their naming rights deal with the Louisiana Superdome.
"True to the Caesars experience, it's our goal to treat our sports bettors like royalty," Kenneth Fuchs, head of sports for Caesars, said in the release. "We know how exciting NFL betting is for our players and through our partnership with Genius, we can now provide bettors with the live NFL data they need to make wagers like a true Caesar. We look forward to improving our NFL sportsbook offerings through this partnership by giving customers a more engaging and exciting way to play."
The Evolution of Data
The value of data has skyrocketed since legal sports betting was legalized in 2018. It is Genius Sports that paid somewhere between $100 million and $250 million for exclusive rights to provide exclusive NFL league data for the country's sportsbooks and Caesars, as one of the top dogs in the industry acted upon Genius Sports' coup and signed on in an attempt to maximize their clientele's wagering experience.
Genius Sports will now be able to provide Caesars' bettors with real-time, official league data quicker and more efficiently than any other company. Genius data is an absolutely essential part of the in-game betting trend that has taken the sports wagering world by storm. Data is used for generating accurate and up-to-date odds for bettors while at the same time giving users of their data gathering services a leg up prior to their betting experience.
The newest and most exciting datatype used by Genius is Next Gen Stats that allows for the tracking of such factors as skating speed in hockey and the speed of the shots being directed at nets. Computer chips in pads, pucks, and balls are expected to revolutionize how bettors and casual fans analyze the games they are passionate about.
The Power of That Data
Official NFL data for Caesars was essential to take their product to the next level. In an uber-competitive US market, bettors won't settle for anything less than anyone leaving any stone unturned.
"Acquiring and retaining fans now requires a broader suite of innovative and interactive engagement tools than ever before," Mark Locke, chief executive officer at Genius Sports, said in a news release. "We are thrilled that Caesars Entertainment has recognized our investment in official sports data as it fuels the next generation of fan experiences. Our range of live sport, in-game betting products, and media services will support Caesars' acceleration of its U.S. market growth, through an exciting new brand, acquisition, and monetization opportunities."
Remember When?
There was a time that professional sports swore off the presence of gambling in relation to their product. Back in 2015 NFL Commissioner Roger Goodell went on record saying: "We've been very open about our position that we oppose legalized sports gambling. We haven't changed our position on that. I don't anticipate us changing that going forward at all."
Fast forward to 2021 and data collectors, sportsbook operators, pro leagues, teams, and even player associations are benefitting from the sports wagering industry. With that mainstreaming comes demands from the users for gambling sites to prepare them in the best way possible and provide the best, up-to-date information available. Caesar's brass took note and thanks to a huge deal with Genius Sports, they will be able to offer the best possible gambling experience to their clientele.