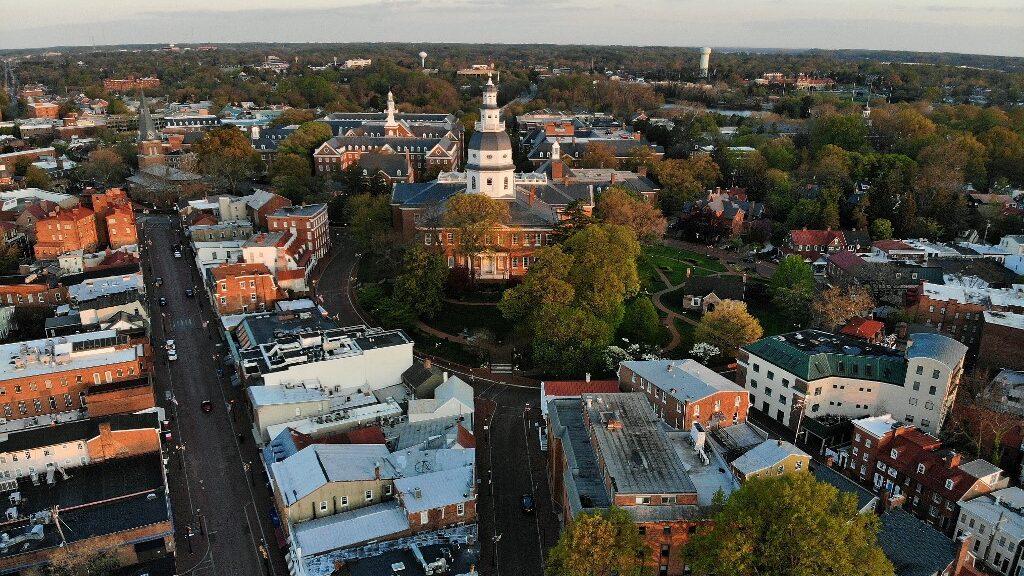 As Maryland sports betting continues to grow, bettors' safety is a priority for lawmakers in the Old Line State.
And now, protecting sports wagering consumers against handicappers who post false or misleading records is one of two sports betting bills that has advanced to the House Ways and Means Committee.
Can't Miss Lock of the Century
We know they're there, but most seasoned sports bettors don't pay much attention to them. Paid handicappers are the carnival barkers, the three-card Monte dealers, and the sell snake oil salesmen of the sports betting world. Those who have been around the sports betting block know who they are, what they're all about, and most stay far away from the grift.
To be fair, there are some transparent handicappers who fess up to their losses and provide a truthful accounting of their handicapping records. They are upfront with their customers and tell them that sports betting success is a marathon, not a sprint, and over the long haul, they are confident of, although cannot guarantee, a winning season.
But it's hard to get people to buy your sports picks if your handicapping record is no better than the chances one would have of flipping a coin to predict a game. And this is precisely why there is so much duplicity in the sports handicapping industry because touts who get paid to predict the outcomes of sporting events often fudge their records to make them appear more accurate.
And although most sports bettors who have been in the game for a while understand who they are and what they are, there is an entirely new audience to sports betting now that it has become licensed and regulated in 33 states and counting. The new kids to the party are unaware that these charlatans lurk and will pay good money for poor performance and false promises before they realize they've been had.
SB 621 to the Rescue
The bill, SB 621, co-sponsored by Sens. Craig Zucker and Shelly Hettleman, would permit the Maryland Lottery, the authority in charge of sports betting in Maryland, to hire independent auditors to conduct audits of sports betting handicappers and verify or challenge their records.
Some handicappers get paid directly by the customer for their sports picks while others may get paid by a sportsbook affiliate or the sportsbooks themselves to create content, attract viewers or readers, and ultimately turn those clicks into paid customers.
However, this most recent bill, SB 621, has now advanced from the Senate to the House Ways and Means Committee which is more than a similar bill in West Virginia was able to do before it died on the legislative vine.
There was a slight amendment in the wording of the bill which means that instead of requiring sports betting operators to submit their content to an independent auditor for review they are now allowed the choice of doing so. One of those independent auditors could be a company like SharpRank that evaluates handicappers' picks and determines whether they are posting accurate records of their results.
SharpRank founder and CEO Chris Adams explained, "We look at about seven different metrics for our risk profile. It allows media properties, individuals, etc., to say, 'Don't take my word for it. This is a third party's view of who I am as a sports bettor.'"
*Bookmakers Review will continue to monitor this story and update our readers as events unfold.
---