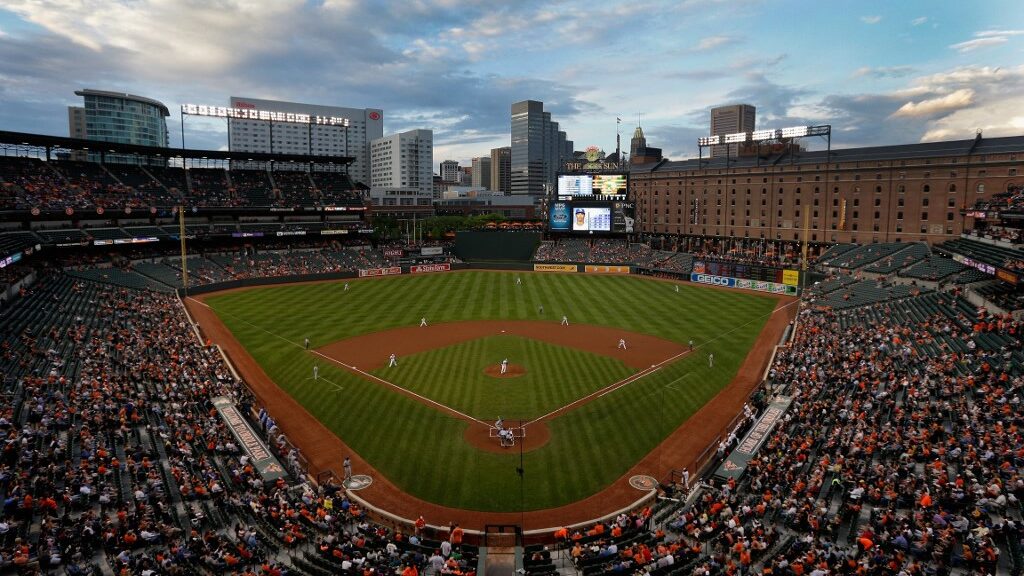 Lawmakers in Maryland and West Virginia are seeking transparency when it comes to professional handicappers selling their picks to the betting public. If the legislation in each state does pass, how will it be enforced?
Separating Handicappers From Scammers
Now that sports betting in Maryland and West Virginia are regulated, the legislative bodies have become aware of the myriad of handicappers selling their sports picks and flaunting records that may or may not be truthful.
Anyone who has been even halfway around the betting block knows that many of these professional handicappers who sell their picks to the public are often, although not always, no better than carnival barkers selling chances to win a stuffed animal in a rigged game.
Betting novices assume the records are on the up-and-up but when they find out their capper of choice is not what they purported to be then it can be chalked up to an expensive lesson once they get wise. Shady characters with murky handicapping records have been part of the sports betting landscape forever but only now have they appeared on the radar of state governments.
Politicians' Talk
Maryland State Senator Craig Zucker introduced SB 621 which states:
"Requiring the Maryland Lottery and Gaming Control Commission, by December 31, 2023, to identify and accredit certain independent evaluators to evaluate certain sports wagering content provided by certain sports wagering experts, sports wagering influencers, and content partners; requiring the Commission to establish standards of practice governing sports wagering content; requiring certain sports wagering licensees and sports wagering operators to contract with certain independent evaluators for certain purposes; etc."
There appears to be a great deal of uncertainty in a bill that uses certain over and over again. The language is similar to West Virginia's dual bills, HB 3232 introduced by Del. Clay Riley, and SB 571 sponsored by Sen. Jason Barrett, Sen. Michael Woelfel, and Sen. Michael Maroney. Both bills are designed to audit handicappers' records who sell picks to the public.
Riley stated, "The idea behind it was, we'll probably need to have some sort of consumer protection in here. The people who are really good actors and doing good things and handicapping really well, they should be rewarded," Riley explained. "The people who are skewing results and not being completely honest, that's not good for the industry."
Easier Said Than Done
If you torture the numbers long enough, they will confess to almost anything. And that is an apt description of those handicappers who have the requisite finesse to massage the numbers as opposed to those who don't and blatantly lie by skewing the lines, past-posting start times, and falsifying their ATS records. For instance, a creative capper can tout a winning streak they had a month ago without mentioning a current cold streak.
They can also toss a series of in-game betting winners to make the waters a bit murkier vis-a-vis their ATS records. The average bettor just wants to know which side or total to bet before the game begins as opposed to live-streaming a capper who may be making in-game bets throughout the contest and adding the winners to their record while ignoring the losses.
Subscription to Tracking Companies
Perhaps the only way to enforce the handicappers' records would be to mandate that anyone selling picks within a certain jurisdiction subscribe to a designated independent tracking company that will verify and ultimately legitimize the records of those handicappers who want to do business in Maryland and West Virginia.
But let's face it, this is the internet and handicappers have websites, not stand-alone shops in Morgantown or Baltimore. How they track all the shadowy sites that sell sports picks is anyone's guess but watching a state government try to audit those who tout their Million Star Diamond Lock of the Century will be interesting, to say the least.
*Bookmakers Review will continue to monitor this story and update our readers as events unfold.
---