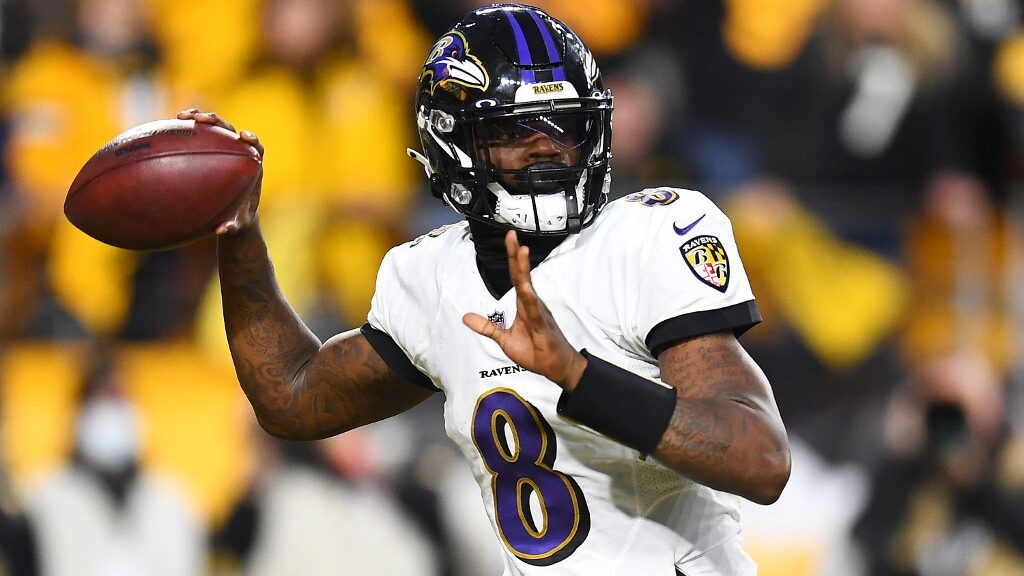 Maryland residents voted for online sports betting via a referendum in November of 2020 but the Old-Line State's red tape has bogged down the process and even the governor has spoken out about it. But now it appears he's been heard and online sports betting could arrive in Maryland just in time for football season.
Who's to Blame?
Maryland voters are exasperated and so too are many of the legislators clamoring for online sports betting. In what was expected to be a smooth transition from the signing of the bill by the governor to a subsequent launch of online gambling, something went awry and people are pointing fingers.
The issue at hand is how the much-maligned Maryland Sports Wagering Application Review Commission (SWARC) has stalled the process of issuing online sports betting licenses. But the commission declares it is merely following the rules set forth in the law passed by the General Assembly that mandated internet licensees include minority- and women-owned businesses.
Even Governor Larry Hogan, a SWARC critic, concedes that the bill that was passed is an "overly complex" law. The legal reality of the legislature's efforts to turn over every rock and look deep inside every crevice for companies that may not even have a scintilla of experience in the world of online gambling but pass muster in terms of their racial or gender leadership has been taken very seriously by the commission.
And while SWARC has been getting the overwhelming brunt of the criticism, a case can clearly be made they are simply following the letter of the law, a law passed not by them but by those criticizing them. SWARC Chair Thomas Brandt has undoubtedly felt the ire of the governor and those voters who expected to be able to place a bet from their mobile devices for the Ravens opening day meeting with the Jets in New York on September 11th.
Last month Brandt said, "I understand many are frustrated that the process relating to the issuance of mobile sports wagering licenses has been time-consuming. I want everyone to know that SWARC and its support team have been operating as diligently and deliberately as we can under the Maryland sports wagering law that we're tasked to administer."
Progress Made
Although Brandt previously went to great lengths to ensure that the usual suspects in the world of online gaming like FanDuel, DraftKings, Caesars, et al don't establish themselves in the marketplace before the disparity analysis is completed, it appears there has been an attempt to alter the requirements in order to expedite the process.
A points-based merit system based on the racial, ethnic, and gender makeup of the companies applying for licenses was instituted by SWARC but Governor Hogan has said that the grading methodology used is an "arbitrary points system" that could result in "unachievable minority equity ownership goals" and will "only hurt those entities you are trying to help."
Apparently, the message has gotten through to SWARC as the following statement was issued last week, "Over the past year, we've heard extensive legal advice regarding constraints on us in managing the online licensing process," said SWARC Chair Tom Brandt. "To avoid further delay, we have asked staff and our professional team to draft regulations that exclude race and gender-based license criteria."
Once the procedures are amended, Maryland Legislature's Joint Committee on Administrative, Executive, and Legislative Review must assemble for an emergency meeting to ratify the changes.
Bookmakers Review will continue to monitor this story and report back to our readers as events unfold.