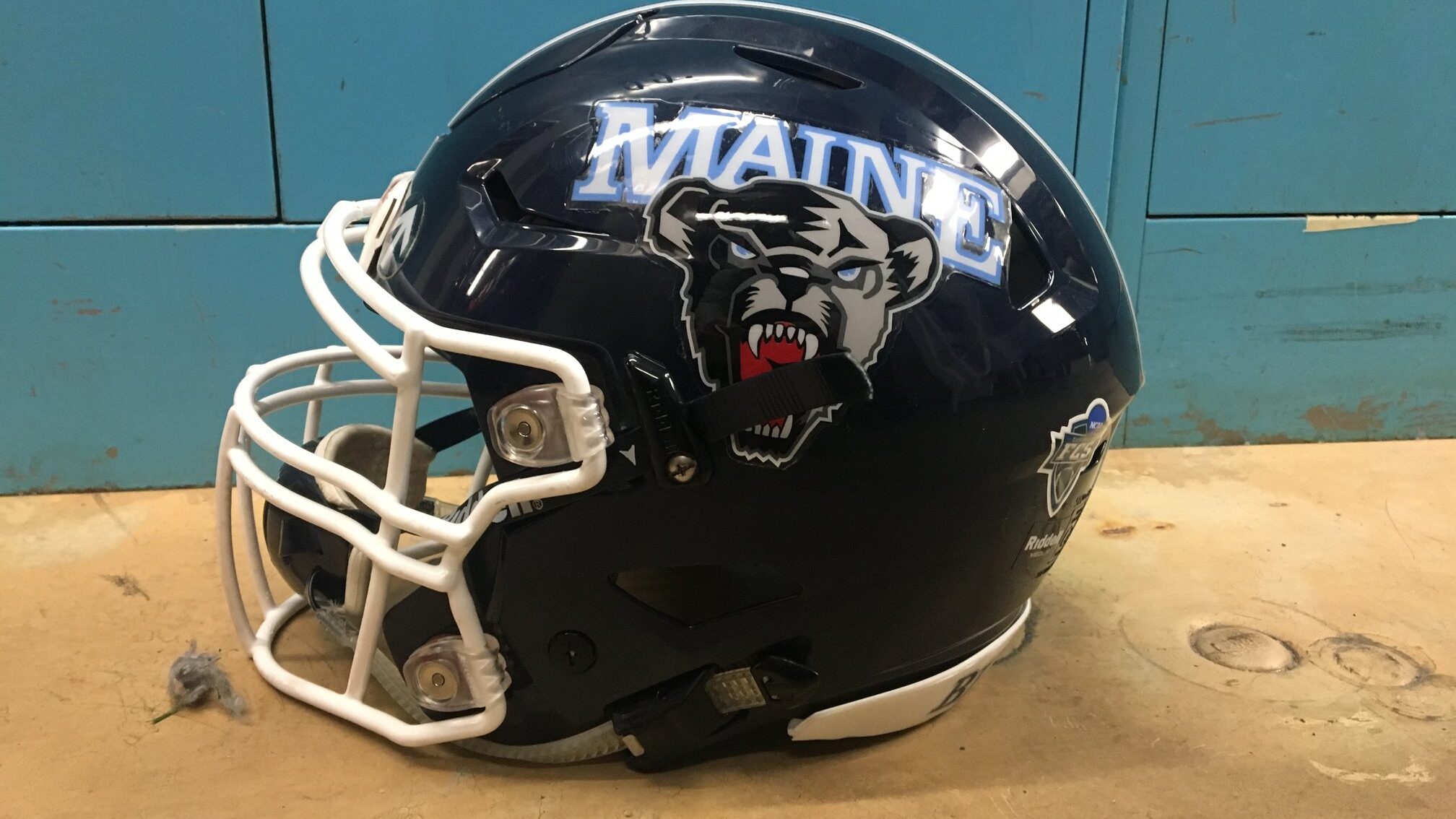 Maine has yet to launch its online sports betting platforms but the way the sports betting bill has been crafted leaves many of the industry titans like FanDuel and DraftKings uninspired to pursue the business in its current state.
Compromise Bill
Maine's sports betting Bill 1352 has been changed quite a bit since it was introduced by Senator Louis Luchini back in April of 2021 and initially included awarding licenses to:
Off-track Betting Facilities
Commercial Racetracks
Slot Machines
Casino Operators
Federally Recognized Tribes
However, that version saw pushback from many different groups and what that has wrought is a diluted bill that has dissuaded some in the online gaming industry from participating.
The way the bill is currently constructed allows only the native Wabanaki tribe to hold online betting licenses, while in-person sportsbooks and betting kiosks will be allowed in casinos and off-track betting parlors.
The online gaming market is far more lucrative and was originally slated to include the casinos currently in operation but that has been aborted and is now reserved solely for the Native American entities.
Small Market
Milton Champion, of the Maine Gambling Control Unit, stated, "There's clearly some interest. But let's face it, Maine isn't a $6 million state. It's not going to push out big numbers."
But it's not only the lack of volume that has deterred the bigger gaming outfits but also the percentage of profit the operators would be allowed. This was another critical amendment, and it currently renders only 30% to 40% of the adjusted gross income to the online betting sites.
The Governor Rules
A previous sports betting bill was vetoed by Governor Janet Mills which wasn't completely a surprise as she has publicly questioned the wisdom of such a bill in the past. However, the revenue streams legalized sports betting has created in those states that have launched has given cause for pause and self-reflection for those legislators that had been vehemently opposed.
When the previous iteration of the bill known as LD 553 was presented to her in January of 2020, Governor Mills stated, "I believe this bill is a good effort by those who wish to bring out into the open a black market activity that is practiced by many now and who want to regulate that activity without over-regulating or overtaxing it so as to drive it back underground. The bill is a step forward towards achieving that delicate balance."
Yet, despite her positive statement, she ultimately vetoed that bill and said, "But, respectfully, I remain unconvinced at this time that the majority of Maine people are ready to legalize, support, endorse and promote betting on competitive athletic events."
Different Versions
The version that did get the governor's signature may not be the best version for maximizing profits and generating interest from both the major operators, as well as the intended customer base located within the state's boundaries.
But the current bill is a product of negotiation and upon signing the bill into law, Mills said, "This law provides meaningful economic opportunities for the Wabanaki Nations. It incentivizes investment in Tribal communities, and it formalizes a collaboration process on the policy that sets the foundation for a stronger relationship in the future."
Sports betting in the Pine Tree State is still as many as two years away from launching, as the online platform providers must be vetted, and a host of rules and regulations must be adopted before the citizens of Maine will be permitted to make a bet on a professional sporting event.
But at least the wheels are in motion and at some point, Maine will join the 32 other states and create a revenue stream not possible only four years ago.