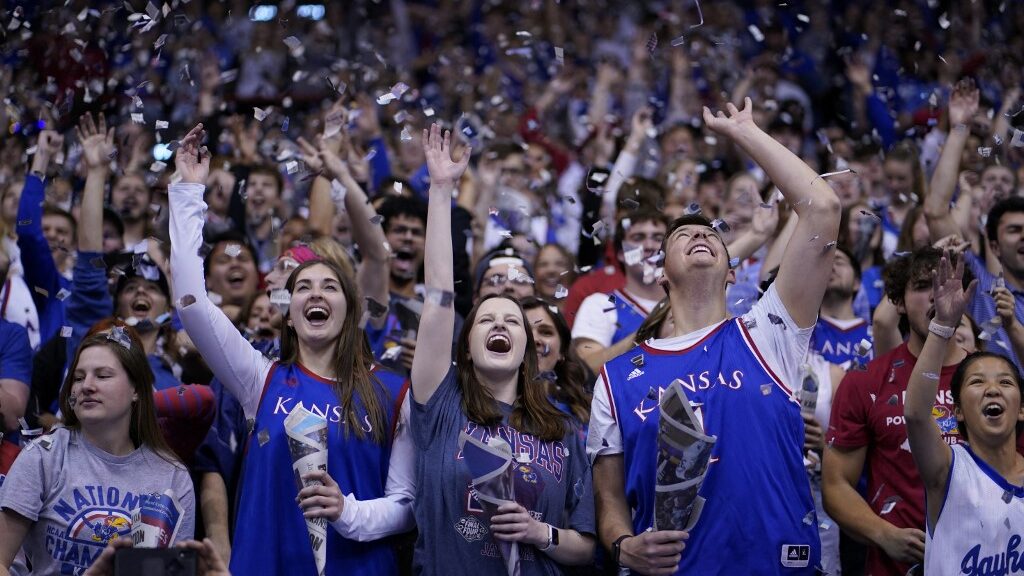 It's been almost seven months since Kansas sports betting became a reality, but is already on the verge of undergoing a significant change. Senate Bill 322 would authorize "Any gaming compact regarding sports wagering to include provisions governing sports wagering outside the boundaries of Indian lands."
In other words, SB 322 directs Gov. Laura Kelly to renegotiate gaming agreements with the state's tribes. The bill would enable Kansas gaming compacts to expand sports betting beyond tribal lines. It also raises the possibility that the current compacts violate the Indian Gaming Regulatory Act (IGRA).
What Is the Indian Gaming Regulatory Act?
The Indian Gaming Regulatory Act (IGRA) is a federal law in the United States that was passed by Congress in 1988. The purpose of the law is to regulate gaming activities on Indian lands to promote tribal economic development, self-sufficiency, and strong tribal governments.
Under the IGRA, Indian tribes are allowed to operate certain types of gaming activities on their lands, including bingo, card games, and slot machines. However, the law also imposes certain restrictions and requirements on the tribes, such as obtaining a gaming license and entering into a tribal-state compact that establishes the terms and conditions for the operation of gaming activities.
The IGRA also established the National Indian Gaming Commission (NIGC), which is a federal agency responsible for regulating and overseeing Indian gaming activities. The NIGC works closely with tribal governments to ensure compliance with the IGRA and other applicable laws and regulations.
Overall, the IGRA has played a significant role in promoting economic development and self-sufficiency among Indian tribes, while also providing a regulatory framework to ensure the integrity and fairness of gaming activities on tribal lands.
Which Tribes Does SB 322 Apply To?
SB 322 does not create new gaming, it only opens up the doors of negotiation, which would allow each tribe to propose that the newly permitted aspect be added to its compact. It applies to:
Iowa Tribe of Kansas and Nebraska
Kickapoo Tribe of Indians of the Kickapoo Reservation
Prairie Band Potawatomi Nation in Kansas
Sac and Fox Nation of Missouri in Kansas and Nebraska
Fiscal Effects of SB 322 Remain Unclear
According to the legislative fiscal note, the effects of SB 322 are unclear.
The note states: "The Kansas Lottery, Kansas Racing and Gaming Commission, and State Gaming Agency (part of the Kansas Racing and Gaming Commission that regulates tribal gaming) cannot estimate the fiscal effect for the enactment of SB 322 because the terms and conditions that would be included in a potential gaming compact are unknown."
Neighboring States Also Making a Push
There is a chance that Kansas lawmakers may be feeling the pressure to generate more revenue because of what's happening in surrounding states.
The Oklahoma House advanced a similar sports betting measure earlier this month that requires additional tribal cooperation with Gov. Kevin Stitt to succeed. Missouri lawmakers also recently introduced two Senate bills tied to sports betting and video lottery terminals.
Now that it has been introduced, HB 322 will be negotiated in the Senate. If it passes there, it will be moved to the House.
Bookmakers Review will continue to follow the developments in the weeks to come.
---