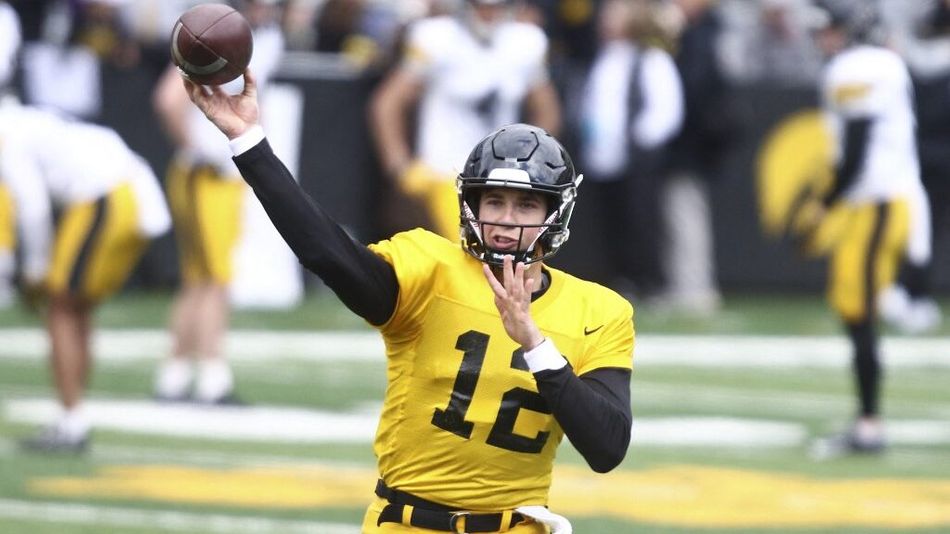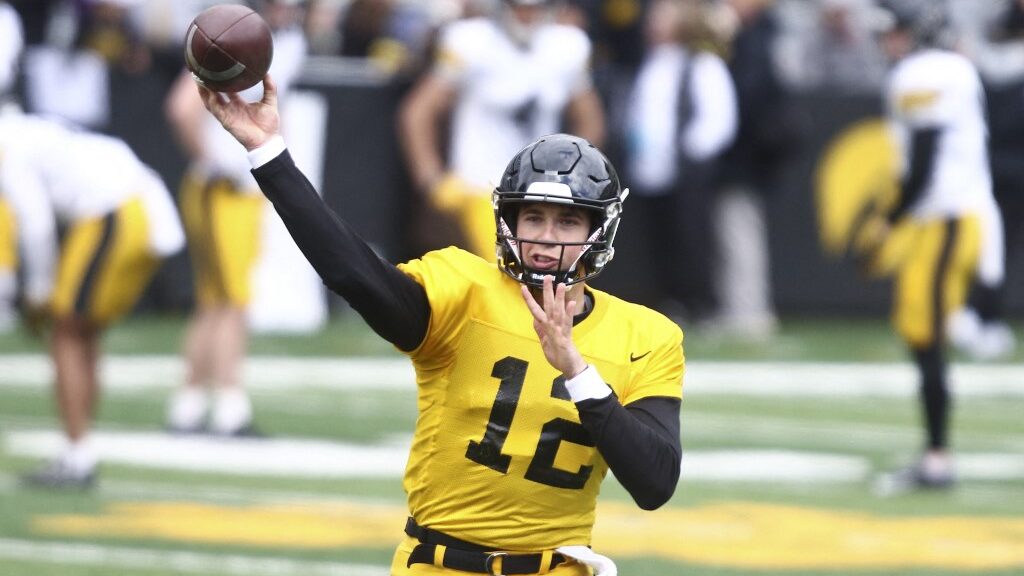 In the wake of several student-athlete betting scandals, Iowa sports betting undergoes change.
The Iowa Racing and Gaming Commission has posted a notice of rule amendments that require sports betting platforms to display the words "account sharing is prohibited" and "persons under the age of 21 are prohibited from wagering." A public hearing will occur on October 10 before the rules go into effect.
Underage Betting Taboo
There are a few transgressions being investigated with the first being students under the age of 21 are using accounts to wager on sports while the second, and far more serious, involves student-athletes wagering on games involving their teams.
As a response, the Iowa Racing and Gaming Commission (IRGC), has proposed the following be mandated by advance deposit sports wagering operators on any platform that accepts sports bets.
"Account sharing is prohibited. Each account holder must not share usernames or passwords with other people. Each wager made on an account shall be made by only the registered account holder, and shall not be made on behalf of any other individual."
"Persons under the age of 21 are prohibited from wagering. No person shall attempt to circumvent account setup procedures designed to prohibit wagering from individuals under the age of 21. Registered account holders shall not attempt to assist in the placement of a wager by any individual under the age of 21."
"Any other disclosures, as required by the administrator."
The Scandal
College kids under 21 will continue to sneak bets in under accounts other than their own just like they will throw keg parties despite not being of legal age. However, student-athletes betting on the outcomes of their games goes to the heart of the integrity of the leagues themselves.
College and professional sports demand the games must be free of nefarious interference, otherwise, the public will lose confidence in the product, the popularity of the game will wane, and so too will the television ratings along with all the money generated because of it.
The Iowa Department of Criminal Investigation has charged 14 players including Iowa and Iowa State student-athletes with betting on games in which they played.
Legal Implications Unveiled
A statement from the DCI was issued that said, "The Iowa Division of Criminal Investigation's (DCI) Special Enforcement Operations Bureau serves as the primary criminal investigative and enforcement agency for gambling laws in the state of Iowa and investigated alleged violations of Iowa law related to sports wagering at the University of Iowa and Iowa State University. The investigation is ongoing and no further information can be released at this time."
A Johnson Country news release stated, "Tampering with Records is an aggravated misdemeanor, carrying potential penalties ranging from a deferred judgment to a maximum sentence of up to two years in prison and a fine ranging from $855 to $8,540."
Big 12 commissioner Brett Yormark said in a press release, "Given the current landscape of sports betting in our industry, it's more important than ever to double down on ensuring sport integrity across our conference."
Learning From Consequences
The investigations and the serious consequences of a criminal record, potential jail time, fines, and suspension of college scholarships are certain to resonate with college athletes moving forward.
US Integrity founder and CEO Matt Holt said these real-world examples are a good training ground to eliminate, or at least diminish further transgressions.
"With everything going on, I think colleges understand the need on their side for more education and awareness," Holt said. "We take for granted that all of these young men and women understand the rules and laws that are really complex in all of these jurisdictions.
"We're excited to be able to bring some real-life examples to these campuses, and hopefully these student-athletes walk away with a little knowledge they didn't have prior."
---