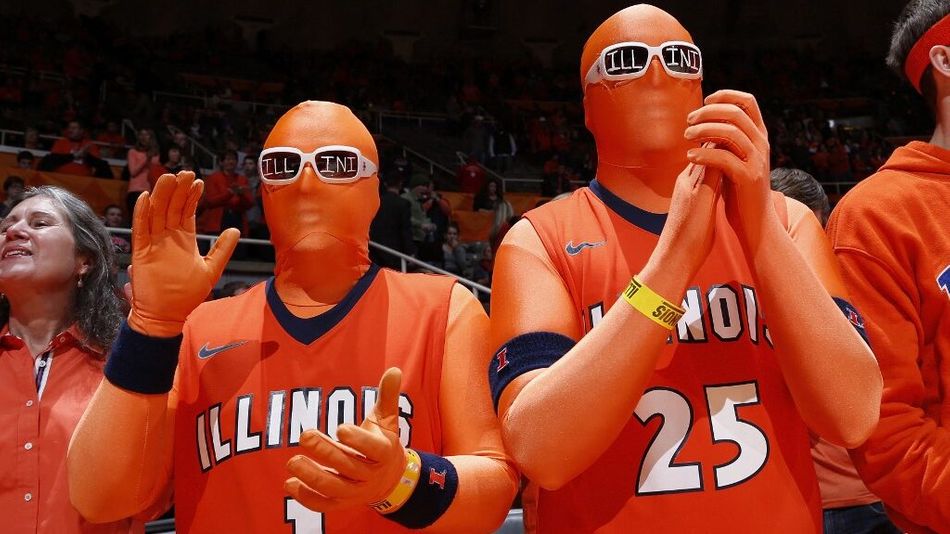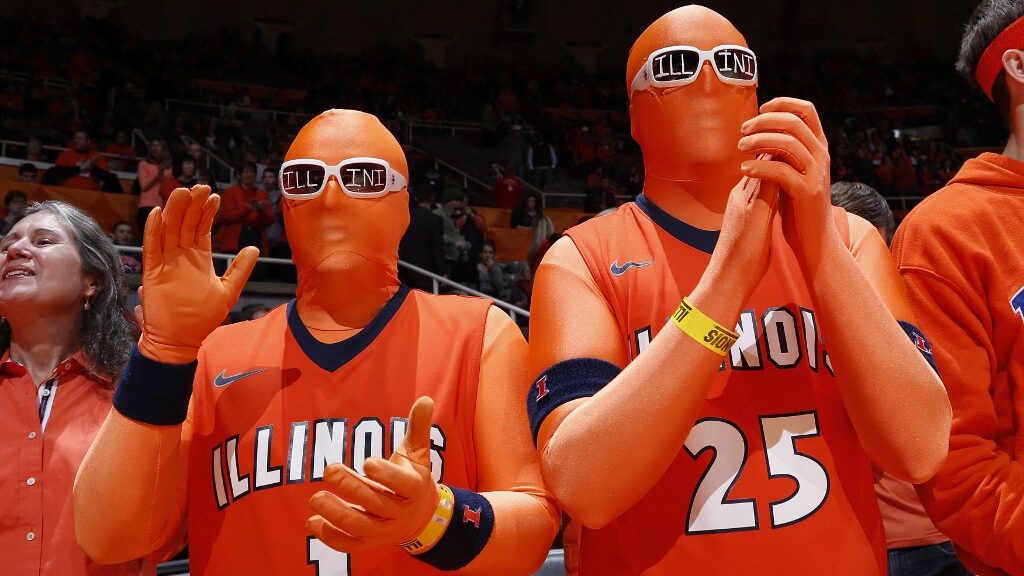 The sports betting bill in Illinois had a two-year window for betting on colleges and universities located within the state but that was about to sunset in July until an amendment was introduced to extend in-state college betting by another year, providing an opportunity for Illinois sports betting enthusiasts to continue gambling on these games.
A Longer Look
Had the legislature not taken action on the sports betting bill, betting on in-state colleges and universities like Northwestern and the University of Illinois would have ended on July 1st.
However, an amendment put forth by Rep. Bob Rita to extend the gaming option for another year was heartily endorsed by his fellow legislators who voted 54-0 vote in the Senate to extend in-state college betting after the State Government Committee voted 6-3 in favor.
Additionally, the restriction remains in place, prohibiting mobile or online betting on in-state college events, despite Rep. Jonathan Carroll's effort to include them in the digital menu.
Yet, wagering on the University of Illinois and Northwestern football and basketball will continue to be available at retail sportsbooks only, even though every other state will have both schools on its online gambling menus. The inclusion of in-state schools at in-person betting locations will be reviewed again next year at this time.
Not Everyone's a Fan
Josh Whitman, athletic director at the University of Illinois, argued against expanding in-state college betting at a House Gaming Committee hearing Wednesday. He represented all 13 college athletic directors in the state.
Whitman stated the following, "Our athletic programs bear 100% of the risk of the decisions that you all are making. By implementing more broad-based in-state collegiate sports gambling, the people who are placed at risk are our student-athletes, our university students, and the integrity of our contests. Yet there are no resources there to help us address how to mitigate some of those risks."
Whitman added that college athletes were victims of social media abuse when he said, "Everything we were worried about when we first started having this conversation has ultimately come to pass. Our student-athletes are frequent victims of online abuse, they are being ridiculed with very hostile words.
They're 17, 18, 19 years old… And they're now being put in a position where they are the subject of hundreds of thousands if not millions of dollars in gambling. Philosophically, my colleagues and I have a problem with that. And everything we had thought would happen has happened over the last few years. So, we very much oppose seeing this broadened to include online and mobile applications."
Balancing Business and Concerns
Nevertheless, there was very little sympathy from Illinois lawmakers like Rep. Jeff Keicher who asserted that college athletics are big business and one that brings in substantial amounts of money to the schools.
"It's part of the attraction," Keicher said of sports betting. "It's part of the industry that you guys have built. Collegiate athletics have changed the dynamics of an amateur avocation to be pro- or semi-pro engagement."
Rep. John Cabello asked Whitmer how he knew these social media comments directed at Illinois college athletes were emanating from Illinois residents. Whitmer confessed he had no direct evidence but only surmised most of the harassment would likely have come from those located within the state.
"Even if we don't do this, it won't stop," Cabello said. "It's going to continue because they're going to be able to do it in other states. I would suggest that if the colleges don't want this that they don't get any cuts and that we return some of that to the taxpayers that pay for the colleges in the first place."
---