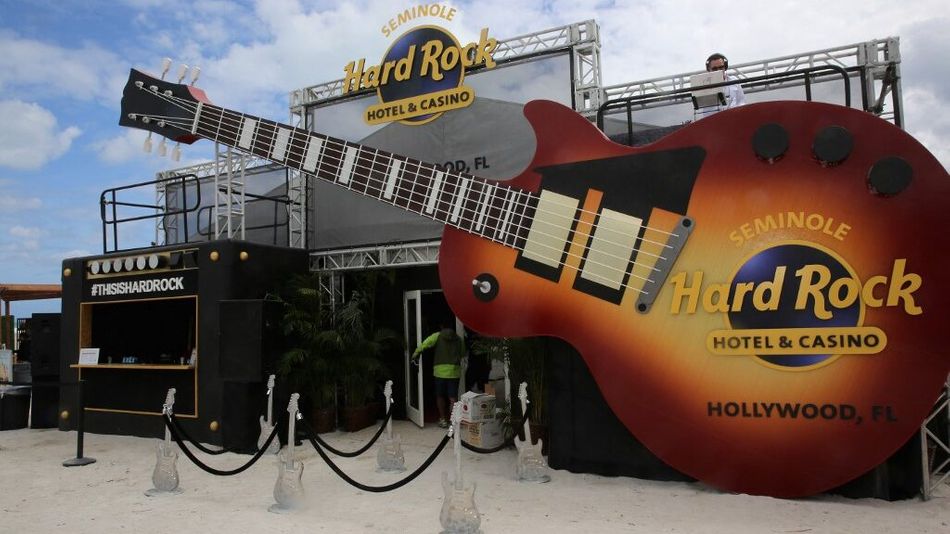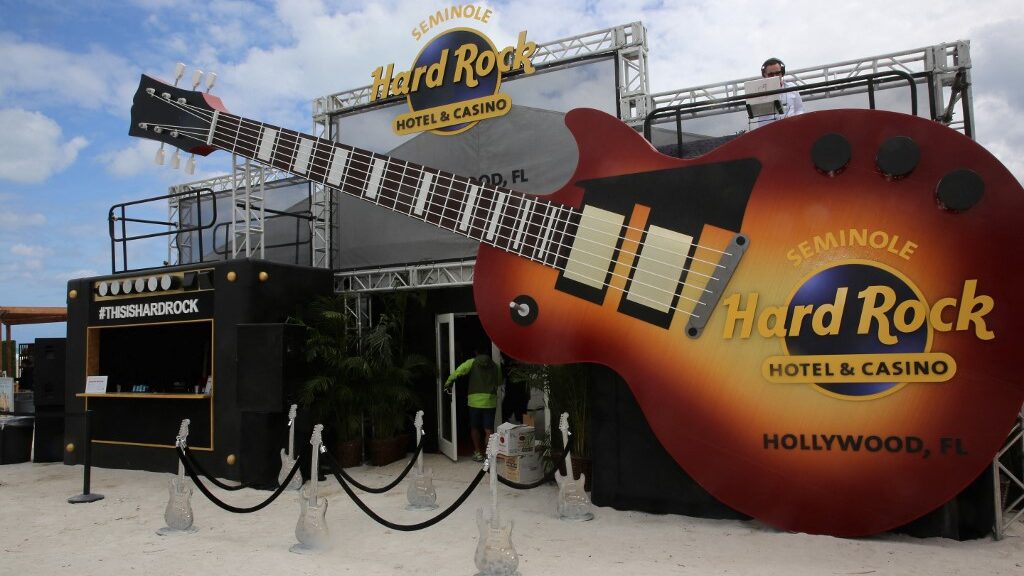 Mobile sports betting has returned to the Sunshine State but in a limited fashion. However, the Seminole Tribe's Hard Rock sports betting app is only available to Hard Rock customers as the legal wrangling continues around the Florida sports betting industry.
Place Your Bets
As some of you may know, mobile sports betting was available in Florida in November 2021 for roughly 30 days before the courts mandated that its operator shut down the app as the issue was still in legal abeyance.
Since that time there has been a legal battle at the state and federal levels between a parimutuel company, West Flagler Associates, and Governor Ron DeSantis, the Seminole Tribe, and even the Department of the Interior.
But a few legal setbacks for West Flagler emboldened the Seminoles to relaunch, in a limited manner, its sports betting app last Tuesday to Hard Rock customers only until the matter has been resolved.
Seminole Tribe's Bold Move
It's somewhat of a risky move as the Seminole Tribe has been cautious not to pull the trigger too soon on relaunching as it could be detrimental to their brand should they lose a legal round and be forced to shutter their mobile sports betting operation yet again.
Daniel Wallach, an attorney who specializes in gambling law, said, "The bigger issue is what West Flagler does in response to this soft launch, and they told the court not once but twice, and I'm talking about the Florida Supreme Court, that they will file what's known as an all writs motion."
For every action, there is a reaction and it will undeniably come quickly as West Flagler does not want online sports betting in Florida monopolized by the Seminole Tribe. West Flagler would like to enter the state's nascent industry but has so far been shunned and believes they have firm legal ground on which to stand supporting an open market and not one where the Seminole Tribe will have a monopoly for decades to come.
Deck Stacked Against West Flagler
West Flagler still has the door open ajar at the federal level with the US Supreme Court despite a recent setback but another legal avenue is available via the Florida Supreme Court.
However, there's just one, not-so-little thing and it concerns politics.
"I think Governor DeSantis is going to prevail in the case brought against him because he appointed 5 out of the 7 Florida Supreme Court justices, and they've never ruled against him on a similar kind of motion," Attorney Wallach said.
As far as the timetable is concerned, Wallach stated, "The real action is going to be in the U.S. Supreme Court. The next decision, though, is going to be from the Florida Supreme Court. Look at it in increments. Probably between now and Thanksgiving sports betting is here to stay. Afterward, it really does hinge on how different courts rule."
If you live in Florida and betting online appeals to you then get over to your nearest Seminole casino and sign up for the Unity Rewards program. All you need to do is earn one Unity point and you will be eligible for their waiting list. If you already are a Hard Rock customer then you are allowed to start mobile sports betting immediately.
---