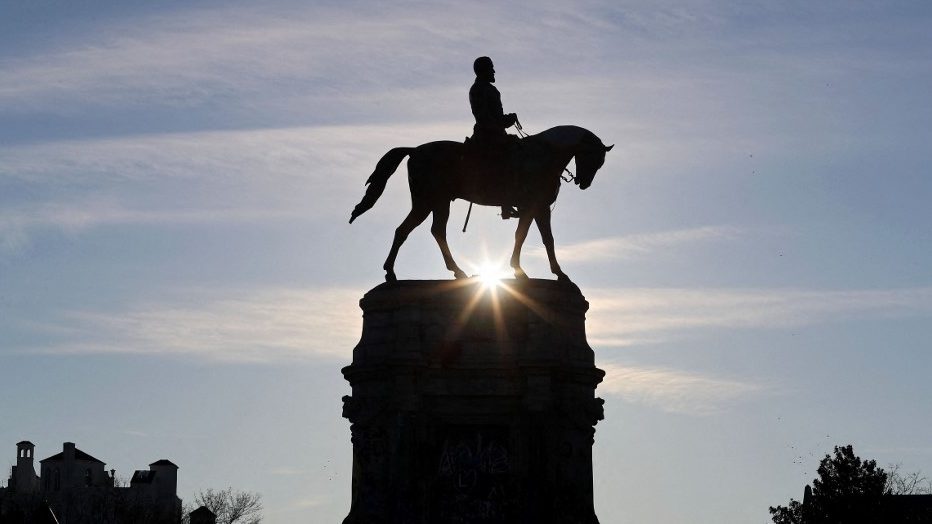 The state of Virginia came out with their June legal sports betting figures on Friday. For those that have been following the numbers already released in the broader US scene, they will notice that Virginia's industry carved out its own pattern last month, bucking a couple of almost industry-wide trends seen in the bulk of jurisdictions in the country during this down-time for the US sports betting scene.
Participating states within the US industry have been experiencing handle drops this summer accompanied by healthy revenue increases. Virginia in June experienced a handle increase and an unexpected revenue dip.
It is widely expected that Virginia might have to endure two more months of underwhelming sports betting numbers before September and the start of the NFL season kicks the industry into another gear. Virginia, as a relative newcomer to the US legal sports betting family has yet to experience the positive effects of a full bread-and-butter NFL season but will get that chance starting in just over two months.
The June Performance
Virginia currently runs one of the few mobile-only sports betting platforms in the US. Their retail industry is coming but the casinos have to be built first. In June, Virginia state regulators reported a $234.9 million sports betting handle, which bests May's total of $226.9 million by 3.5%, even though there was a lean wagering menu for US sportsbooks.
Unfortunately, the revenue-increase trend seen in the broader US industry didn't come to fruition in Virginia. Sportsbook profits in the state were reported to be $14.9 million which is down about 4.9% from the profits reported in May, when sportsbooks made $15.7 million. Revenues in competing states have been climbing, some by double digits month-to-month, making the Virginia dip a tad more concerning.
With profits falling, so too did sportsbooks' contribution to state tax coffers. A total of $2.27 million in taxes was paid out by Virginia sportsbooks, a slight 4.5% decline from the $2.24 million in May.
The hold rate for state casinos was a still respectable 9.37%.
Virginia in General
The Virginia sports betting scene has been impressive in their 5+ months of legalization. Still to have the pleasure of running through a full NFL season, the state's bettors have thrown down $1,327,080,647 with the state's mobile sportsbooks since their January 21 launch.
After promotions and other expenses attributed to launching their platform and acquiring customers, a total, net $1,220,059,751 handle was reported.
Revenues from the period between the January 21 launch to June 30 was nearly $50 million. Tax coffers have benefitted to the tune of $7.8 million since the platform went live.
All impressive numbers.
Getting a Boost
Virginia has been running with seven sportsbooks so far – all big names that have made Virginia into the competitive market it is. But three others Heavyweight providers are about to join the Virginia family, likely in the next couple of months, prior to the NFL season kickoff.
Golden Nugget, Barstool Sportsbook and Bally's are all about to join one of the two DFS giants in the US scene Sportsbook in partnership with the Washington Football Team, the other DFS provider-turned sports betting provider behemoth, BetMGM, BetRivers, William Hill/Caesars, Wynn and Unibet in a successful market.
Waiting for NFL
Like most of the US legal sports betting scene, Virginia is forced to wait on the start of the NFL season before handles and revenues will see a major spike. At that time, the Virginia scene will be as competitive as any in the nation.
It hasn't been quite six months for the Virginia market and already they have established themselves as reliable. Virginia looks like a solid top-10 jurisdiction going forward with no reason to think that a slip from that position is imminent. With all of the top providers there and an already established clientele, Virginia will continue to thrive. With the impending NFL season around the corner, the only question is just how much.