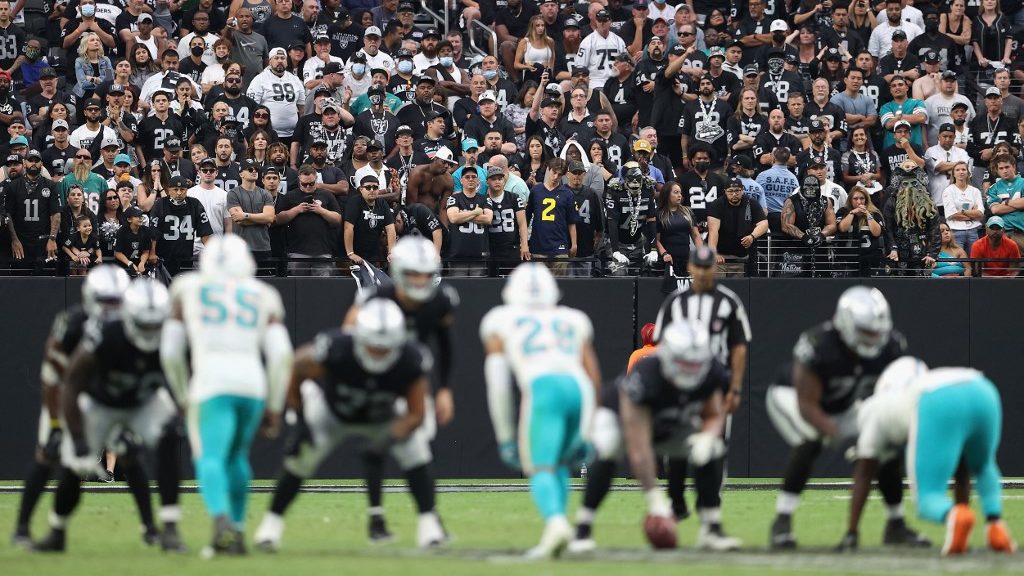 Genius Sports, "a global leader in digital sports content, technology, and integrity services" announced this week that it has expanded its relationship with global sports betting provider Entain, whose brands include leading US gaming operator, BetMGM. It was announced that Genius Sports, the exclusive provider of valuable NFL data was offering its full suite of data to the wagering provider. It includes all of Genius Sports' official data feeds, sportsbook content, and fan engagement solutions.
Under the agreement, Genius Sports will immediately start providing all of Entain's international sportsbook brands with its full menu of official NFL data, which includes NFL's official play-by-play statistics, proprietary Next Gen Stats (NGS) data, and official sports betting data feed.
"Our partnership with Entain's portfolio of leading sports betting brands and BetMGM has been central to Genius' success for over a decade," said Mark Locke, CEO at Genius Sports. "I'm thrilled that we are expanding our historic agreement to connect millions of sportsbook customers in the U.S. and worldwide with our premium NFL offering, powered by the highest quality official data."
The Value of Genius Sports
Genius Sports had been on the fast track to elite global data providers when a "win" for the company in April thrust them onto a completely different level. In the spring, Genius won the right to become an exclusive data provider for the most bet-on sports in the world – the NFL. Genius reportedly paid up for the services but beat out IMG Arena and previous exclusive partner, Sportradar for crucial NFL rights.
"Genius is proud and delighted to partner exclusively with the NFL to establish a new era of digital fan engagement for professional sports leagues everywhere," Mark Locke, CEO of Genius Sports, said in a statement back in April. "Our technology leads the world in the convergence of official data, betting, streaming, and digital media and we are excited to bring our unique capabilities to the world's preeminent sports league."
Genius Sports is an evolving brand with a presence in 150 countries worldwide and valuable partnerships with over 400 sports organizations around the world.
A Win for Entain
The value of data for legal sports betting operations cannot be understated. Building on a relationship with the world's top distributor of data is nothing but a victory and a necessary step for Entain and BetMGM. Entain brings Genius Sports elite data solutions to 27 regulated markets they are currently active in.
Included in the deal is Genius' full range of official sportsbook data, content, and fan engagement solutions not only to keep their sportsbooks up to date but to also maximize their customer's overall wagering experience.
"As a sports betting operator we rely on data and partnering with Genius Sports gives us access to one of the best in the industry," said BetMGM's CEO Adam Greenblatt. "Combined with our unique platform and user interface, BetMGM is primed to offer an even better sports betting experience for our customers."
The Deals Keep Coming
The gold rush within the global legal sports betting industry continues. The top-dog providers are all in a race to the top. Providing bettors with industry-best odds and up-to-the-minute stats is something that can definitely separate a sportsbook from the immense amount of competition in the market.
With the US and global sports betting landscape what it is, there is no room for cutting corners for providers. Genius Sports provides Entain and BetMGM that a best-in-class data suite and Entain provides Genius another elite landing spot for their increasingly valuable data products.