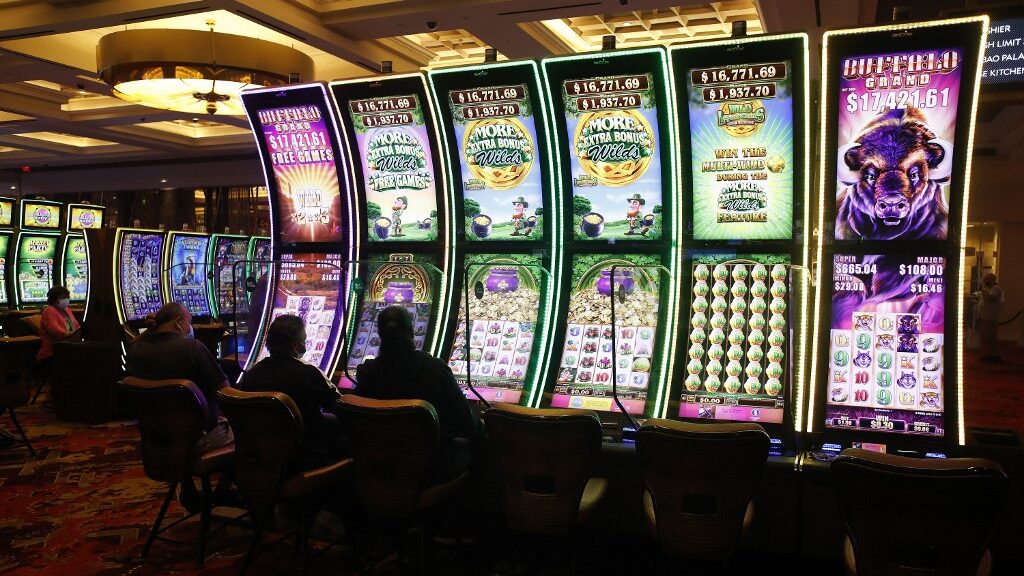 Selling items and services online has become common, however, when money is exchanged but the product is never delivered is when it becomes a crime. Furthermore, when the proceeds from that theft are laundered through a casino, then it attracts attention from the feds.
Meet Ismail Shalash, a 36-year-old dual citizen of Jordan and Palestine, who allegedly sold exotic cars online to dealerships across the United States, and received payment but never delivered the vehicles. That was only the beginning of his hot water but it really came to a boil when authorities reviewed his banking transactions and determined, "that almost immediately after receiving funds from victims, Shalash would make withdrawals of large sums for the purposes of transferring those funds into the casino," according to an FBI affidavit.
When the smoke cleared on the scheme, Shalash, aka Armand Brigante" of MDDI Inc., had allegedly attempted to defraud eight buyers out of nearly $3.5 million but successfully managed to steal $1.77 million according to the court documents filed in U.S. District Court.
Shalash would then take his ill-gotten gains and deposit it into an account at the Hard Rock Casino Cincinnati, only to cash it out in credits. This did not escape the notice of authorities and the affidavit filed goes on to read, "… Shalash was redeeming chips totaling significantly more than the amount of deposit. Hard Rock (Cincinnati) documents also reveals patterns of suspicious activity in which Shalash's casino account was used as a conduit to transfer significant amounts of funds he received from victims through financial transaction channels."
The federal warrant for Shalash was issued in September of 2021 but he and his new wife, Abir Mulawwah, of Houston, Texas had moved to Morocco in the interim and subsequently withdrew half a million dollars from his bank accounts in cashier's checks. There was also a safety deposit box that Mulawwah had opened at a PNC office in Houston.
But the jig was up on November 23rd when a search warrant for the safety deposit box revealed roughly $300,000 in cash. Mulawwah was subsequently detained at George Bush International Airport as she awaiting departure on a Turkish Airlines flight.
Mulawwah told agents she had no knowledge as to where Shalash was and stated the two are no longer married. The charges against her, according to the court documents, are conspiracy to defraud the United States., uttering false statements, and laundering of monetary instruments.
FBI agents overheard her telephone conversation and the documents state, "see Mulawwah's phone which indicated that she was communicating with an individual she had programmed as 'Ish'. During the conversation, Mulawwah made references to money and Morocco, and expressed to the individual that she regretted marrying him."
The Hard Rock Cincinnati has cooperated fully with the government and the documents reveal that during a three-month period, between May 24th and August 24th, Shalash deposited $464,796 and withdrew $789,541 according to the casino's currency transaction report.