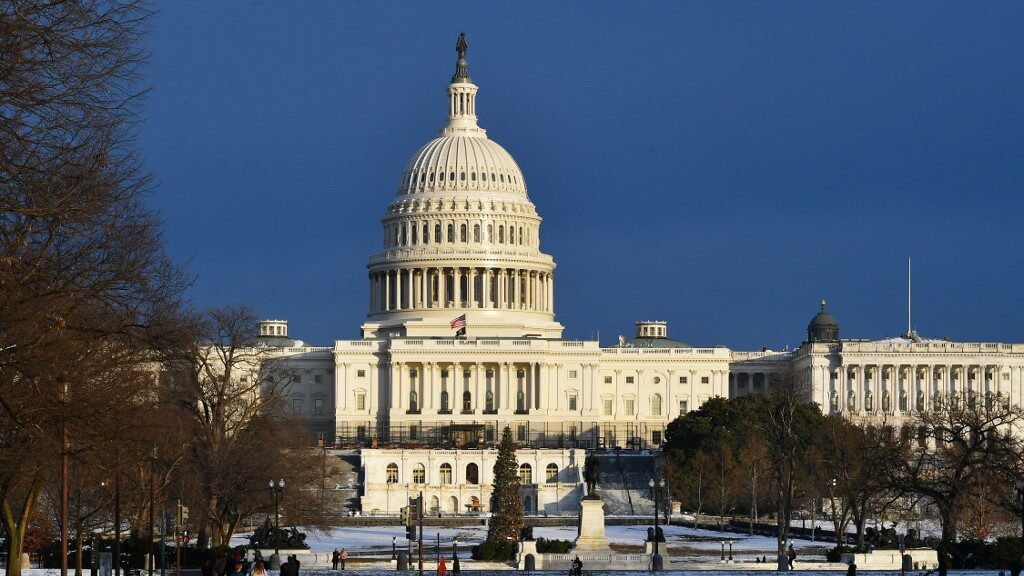 Few of us can ever remember seeing cigarette ads on television, but there was a time when viewers would watch the Marlboro Man spark up a nail and ride off into the sunset.
But tobacco companies are no longer allowed to advertise on TV, and if Representative Paul Tonko (D-NY) has his way, we won't be seeing online ads for gambling in the US either.
---
Sports Betting Ads Deemed Predatory
The Betting on Our Future Act, introduced by Representative Tonko states, "To prohibit the advertising of sportsbooks on any medium of electronic communication subject to the jurisdiction of the Federal Communications Commission, and for other purposes."
"Sports betting advertisements are out of control. Congress needs to reel in an industry with the power to inflict real, widespread harm on the American people," reads Tomko's hardcopy handout.
DraftKings spent around $500 million in sales and marketing in 2020, and an additional $400 million in the first 2 quarters of 2021. In 2021, their annual revenue topped $1.2 billion, more than a 110% increase from 2020.
Tomko's script also makes the following points regarding online sportsbook advertising and refers to them as predatory advertisements that pose real risks.
Deceitful Marketing and Predatory Tactics
With the widespread adoption of online sports betting, gambling is now accessible with the click of a button, and sports betting companies are using a variety of predatory tactics, such as massive promotions and "risk-free" or "no sweat" bets to gain and retain new customers.
Access to Vulnerable Demographics
Children and young people are the fastest-growing demographic of gamblers. According to the International Center for Youth Gambling Problems & High-Risk Behaviors, between 60-80% of high school students report that they have gambled for money.
Universities and colleges across the nation are also partnering with sports gambling companies, giving the industry direct access to a new and impressionable generation of gamblers.
---
Sportsbook Advertising Under the Microscope
Representative Tomko's bill is an overarching federal bill that would affect advertising in every state of the union where sports betting is regulated.
However, states like Ohio have already put sportsbook advertising on notice that fines are coming if they don't comply with the rules and regulations in place for sportsbook advertising.
Ohio Warns Three Sports Betting Giants
The Ohio Casino Control Commission notified BetMGM, Caesars, and DraftKings that their ads had violated Ohio law and the Commission's rules for sportsbooks doing business in Ohio.
"The sports gaming industry has received multiple reminders of the rules and standards for advertising and promotions, yet continues to disregard Ohio law," Executive Director Matt Schuler said. "These repeated violations leave the Commission no choice but to pursue administrative action to bring operators into compliance. The Commission takes responsible gambling seriously – and expects the industry to value the same."
The rules that the operators allegedly violated fall into one or both of the categories below:
The operators or their affiliate marketers ran ads that did not "clearly and conspicuously contain a message designed to prevent problem gambling as well as a helpline number to help access resources."
Each of the companies used the words "free" or "risk-free" in ads for promos or bonuses where bettors were required to risk their own money to get the promo dollars. Ohio's regulations specifically prohibit the use of that language when bettors have to deposit and risk their own money.
A fine of up to $150,000 is possible for all three of the major players in the Ohio sports betting market.
---